Southeast Asia is a region known to grow so fast in the economic aspect, and one of the main reasons for that is the startup ecosystem there. Many entrepreneurs are starting their companies there, and their ideas are brilliant. It doesn't take them long until they turn their companies into unicorns. With the rising numbers of great startups with high potential, more and more investors are starting to show interest in the region and are ready to fund companies even in the early stages. New startups are taking advantage of that and do their best to show what they can achieve if they have the funding they need. If there is a farm where unicorns are bred, it will be situated in Southeast Asia, and we are here to show you some examples of this magnificent startups and who have believed in them since the beginning. Those early investors were happy because they placed their bets on the right unicorn.
Sea Ltd. (Formerly known as Garena)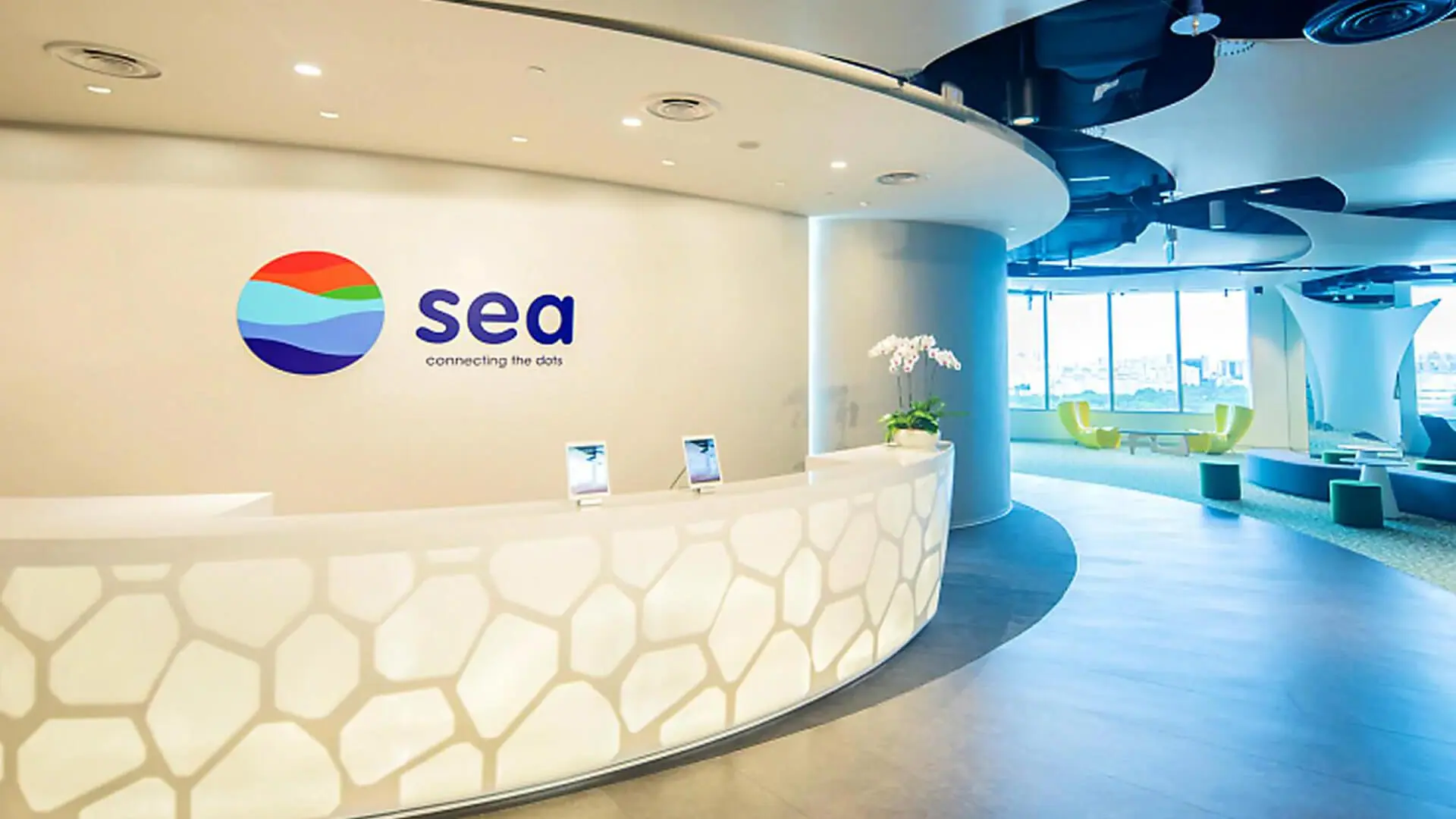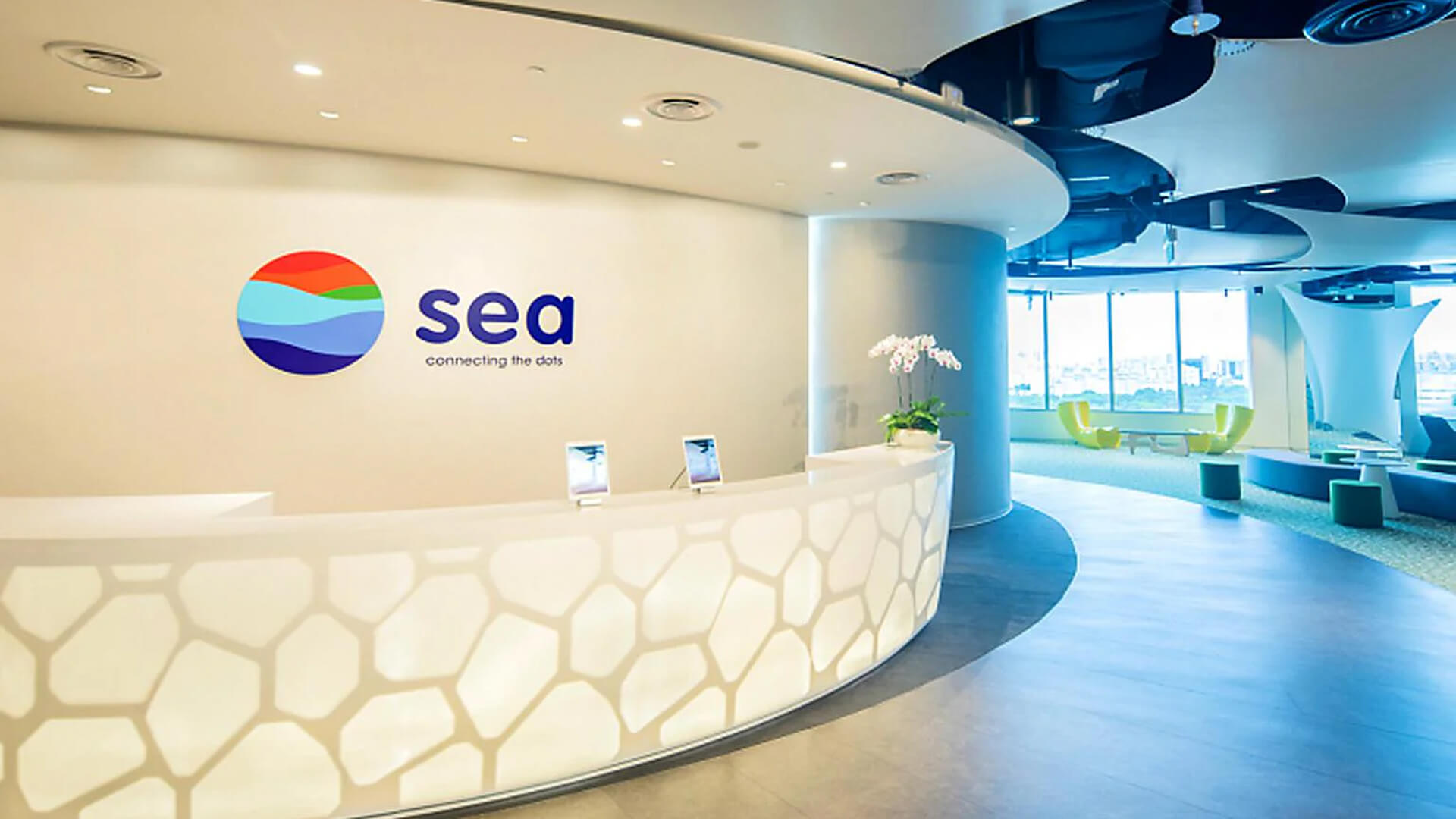 Investors: Tencent Holdings, Cathay Financial Holding, GDP Venture
When the company opened its doors in 2009, it was named Garena, but in 2017 it changed its name to Sea, which may be how you know them now. Its headquarters is in Singapore, one of the countries developing so fast in Southeast Asia. Currently, Sea Ltd. is a tech conglomerate, and the founder, Forrest Li, can't be more proud of his game development and publishing company. Since the beginning of the year, they have over 67,000 employees and are one of the companies contributing quite a lot to the country's economy. A couple of companies are under their umbrella — Garena, SeaMonkey, and Shopee. One of the most outstanding achievements of Sea is that it raised US$884 million with its listing on the New York Stock Exchange (NYSE) in 2017 after becoming one of the first unicorns in the region in 2016, thanks to an investment from Cathay Financial Holding.
Razer Inc.
Investors: Li Ka-Shing, Temasek Holdings, Horizons Ventures, Accel, IDG Capital
There is almost no chance you haven't heard about Razer and seen their products. Even though the company is more known for targeting gamers and producing gaming peripherals for them, many people use them even for their home offices because of the excellent quality and performance. The company was founded in Singapore in 2005 by Min-Liang Tan and Robert Krakoff. They managed to do that thanks to a significant investment from Hong Kong tycoon Li Ka-Shing and Singaporean holding company Temasek Holdings. This initial funding allowed them to procure the rights to the Razer brand. Later on, Razer relocated to San Francisco, but we still think about it more as a Southeast Asia gem that managed to amaze everyone and turned into a unicorn so fast. This was achieved thanks to some very smart acquisitions of software and product companies that helped them improve Razer's products or introduce new ones. 
Grab Holdings Inc.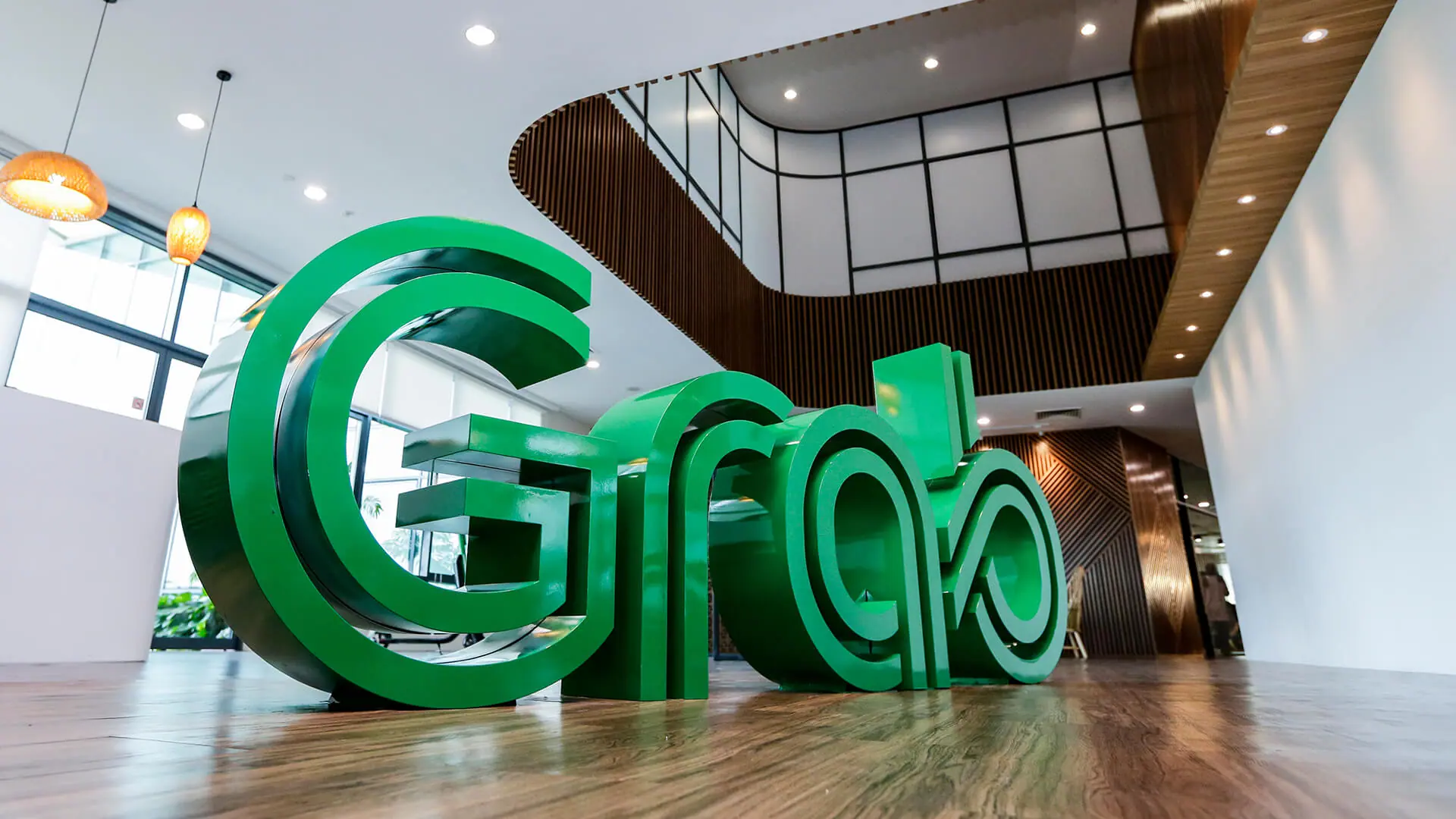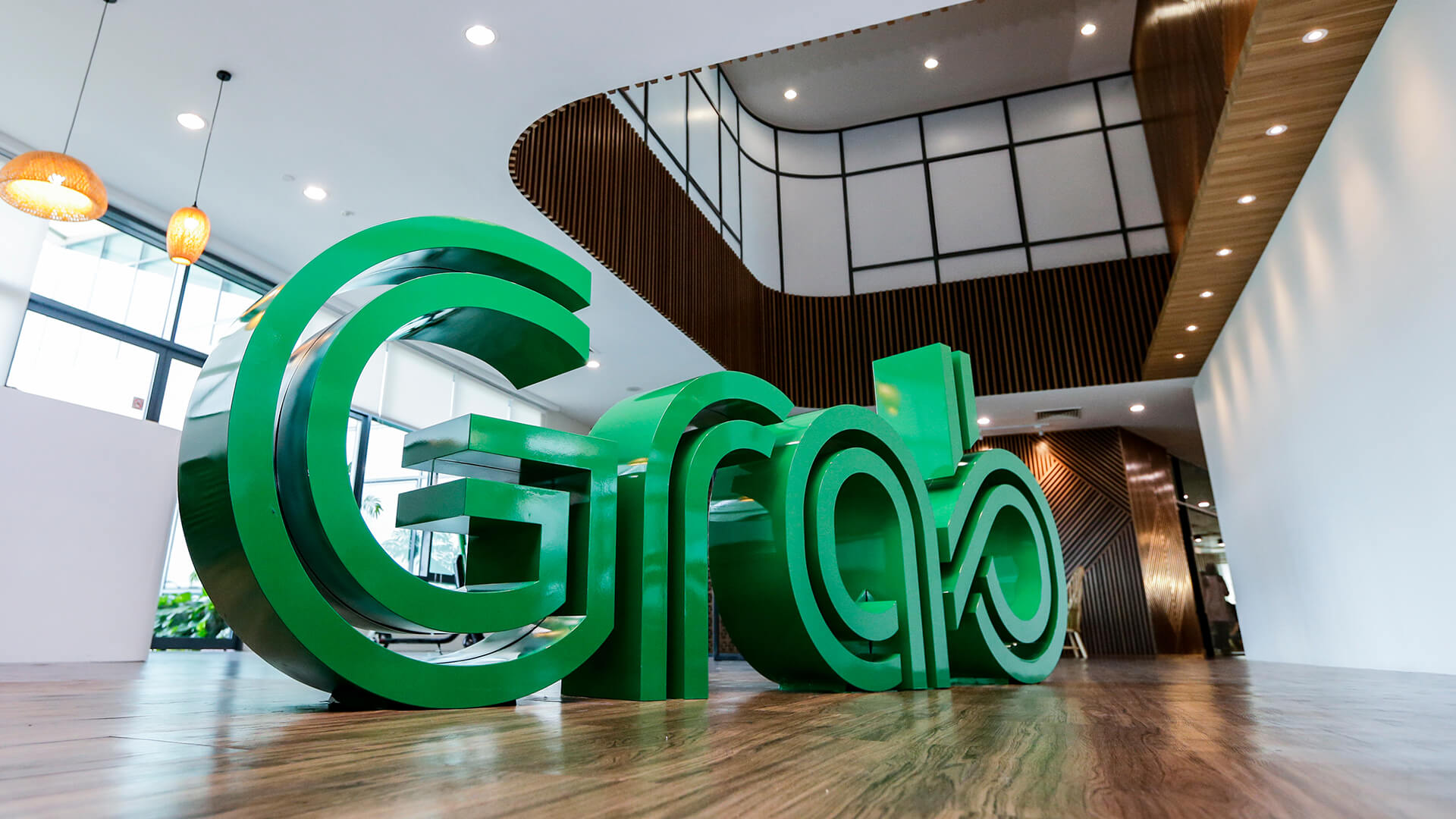 Investors: Microsoft, Hyundai Motor Company, Beacon Venture Capital, Invesco, Toyota
Another excellent example of a Southeast Asia unicorn founded again in Singapore is Grab. When you see the investors' names, you can already guess that this is not an ordinary company but a unique one that managed to get a lot of attention. It was founded in 2012 and is an all-in-one transportation service that tries to connect people with many local businesses, including the small shop around the corner that you would never think would go digital. It is available in over 500 cities — big and small across eight countries. According to CNN, in 2021, the company's investment value will be at about US$14 billion, which is more than impressive. Grab Holdings Inc. founders Anthony Tan and Tan Hooi Ling made many great solutions and acquisitions to expand to a super-app. Grab's investors now include venture and hedge funds, automobile companies, and many others.
Bukalapak
Investors: Ant Finacial, 500 Startups, Emtek Group, Mirae Asset-Naver Asia Growth Fund
Bukalapak is an Indonesian unicorn founded in 2010 in the e-Commerce sector. It is focused on helping small and medium enterprises offer their products to the larger public and facilitate the interaction between sellers and buyers. It was founded by Achmad Zacky, Muhammad Fajrin Rasyid, and Nugroho Herushyono and it is the 4th Indonesian unicorn. Their strategy to help small family-owned businesses made them very popular since their goal was not only profit but to help businesses that, till then, had a lot of issues with going digital. In 2021 they announced that they are now surviving over 100 million users and seven million partners and the numbers continue to grow. Considering the population in the regions they operate in, the number of daily transactions is also impressive — an average of 2 million.
Lazada
Investors: Tesco, Temasek Holdings, JPMorgan Chase, Rocket Internet
There is no chance we won't mention Lazada in this article since it is one of the best-known Southeast Asian unicorns. The company has come a long way since its founding in 2012 by Maximilian Bittner. It is another e-Commerce company that the Alibaba Group now owns, and it offers products from any price range in many countries. The company raised the impression of US$647 million over several investment rounds, and some of the investors are big names that don't easily invest in just anything. Since 2013 when the selling model changed and added a marketplace model (third-party retailers can sell their products through the website), their influence grew, and Lazada became a well-known site where you can find anything you need. This is also why Alibaba Group bought the company's controlling stake. 
Traveloka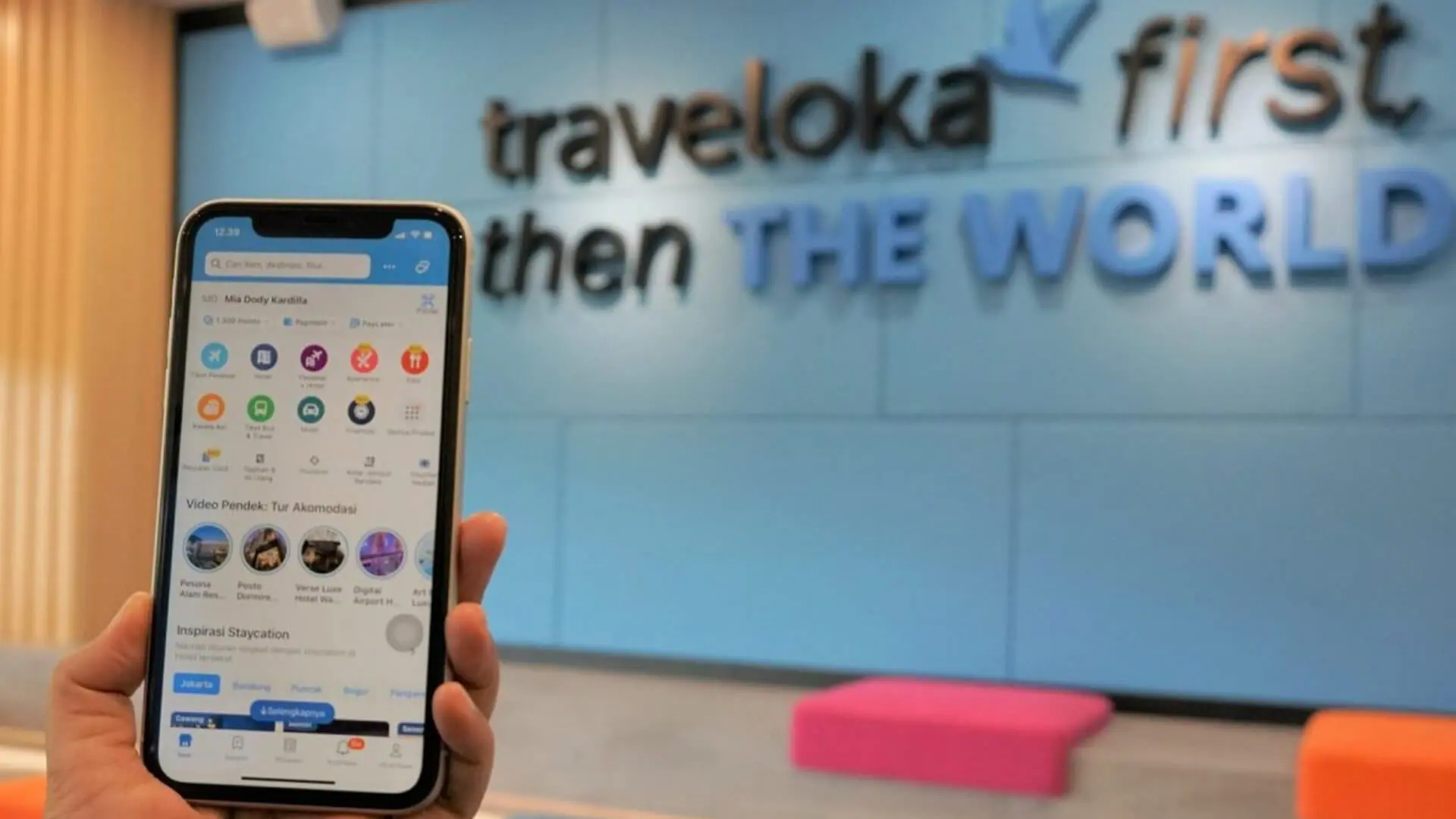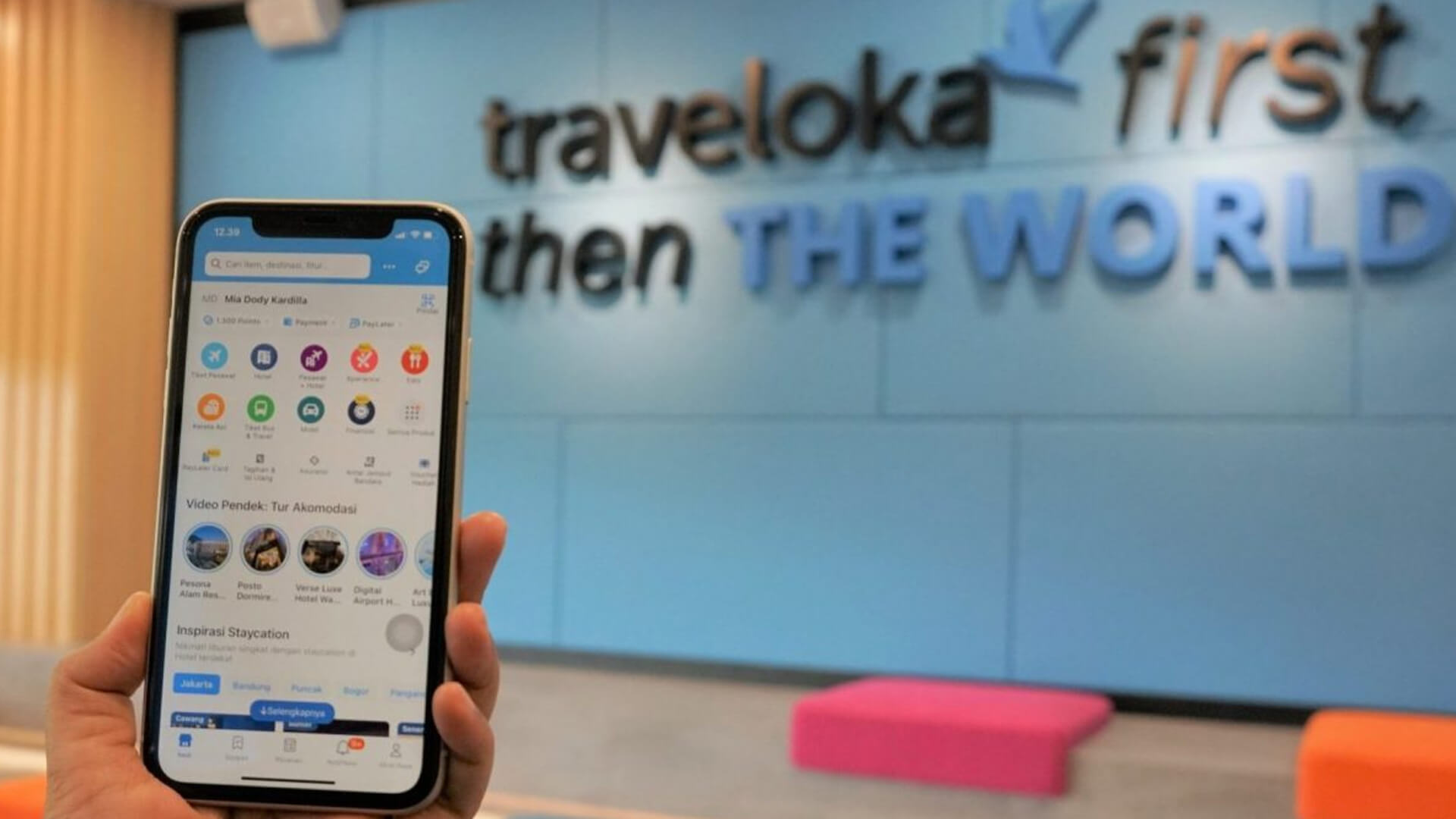 Investors: East Ventures, Sequoia Capital, DealStreetAsia, JD.com
Another Indonesian unicorn is focused on the hospitality sector. You can use Traveloka to book online plane tickets and book hotels. Their presence is strong in Southeast Asia but constantly grows and expands beyond Asia. On their site, you can find many other booking options like attraction tickets, car rental, booking a table in a local restaurant, etc. Which makes it the perfect place for people that want to have everything around their vacation planned and booked. It was launched in 2012 by Derianto Kusuma, Ferry Unardi, and Albert Zhang. Only 5 years later, the company became a unicorn thanks to a deal with DealStreetAsia for around US$2 billion. Nowadays, you can find places to stay in over 100 countries on their site and application.
And many more
Many more unicorns managed to take the Southeast Asia startup scene and make it their own. They caught the eye of some bigger and smaller investors who believed in their ideas and product and gave them the needed capital. And obviously, that was a brilliant decision since now those companies have turned into unicorns, expanding their reach beyond Southeast Asia.