Whether you're an experienced web designer, an eCommerce site owner, or a blogger, the storage technology on your hosting server significantly impacts your website's performance. As a result, storage device makers continue to develop better solutions to support faster and more powerful web hosting. Non-Volatile Memory Express (NVMe) technology is one such approach.
This relatively new communication interface uses high-speed Solid State Drive (SSD) technology to perform even faster. Tests have revealed up to three times quicker read/write rates. Better performance leads to greater search engine ranks, higher conversion rates, and reduced bounce rates, as has been seen repeatedly.
What exactly are NVMe drives?
NVMe (non-volatile memory express) is a storage interface that debuted in 2013. The term "non-volatile" indicates that the storage is not erased when your computer is restarted. The term 'express' refers to the fact that data on the NVMe drive is transmitted over the PCI Express interface on your computer's motherboard. This provides a more direct connection for your data to your computer, making NVMes significantly speedier than traditional SSDs.
What are the advantages of employing them on a busy server?
NVMes could be a perfect alternative for you if you are looking for hosting or server solutions or if you work on a busy server.
Here are some of the primary benefits of using an NVMe drive:
Fewer bottlenecks on servers
Improved server and computer performance
Enhanced user experience
Every business relies on data, but if your servers run on traditional storage cards and discs, you may suffer difficulties when there is a high volume of requests and user connections. These bottlenecks can be detrimental to your organization since they cause slower data access and web page performance, resulting in a poor user experience and customer loss.
Is NVMe superior to other storage technologies?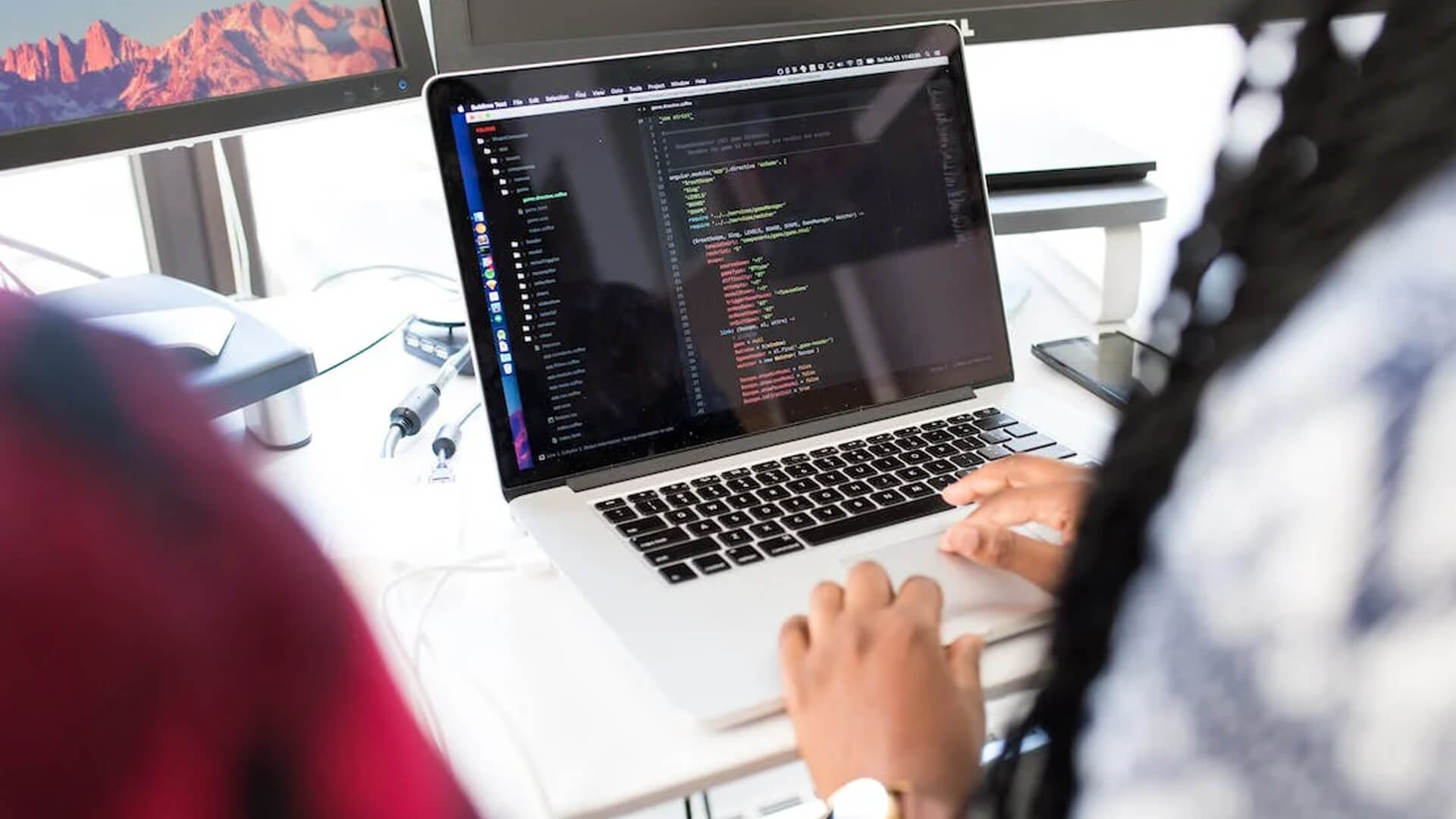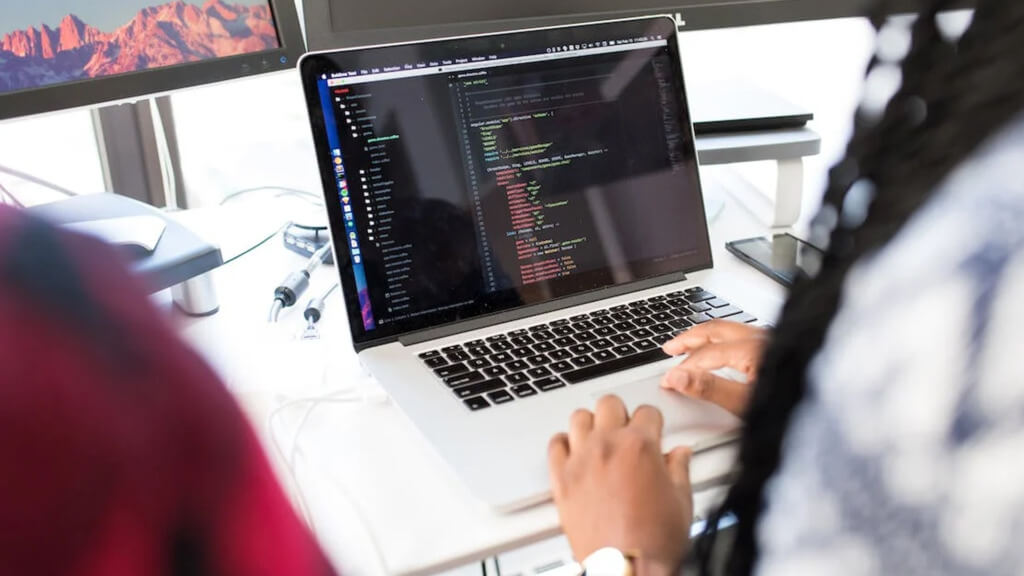 Blazing fast speed
The speed of a storage system is the most significant feature to look for. NVMe VPS SSD is created so that there are no moving components, allowing your data to be accessed instantaneously and your website to load at lightning speed. Another essential feature contributing to NVMe SSD VPS hosting being a speedier hosting system is the ability to read and write data simultaneously. NVMe storage can provide quicker read and write speeds and greater I/O performance, resulting in a better user experience. NVMe storage can also help increase the performance of virtual private server-hosted apps. Exabytes' VPS solutions with an NVMe SSD drive is designed to provide high performance at a low cost. Experience 50x quicker performance than standard SSD VPS. You will receive a robust solution with dedicated resources for your applications, websites, SaaS, and eCommerce store.
Power consumption and durability
Another essential factor to consider while looking for a practical storage solution is durability. Moving parts cause storage devices to fail due to wear and tear; however, NVMe SSDs are created with nearly no moving parts, which implies no wear and tear, making the SSDs durable enough to improve the running of your VPS server. They also use less power, which helps to lower the data center's power expenditures.
Increased efficiency with no data fragmentation
Data fragmentation is a severe impediment to quick data processing; it takes a long time. It entails spinning the disk for data and then reading it, which is quite inconvenient. NVMe SSD storage is there with no data fragmentation to get rid of this. When you require data, it is promptly served without having to go through time-consuming spinning and assembly operations; this ultimately boosts the efficiency of your VPS server.
The next step in virtual private server performance (VPS)
NVMe SSD storage provides efficiency, dependability, and durability that no other storage technology can match. Although NVMe storage is pricey, its services are worthwhile for those seeking high-performance servers. Whether you manage a small website or a large enterprise, VPS hosting servers backed by NVMe SSD storage are the most beneficial alternative.
Why should you use Exabytes NVMe SSD VPS hosting?
With NVMe SSDs, blazing fast pure SSD drives have lower access time, less latency, and up to 100x more IOPs than standard drives. IOPs can now go up to 1 million with NVMe.
Deploy in 3 minutes or less – There is no waiting. Simply place your order and pay. Their automatic deployment method ensures that your NVMe VPS server is up and running in minutes.
Processor with high performance – Indeed, all systems include a Hexa Core Intel Xeon Processor for quick and responsive service.
Remote management made simple – To operate your VPS server remotely, you can use the SolusVM control panel, the web-based KVM virtual console, or SSH.
Total command over your hosting – You now have root (administrator) access and can install PHP, modules, a server-level proxy, and much more.
Never again be concerned about losing files – Unmetered Off Server Daily Backup backs up all of your data for a period of 14 days (optional).
You may check out Exabytes's ultra-fast, reliable, and affordable NVMe VPS hosting solutions.