Ghost of Tsushima key features

A mix of stealth and hack & slash – While the honorable way of fighting is usually one on one and without deceit or tricks, Jin understands that he must abandon the ways of the samurai for him to save the people of Tsushima. Throughout the game, players can learn silent fighting tactics such as silent execution, the use of explosives, poison darts, etc. 

Side stories – Along with the main story against Khotun Khan, there are many side missions that the player can complete. These side stories will shed light on specific histories, or plots that players may not have understood while going through the game. After completing these side stories, players are granted unique sets of armor or moves based on their own stories.

An immersive setting – Tsushima island has a mixture of elegance and rugged territory. At times the scenery is immersive. As players explore the island, they'll be exposed to a mix of settings. From Mongol bases to bridges overlooking a waterfall to a scenic horse ride through a field of cherry blossoms, Ghost of Tsushima truly immerses its players into a Japanese island of the 13th century.

Skills – In Ghost of Tsushima, players are also able to upgrade individual skills. These skills affect nearly everything in the game. Certain skills will unlock moves, while others may give you bonuses to certain weapon styles. Players can upgrade skills in deflection and evasion. Players are free to upgrade how they want to, giving them an edge in their respective fighting styles.
Ghost of Tsushima is an action-adventure game from Sucker Punch Productions, the creators of the legendary Infamous series. Published by Sony Interactive Entertainment, Ghost of Tsushima is a Playstation exclusive that transports you to the Samurai land. The game takes place on Tsushima island around the 13th century. Players follow Jin Sakai; a samurai turned into the "Ghost of Tsushima" after failing to defeat the Mongols invading the island. Players go through a tale of deceit, betrayal, revenge, and honor. In Ghost of Tsushima, players can play however they want, whether it's challenging multiple Mongol invaders to face with honor, lurking in the shadows, and silently executing them. Players can play according to their style.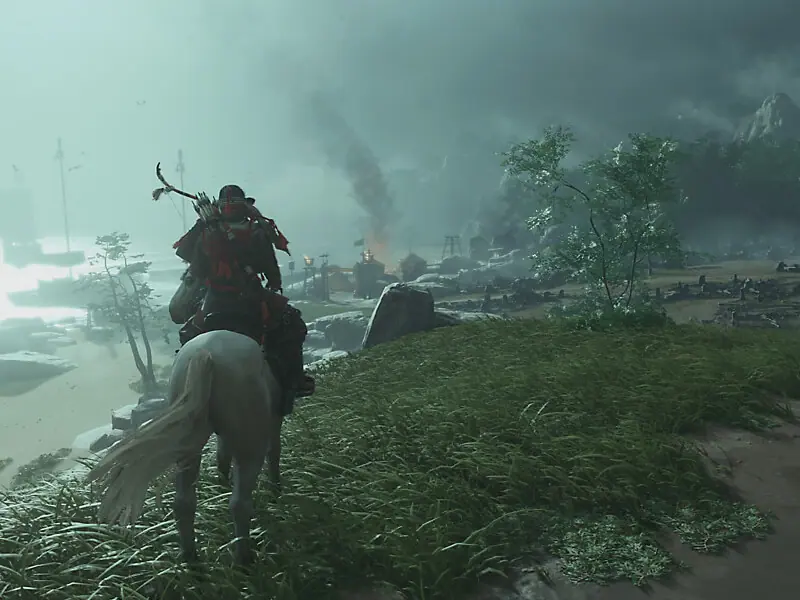 The story begins in 1274, where a Mongol invasion led by Khotun Khan begins on Tsushima island. Jin Sakai, the protagonist and his uncle, Lord Shimura, along with a small militia of samurai warriors, attempt to drive out the Mongols before they're able to advance further on the island. To no avail, the samurai are quickly wiped out, leading to the capture of Jin's uncle. The player follows a broken and battered Jin, a lucky survivor of the Mongol attack. After being found and nursed back to full health by a character named Yuna, Jin attempts to find Lord Shimura. Jin storms the castle with honor, facing each Mongol one by one. However, at his current state, Jin is no match for Khotun Khan and is thrown off the bridge connecting the main keep and the outskirts of the castle. 
Once Jin wakes up again, players can go through a plethora of quests and missions that eventually lead to the rescuing of Lord Shimura and on. 
How it stacks up
Ghost of Tsushima has been a well-reviewed game ever since its release, with many players comparing it to Sekiro: Shadows Die Twice. While both games feature the adventures of a samurai, they both play differently. 
Sekiro has a more fantasy feeling to it, with mythical creatures and inhuman abilities. Ghost of Tsushima attempts to connect realism to folklore. Throughout the game, players are exposed to a variety of folktales and missions that are not too fantasy-like but still retain a bit of realism.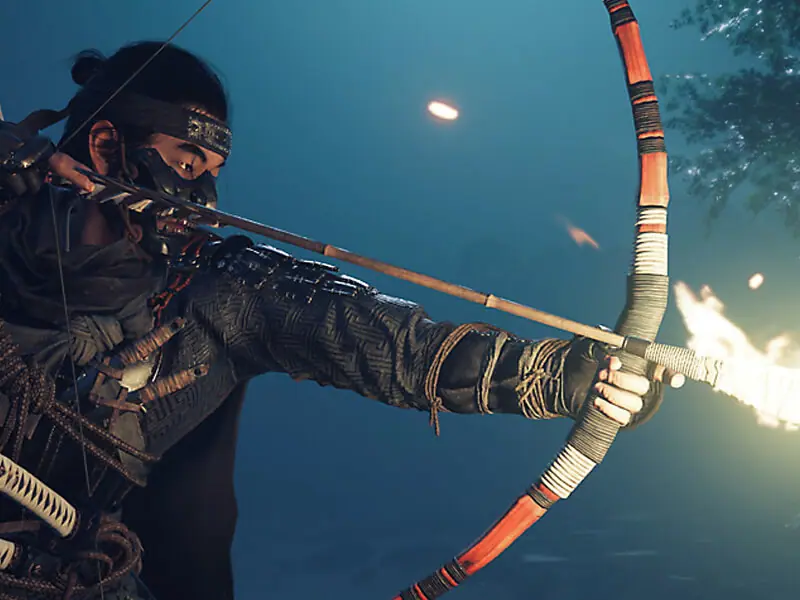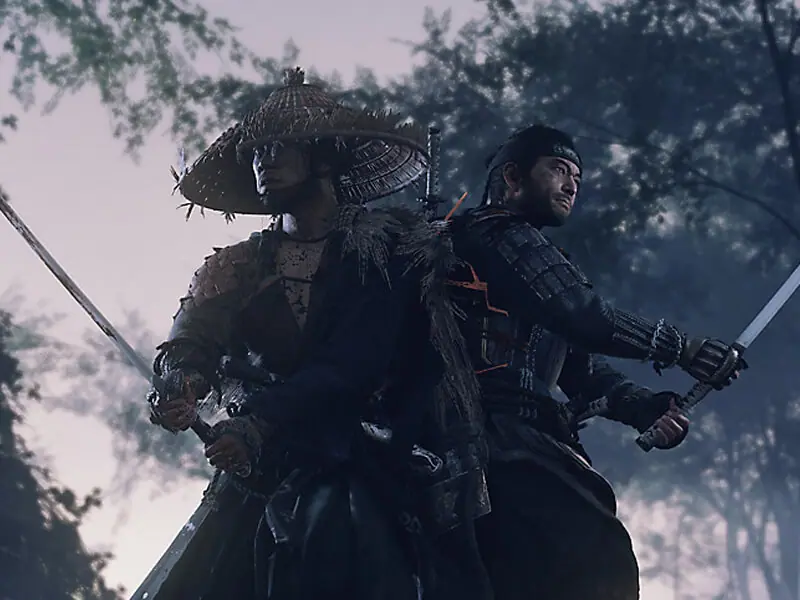 Furthermore, the combat in Ghost of Tsushima is more realistic than that in games like Sekiro. Instead of having inhuman abilities and out of the world combat against mythical creatures, in Ghost of Tsushima players go through a more realistic route of fighting. With sleek duels, and a combination of brute force and stealth, Ghost of Tsushima is for an audience that enjoys an immersive, realistic feel.
Conclusion
Overall, Ghost of Tsushima has been a promising game, news about a second title has not yet been confirmed but a continuation of the story has already been teased near the end of the game. The tale surrounding Jin Sakai and his willingness to let go of the samurai's way is an interesting one. It balances inner turmoil and external relationships. The conflict between becoming the ghost who fights for the people and one's honor is reflected repeatedly by Jin throughout the game. Ghost of Tsushima is a great tale filled with twists and will leave players on the edge of their seat yearning for more.