Mobile apps have penetrated into all spheres of life and contributed to the usability for professionals of all niches and areas of expertise. Apps are now useful tools for writers and authors as well. Whether you are an ambitious novelist or an aspiring poet or a professional blogger, you can find these applications helpful for different purposes. 
Here we have picked some of the most helpful tools for writers. 
MindNode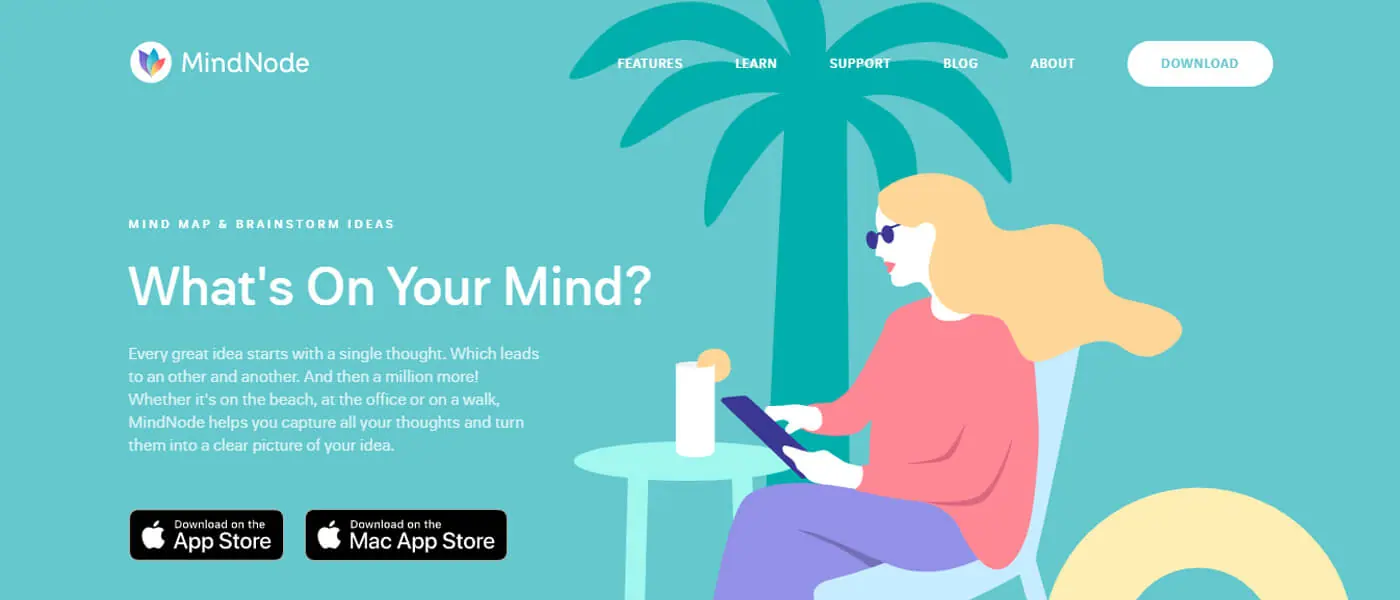 The plus point of this app is that it's a visually compelling and intuitive interface that allows easy interaction and completing writing tasks in a streamlined manner. Working as a powerful mind mapping tool, it helps users with a visual representation of thoughts and ideas. All you need is to start with a key idea and you get various points flowed in. 
MindNode has already been considered a helpful tool for students, artists and many project managers. It helps professionals, people with a creative bent of mind and students to become more imaginative and creative with the least effort. The app helps to bring together and collaborate with insightful ideas while helping them to reign in control through an easy and intuitive format. 
ProWritingAid
ProWritingAid is a great online editing tool, a superb writing coach, and also a constant style guide. As you write content, the tool continuously helps you to discover a range of pitfalls in your text that ordinary proofreading tools miss to point out. From checking overused words, transitional structures and verbs to the use of meaningless and irrelevant words, you can find out a lot of writing issues with this tool. 
ProWritingAid as a tool is very flexible and thoroughly customizable as it allows a whole array of software integrations compared to most other editing software. It can easily integrate and work with Open Office, Microsoft Word, GoogleDocs, Scrivener, etc. 
Bonzai
Bonzai comes as a really innovative tool for writers to help them to achieve really streamlined writing, reading and publishing tasks. If you are working on your new book or an extensive piece of content and want something to minimize your efforts with respect to formatting and editing, Bonzoi comes as the ideal tool. The best thing about the tool is it allows smooth and streamlined collaboration with other writers and wordsmiths. The app allows a lot of scopes for customization besides helping with instant publication of content in ebook format.
The Brainstormer
Writers whether working in an individual capacity or as a team needs to do brainstorming to get new ideas and to explore new outlooks. For such writers and writing projects Brainstormer fits as a great tool. This is a great app to help writers explore new content ideas and new viewpoints leading to interesting narratives. 
Brainstormer app comes with an interesting interface consisting of three wheels. While the inner wheel is about knowing the conflicting ideas, the middle wheel allows you to explore styles and the outer wheel helps you to nab the actual subject. 
Wiki Browser
When you have a gross idea about the topic you are going to write about, you need to put your research together and come up with the most relevant information, facts and insights on the topic. For this research part, there is hardly any better online resource than Wikipedia with its reserve of articles practically covering each and every topic and area of expertise. The Wiki Browser app is a mobile-friendly app that writers can use anytime, anywhere to get access to information and insights on any given topic.  
Evernote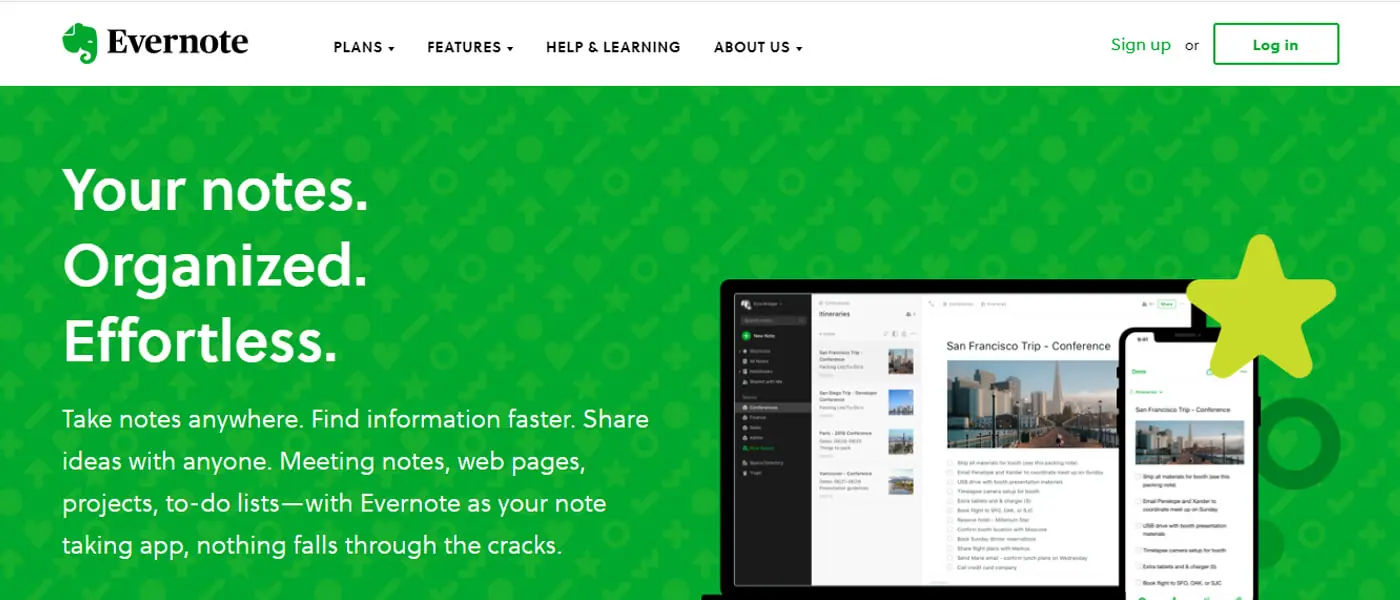 Evernote is regarded to be the most popular note-taking app on the web that makes remembering anything effortlessly easier. Whatever you need to remember while going through the hustle-bustle of daily life, Evernote makes it easier with easy note-taking, making checklists and keeping web articles and other content in an organized manner. 
Canva
These days, writers increasingly need to integrate visuals side by side text content. This is particularly true for web content, blogs, online articles, social media posts, guidebooks, tutorials and many other content types. Canva comes as a powerful tool for creating beautiful images that writers often require to prove their point or for representing something relevant. With a simple drag and drop interface the tool makes things extremely easier for the writers to create and integrate images into their copies. 
Jotter Pad
This is a truly simple and minimalistic writing app that can be a great helping tool for creative writers. The same app comes as a helpful tool for a variety of writing tasks ranging from novels, lyrics and poems, screenplays, essays, articles and blogs. Besides offering an interface free from distractions, the app also helps with inbuilt features such as easy to access the dictionary, a good keyboard with relevant shortcuts, phrase finding tools, etc. 
Dragon Dictation
For writers who prefer writing with the help of dictation, this app can come as a great tool. Dragon Dictation can instantly recognize and transcribe the spoken words at a lightning speed. It allows dictating in any situation and works better than the inbuilt voice to transcription feature inbuilt with most phones. If you want to focus on productivity while writing your piece, there cannot be a better helpful tool than this dictation tool. 
Diaro
Every writer holds diaries close to their heart as they come with a lot of nostalgia and usefulness that writers for generations celebrated. But since in our time we became more used with digital diaries than the manual ones, Diaro can be the best diary app for the purpose. It is an advanced diary application that besides keeping diaries can also be used for journals and taking short notes. By using Diaro anyone can put all his thoughts and memories in an organized and well-documented manner. 
Conclusion 
The importance of mobile writing apps for boosting the productivity of writers is awesome. Apart from helping them with productivity, these apps can also make them avoid common human errors and fault lines.