As a vivid gamer, you probably know that your peripherals are as important for your experience and your computer. If you have the best machine, but your mouse is very slow and misses some of your clicks, you will get annoyed very fast. And is not only your mouse that is important but also your keyboard, headset, and any other device you use for gaming. 
Choosing the right peripherals is not easy since so many choices exist. There are, however, some brands that are dominating the market not only in Singapore but all over the world. So, most of the time, if you go with one of them, you won't make a mistake, but still, they are better in a specific area. To ensure you have the greatest possible gaming experience, you will need some specialized peripherals, and you should be prepared that this will cost you quite some bucks. Let's examine some of the best gaming brands you should look out for in 2022. And if you are looking for any peripheral, you will make a great choice if you go with any of them.
Logitech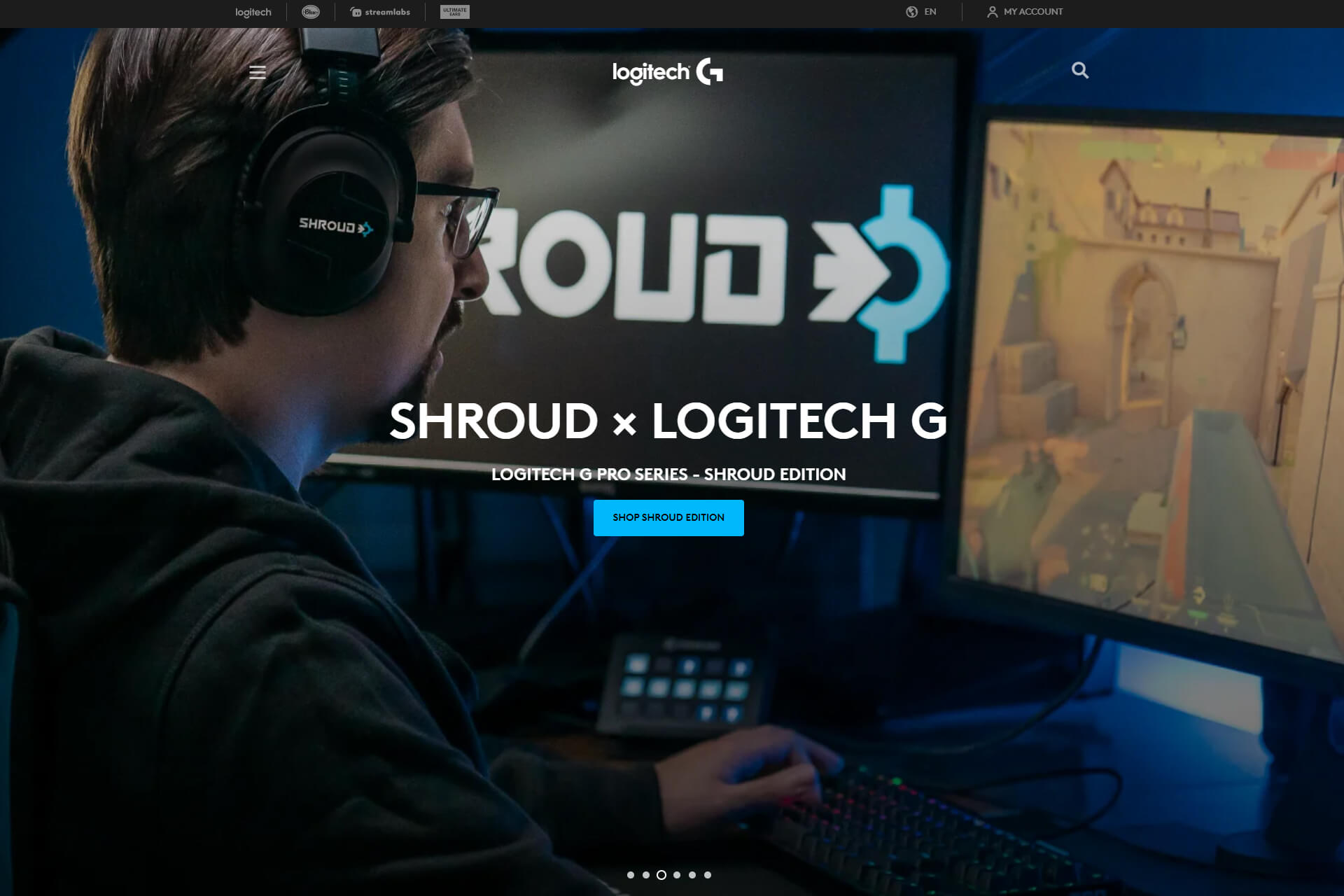 It is probably no surprise that we are starting with Logitech because it is one of the best and most popular brands. Logitech is not only a gaming brand, and maybe many people would say that gamers are not their main audience, but still, they have a very strong presence in that sector. As we said, each manufacturer is better in a particular area, and Logitech is the best in the mice area. They produce great mice that offer amazing functionalities, performance, and price. 
Indeed, when it comes to keyboards, maybe Logitech is not the first brand you will think about and is expected. Their keyboards are highly focused on efficiency and productivity, which is more or less limiting in gaming. This is why we won't recommend this brand for keyboards, but mice and headsets are great. Getting accessories for your gaming mice from Logitech is also a good choice and you can get a mouse mat, cases, etc.
Razer
Razer is probably the brand that most people think about when they hear about gaming peripherals. Their focus is gamers, so you will find all types of devices meant to be used by them and created to serve all of their needs. Their design and quality are excellent, and any peripheral will serve you for years.
It is hard to say which Razer product is the best because it is really great in all of them. You can find excellent mice, keyboards, headsets, accessories, etc. The design is also perfect for gamers because it is very ergonomic and user-friendly for long gaming hours. Maybe the most iconic feature of Razer's peripherals is the LED lights they have on almost any device. Thanks to the colorful lights, this will make your gaming even more exciting and your desk more beautiful. Razer is dominating the global market regarding gaming peripherals, which will continue to be the case for a reason. Getting any device from Razer is more than a good decision.
SteelSeries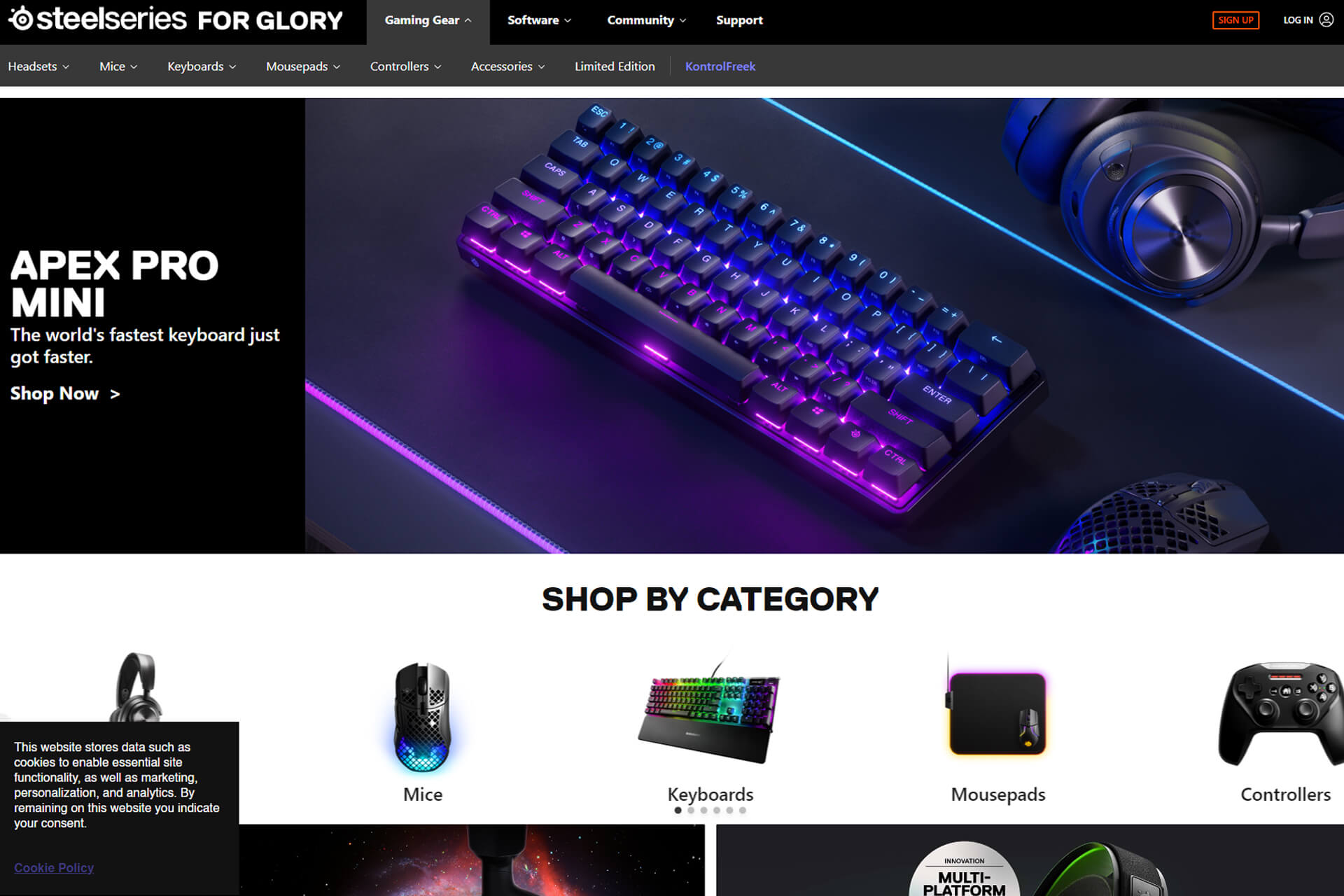 Another excellent choice for a brand when it comes to gaming peripherals is SteelSeries. They are highly focused on gaming gear, and this is why getting a mouse, keyboard, or headset from them is an excellent option. Especially when it comes to headsets. The ones they offer for PCs or different gaming consoles are just astonishing. If you spend hours and hours with your headset on, you know how important it is to be powerful, offer clear sound, and be comfortable. No one wants to have headaches caused by their peripherals, and SteelSeries thinks about that. 
All kinds of accessories that the brand offers are also very beautiful in design, comfort level, and efficiency. Mice and keyboards are excellent but very close to Logitech and Razer in quality and performance. The pricing is also very close to the other brands, but maybe slightly on the more expensive side. However, they have many affordable choices that are also more than powerful.
Corsair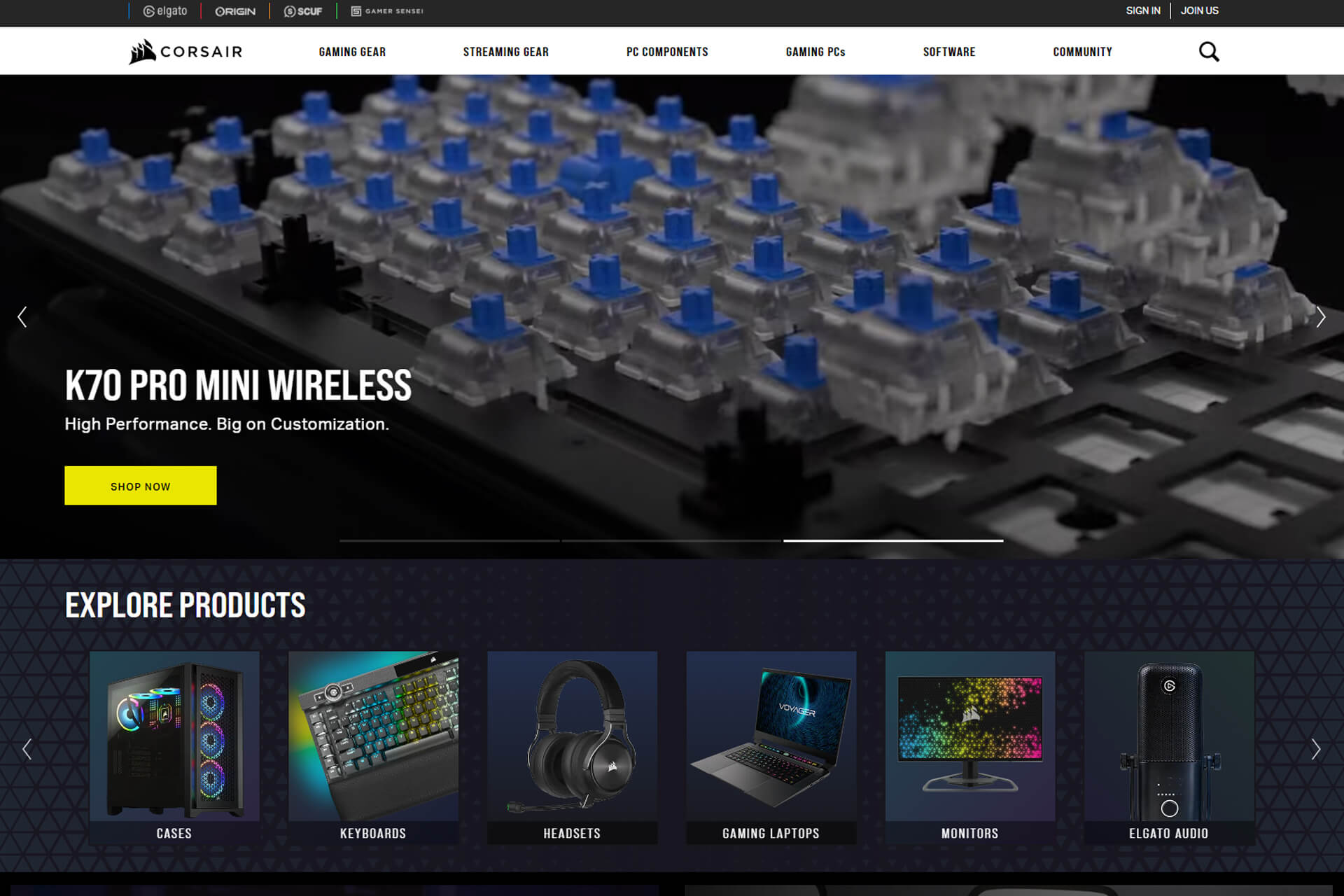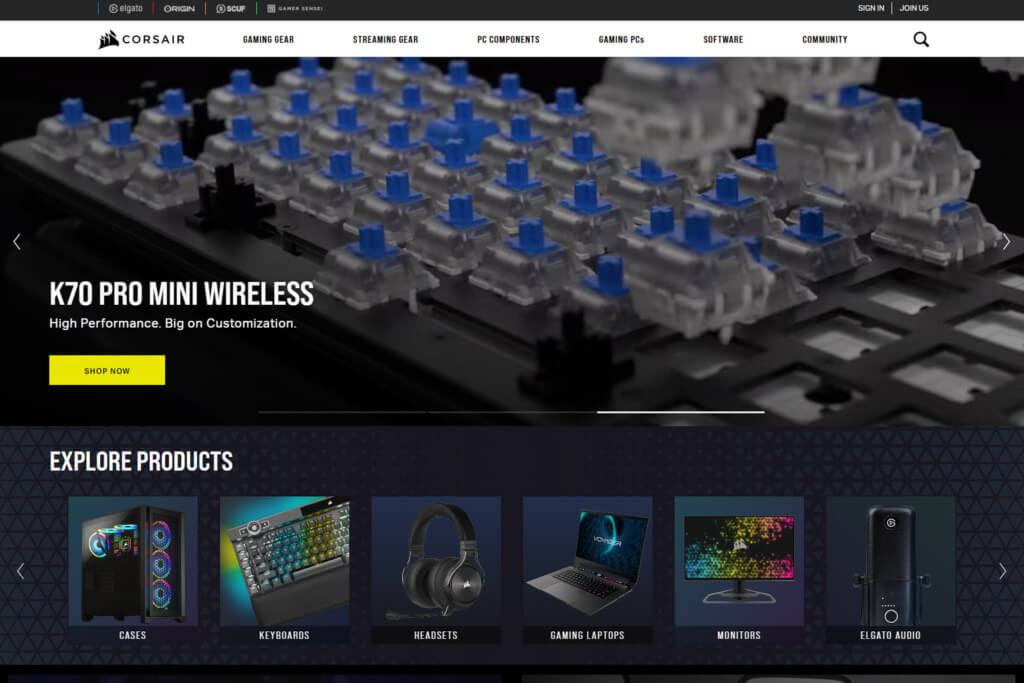 If you are looking for a perfect keyboard for gaming, you should go with Corsair. They produce some of the best keyboards in the market, and this is their stronger suit. The brand, in general, is very famous for the high quality of its products. Their materials are very durable, and any peripheral will last long even after extensive daily use. Corsair offers gaming gear from different price tags, so there will be something for everyone. 
The mice and headsets offered by Corsair are also great, but when it comes to functionalities and performance, the other brands like SteelSeries and Logitech offer better options, and Razer most definitely does have keyboards that are built specifically for gamers. The design of Corsair is beautiful but is also pretty much the standard that every player will anyway expect and look for.
SecretLab
After focusing on peripherals like mice, keyboards, and similar ones is time to mention one just as important – the gaming chair you will use. Using a chair from SecretLab is a perfect choice because they uniquely combine comfort and design. They offer different models that can support you even if you have some kind of back pain or if you just are spending all day in front of your desk. Each of the models comes in various designs that will fit the interior of any home. The designs are various, and you will find one linked to your favorite game, show, hero, etc. 
SecretLab also offers a very beautiful gaming desk that will fascinate you with its LED lights and how well designed it is for gamers. The design is something that every gamer will like and is big enough to fit two or three big screens and still have space on it. The brand manufacturer also accessories for chairs and desks to make the use even more comfortable. The pricing is pretty affordable and more than decent, considering the high quality you will be getting. 
Alienware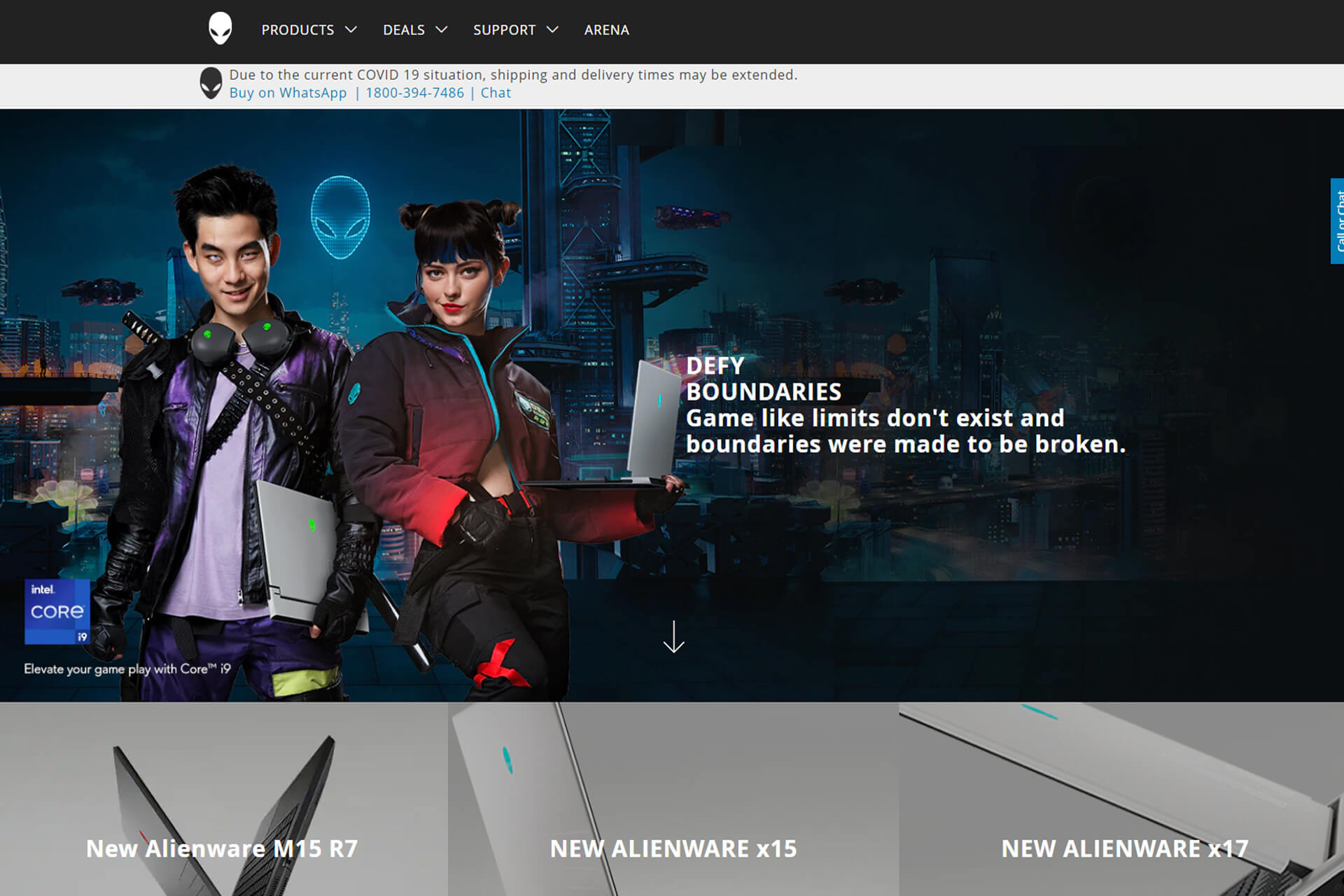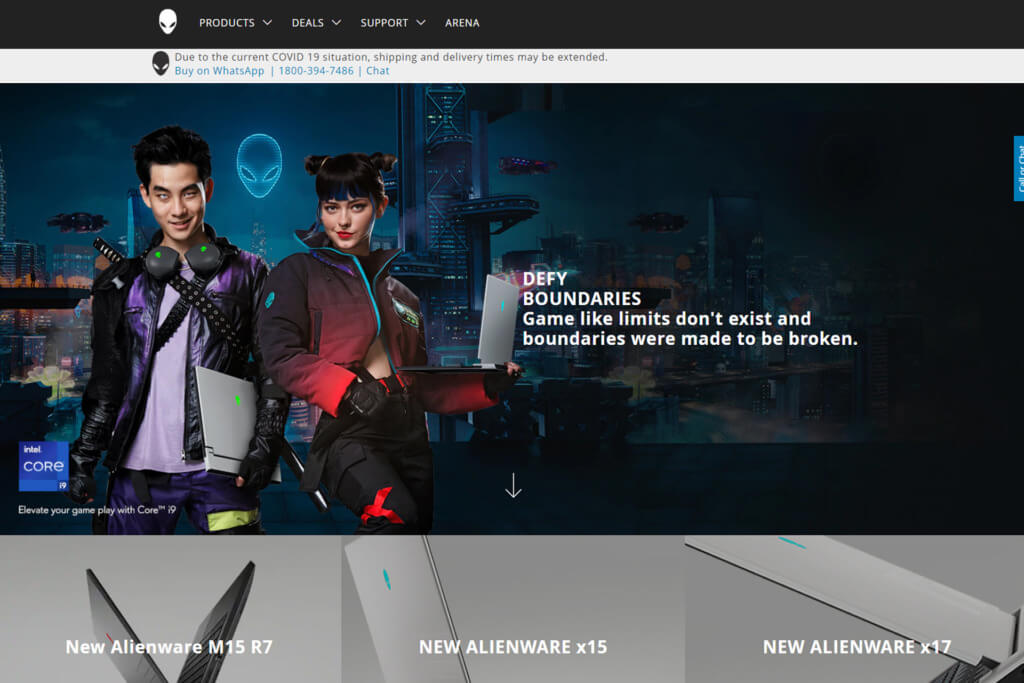 Alienware is a very famous brand for gaming computers and peripherals, and they definitely deserve it. It is the preferred choice of many hardcore gamers because of its sleek design and outstanding performance. However, the prices are considerably higher, so it might not be the choice for everyone. Alienware is a brand that is keen to innovate every device they produce, and if you go with them anyway, you will be sure to have top-notch technology. 
The brand is solid in producing impressive mice and keyboards. They are designed and created for gamers, so the performance is amazing for any type of game, and you can spend hours using the devices, and you won't feel any discomfort. The headsets are also worth it, but other more affordable options have more or less the same specifications. However, if you want to have peripherals from the same brand, Alienware is one of your best choices.
Mad Catz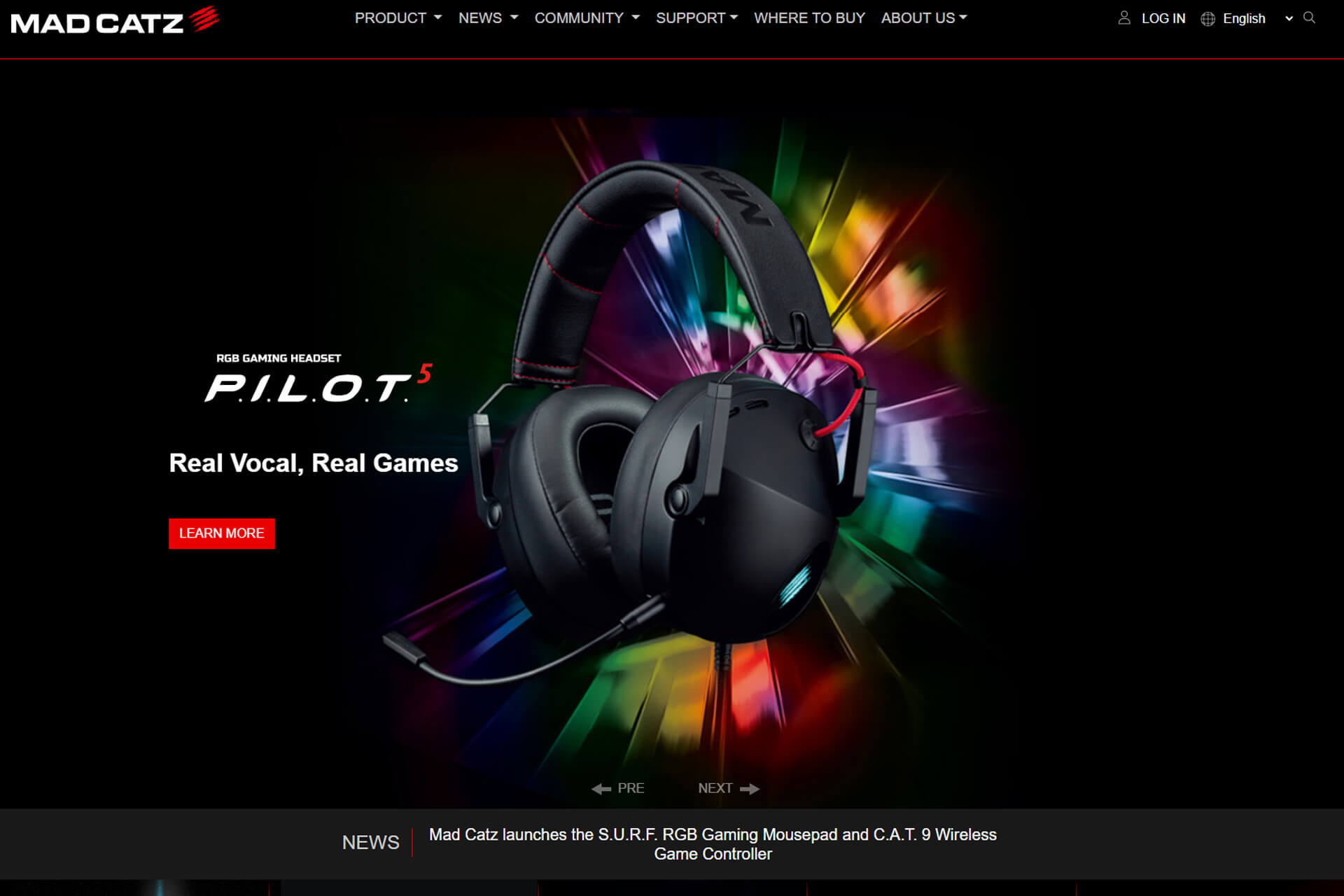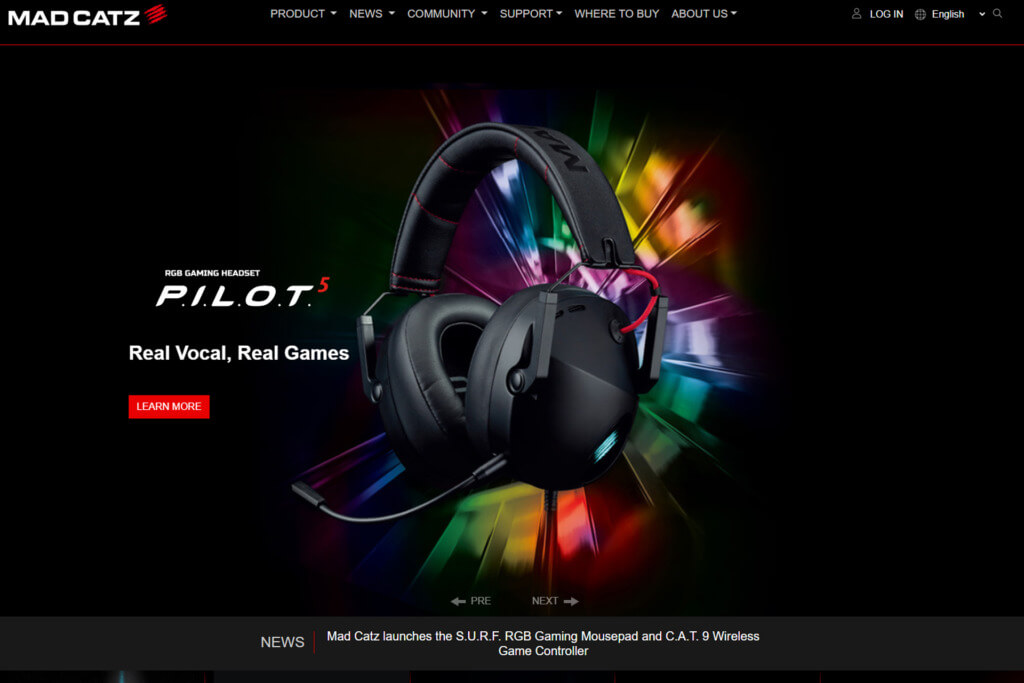 Mad Catz is a brand that gamers from the 90s' will recognize. They didn't have it easy in the early 2000s, but now they are again a brand many prefer. Where they are strong is the mice area. Their design is very futuristic, and this makes them interesting for gamers. At the first moment, you might not seem like the most comfortable choice, but still, we can assure you that the mice are developed so that they are ergonomic and won't feel any fatigue after hours of use.
And what we should, of course, mention is Mad Catz's fight sticks which have always been light years ahead of the others. The design is very clean, the materials are excellent, and the performance is outstanding. Their newest fight stick has an eight-directional joystick and eight programmable buttons. If you are interested in a peripheral like that, Mad Catz is the brand. 
Cooler Master
Last but not least, we will mention Cooler Master as a brand that you should trust when choosing gaming peripherals in 2022 in Singapore or worldwide. Cooler Master was one of the first brands to produce great gaming mechanical keyboards. They continue to be one of the best in this area today, and this is why if you are a fan of such keyboards, you should try them out.
Another very strong aspect of the brand is the gaming desks and chairs. Their range is considerably smaller than SecretLab, but the comfort is at least at the same level. You can choose a chair that will make you feel like you are in the clouds, and you can spend hours in it without having any back pain. The desks are with a very clean design and beautiful LED lighting.