It took quite a lot of time for some of us to migrate to Windows 10, and now the choice to upgrade to Windows 11 wasn't taken lightly. Usually, such major changes are not something everyone loves, and it takes some time to get used to them. If you are still wondering if you should upgrade to Windows 11 or already did, but you wonder what are the major differences, we are here to help. Some of them are big, and you will immediately notice them, but others are very minor, and you can also tweak them so that they look like you are still on Windows 10. In general, you will feel that this operating system looks much more like Mac OS and is highly focused on productivity.
Windows 11 vs. Windows 10
Design and interface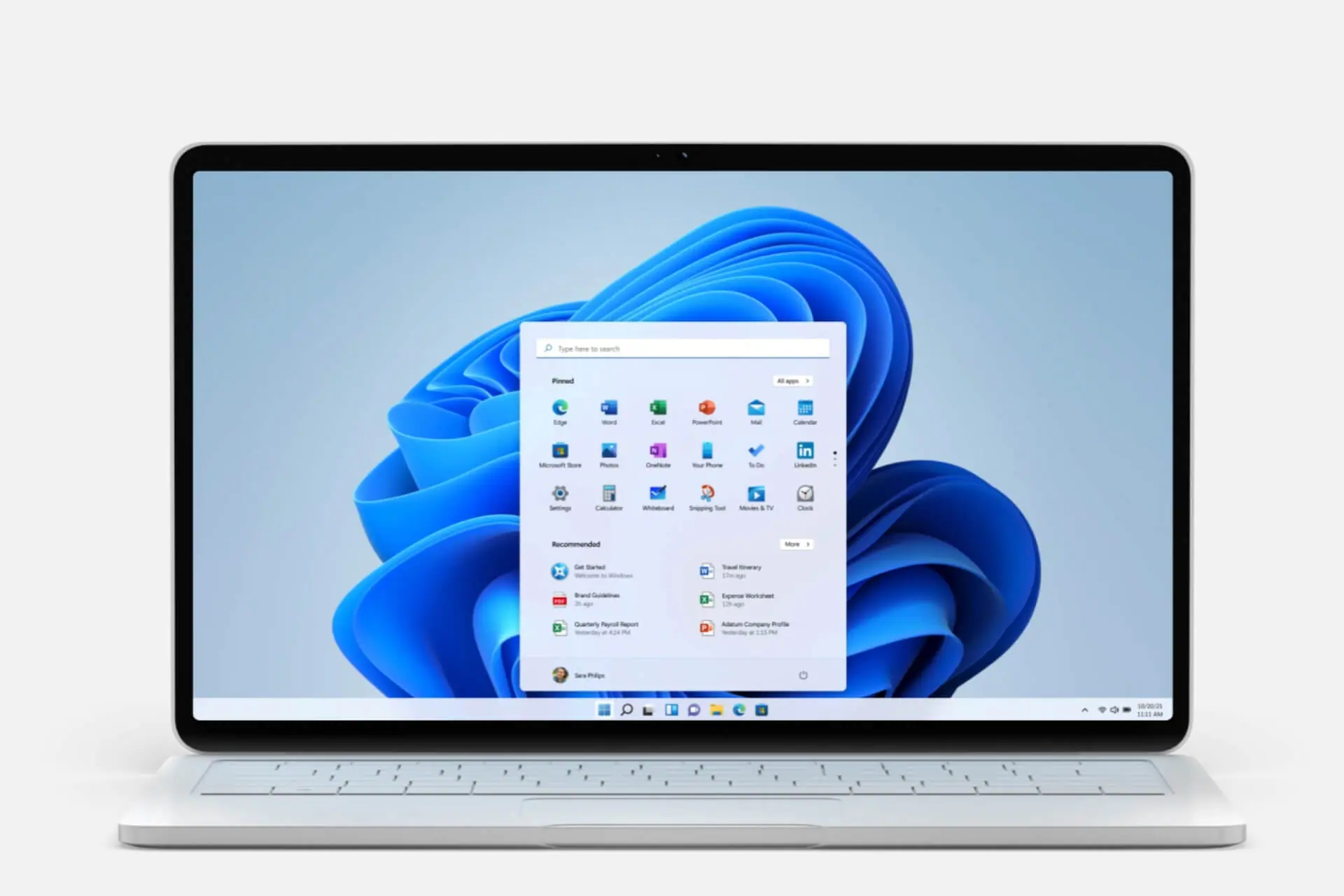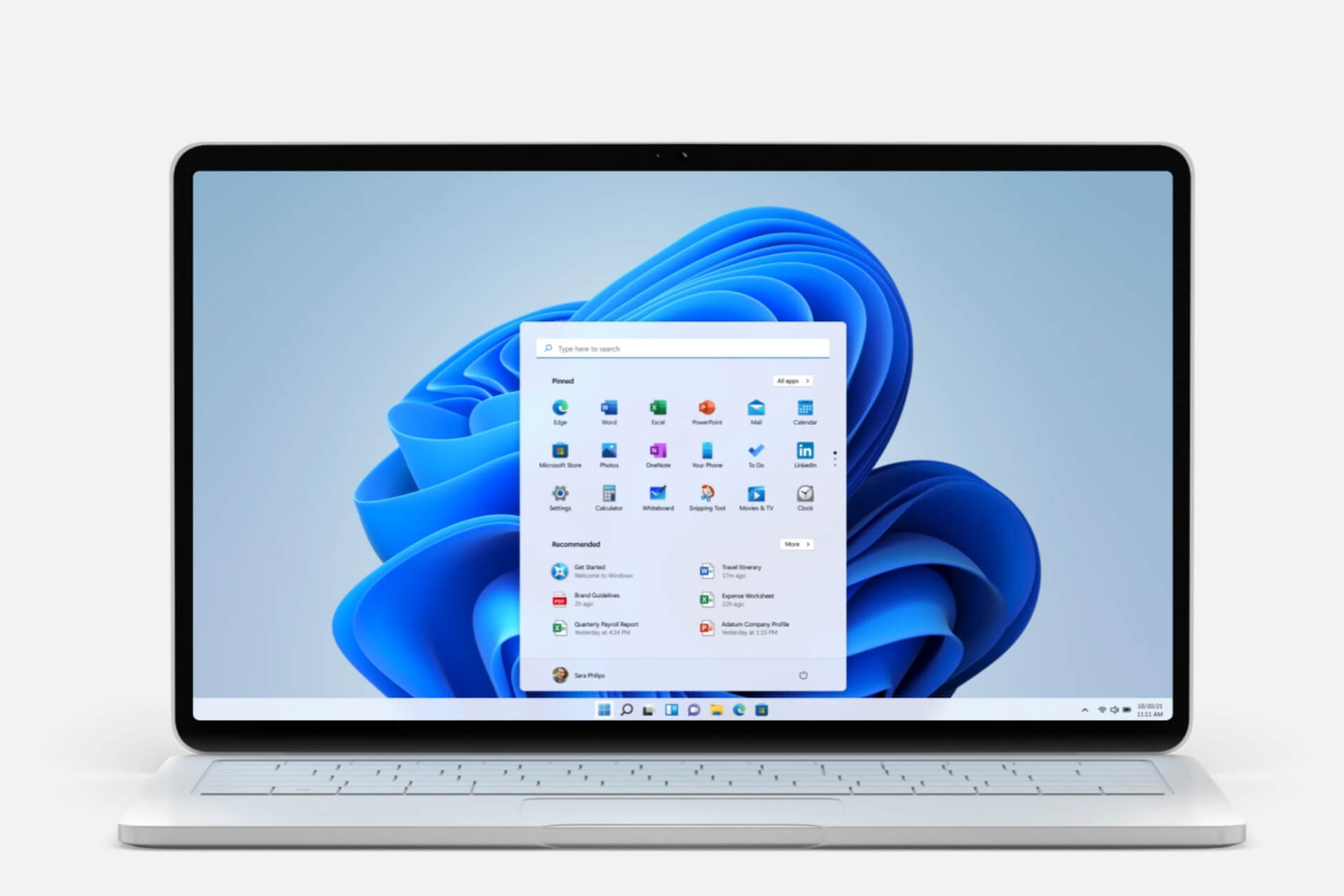 Windows 11 will give you more Mac vibes than ever. The design is very clean, and this is to guarantee high productivity. Almost all corners are now rounded, and the shades are more in pastel tones. The menu will now be in the center by default, and the taskbar will look slightly different. However, this is one of the reversible changes, and you can make it again look exactly like Windows 10. You will notice that the design is flatter, and the gradients are just beautiful. The 2D images also look much better, thanks to Windows's minor improvements. Another change that many people were waiting for and now are getting is the dark mode. You can switch between a brighter and a darker, more subdued mode. 
Taskbar and Start menu redesign
What you will notice except the place of the taskbar position that is now in the middle is the design itself. Now the tools are shown with their icons and not only with their names. The Start menu also looks a bit different and is now even smarter. With time Windows will manage to create a quick little menu for you with your most used applications, and you will access everything you need with just a couple of clicks. The grid design is much more minimalistic and beautiful. What is gone (and better that it is gone) is the long scrolling menu, and now you have a "Recommended" section that will suggest what you might be looking for. 
Android apps — Soon to come
Something very cool is that Android apps will soon be able to be installed on Windows 11 using the Microsoft Store. Installing apps was also possible on Windows 10, but it was much harder and more like a workaround. This improvement was a long-waited one and is probably one of the main reasons you would upgrade to Windows 11 once it is available. How it is supposed to work — Android apps will be opened in a separate window that you can manage with your mouse and keyboard or with touch, depending on your screen. You can also add them to your Start Menu and taskbar. 
Easier switch between monitor and laptop
You might notice two new functionalities called Snap Groups and Snap Layouts, and these two are meant to help you with an easier transition between monitor and laptop. Both are just collections of all apps you use, and you can, in this way, move them much easier from one monitor to another and control them. 
Goodbye Skype, Hello Teams
You will no longer see the preinstalled Skype on your Windows; instead, you will find Teams. But now, this is just a feature of Windows that is for free, and not like before when you had to have a paid account. The video quality is promised to be really good, and the functionalities of Teams are unique. 
Snap Layouts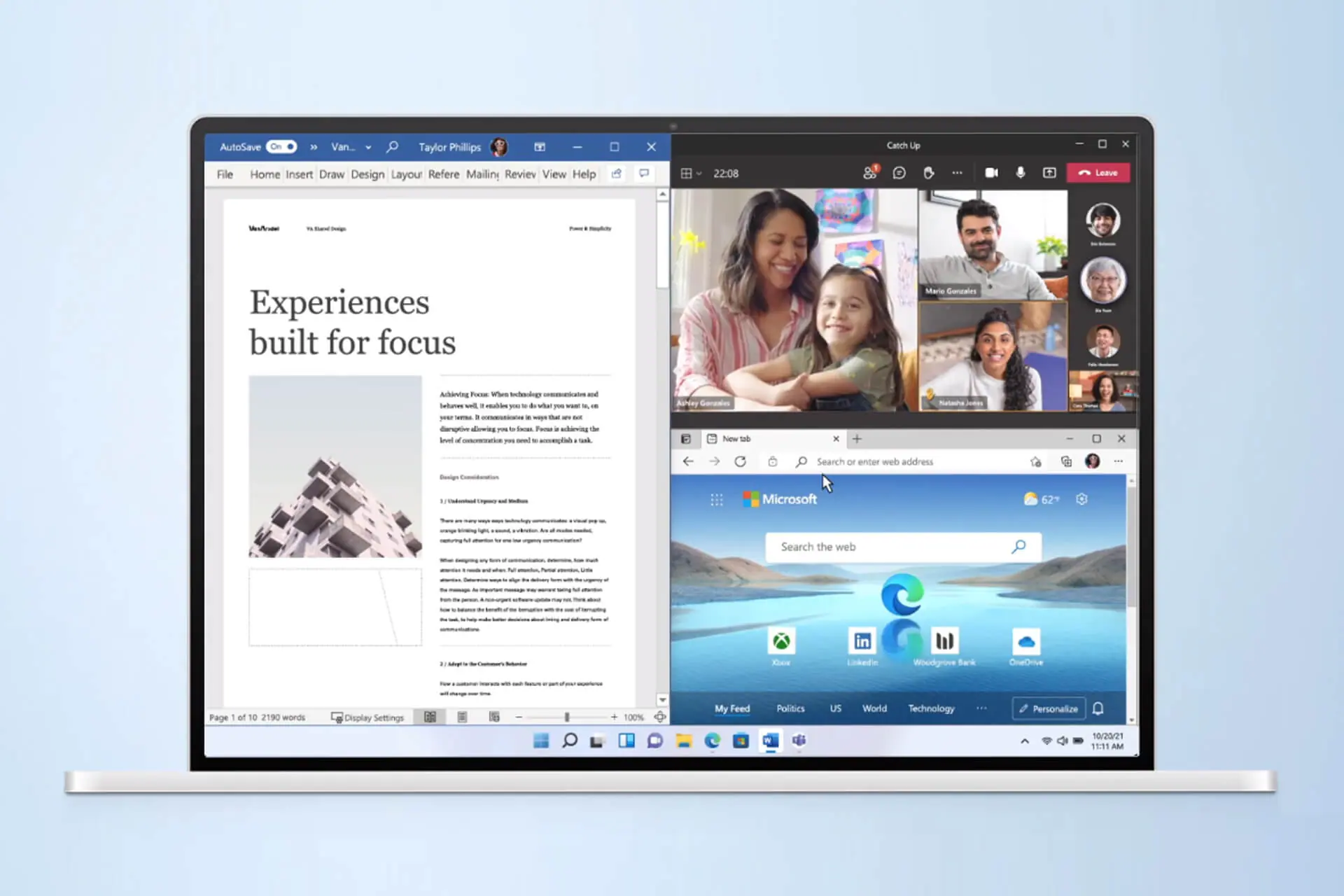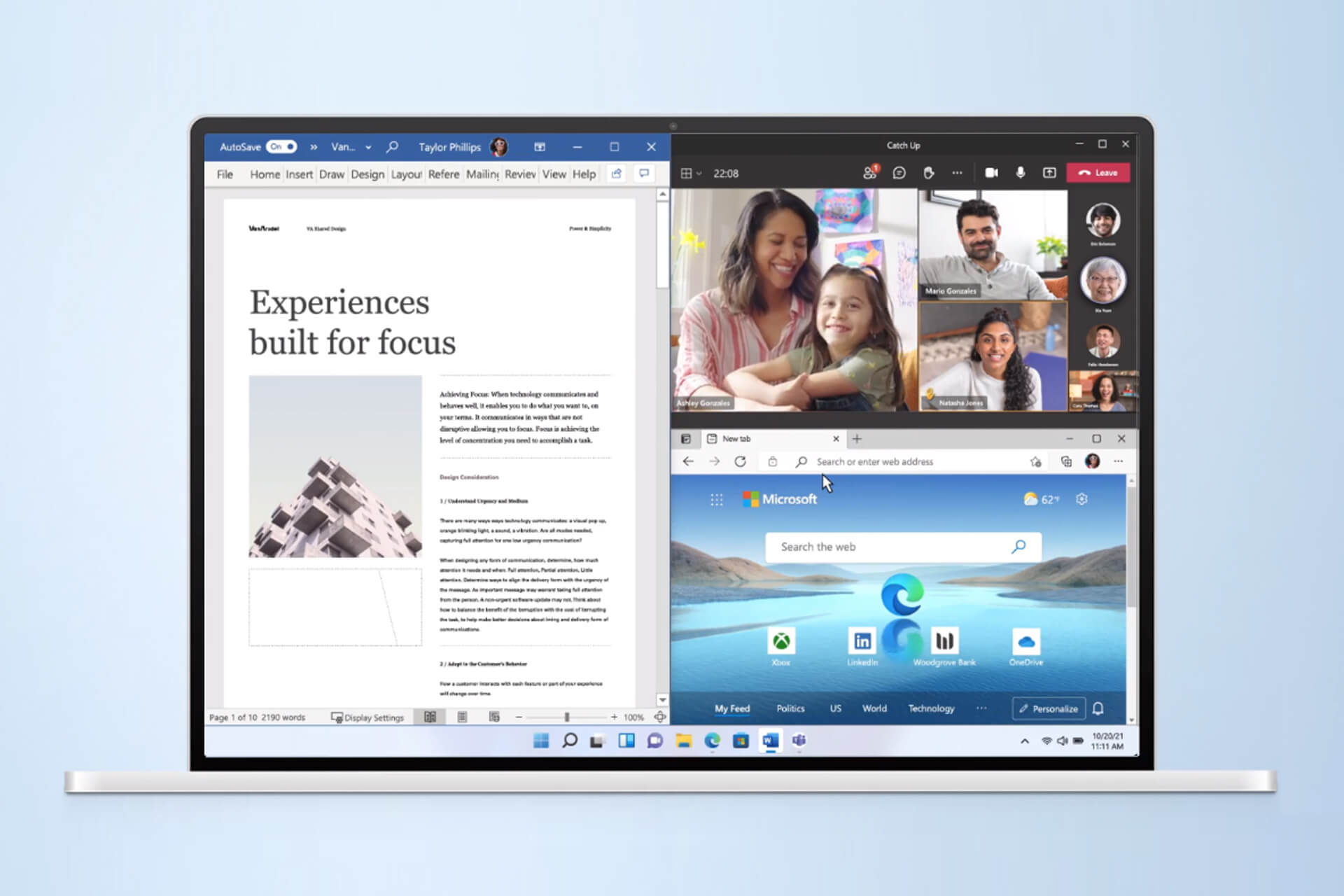 On Windows 11, you will be able to see improved Snap Layouts. You can choose between a couple of different grid layouts and decide how you would like to position your open applications. Of course, we have the standard side-by-side configuration, but now you have many options for situating 3 windows simultaneously or even 4. Depending on your screen size, the application will adapt as well and will fit perfectly in the aspect ratio. Another feature is the Snap Groups, which lets you jump between tasks and bring groups of apps with one click.
Better touch support
Since increasingly mobile devices and laptops have touch screens, Windows 11 has improved touch support. Of course, you can still use a mouse and keyboard normally, but it will work effortlessly if your device supports touch functionality. Pen and voice support are improved as well. The touch targets are much bigger, and the visual cues are easily resizable. The gestures you normally would use will be more consistent with the touchscreen gestures. On top of that, you will have a very nice touch keyboard that will appear on the screen when needed.
Widgets
The new Windows Widgets are also new and improved. It will give you a quick overview of everything from your calendar, top stories, weather updates, etc. With time the suggestions for stories will become curated when the AI learns which ones will interest you. Everything you will see on the widgets will also be based on your location and is very interactive. Of course, you can pin different widgets depending on your needs.
Gaming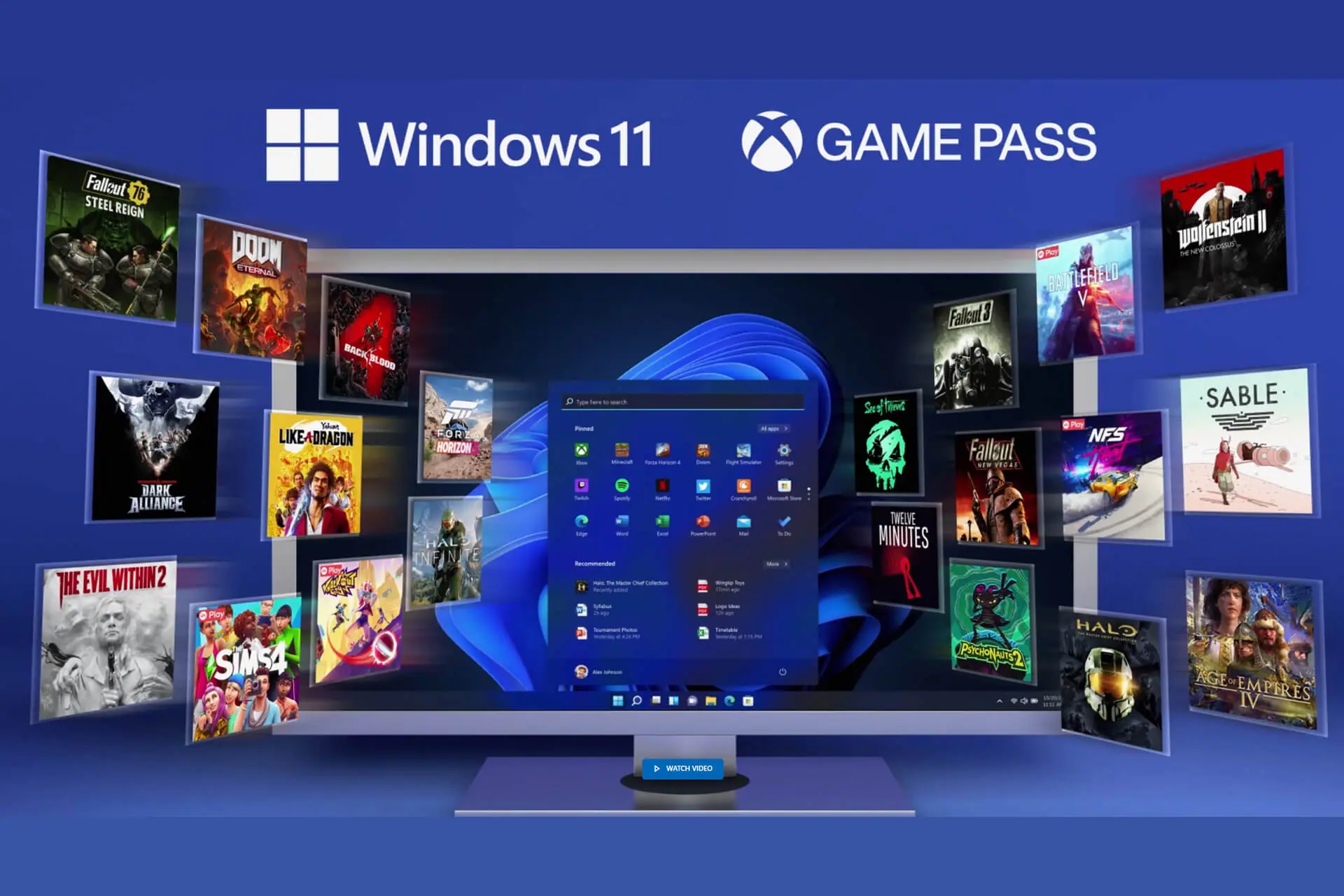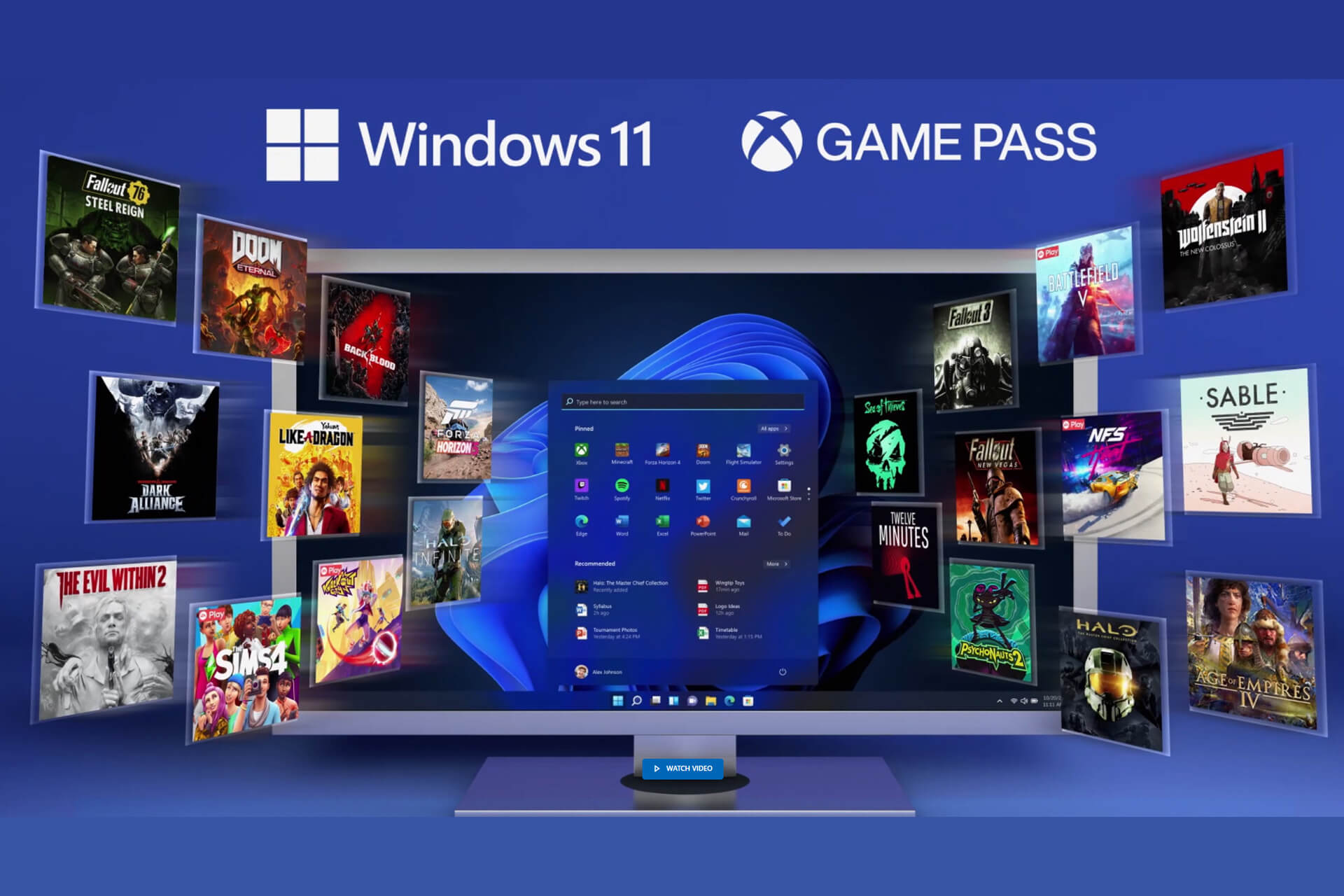 Gaming is also improved on Windows 11 — DirectX 12 support is introduced for better high-frame-rate gaming. To also get a better high-dynamic range, we have an Auto HDR. All this gives you a smoother gaming experience without the need to play around with the graphics card settings, especially when you switch between monitors. Xbox Game Pass is also highly improved.
Performance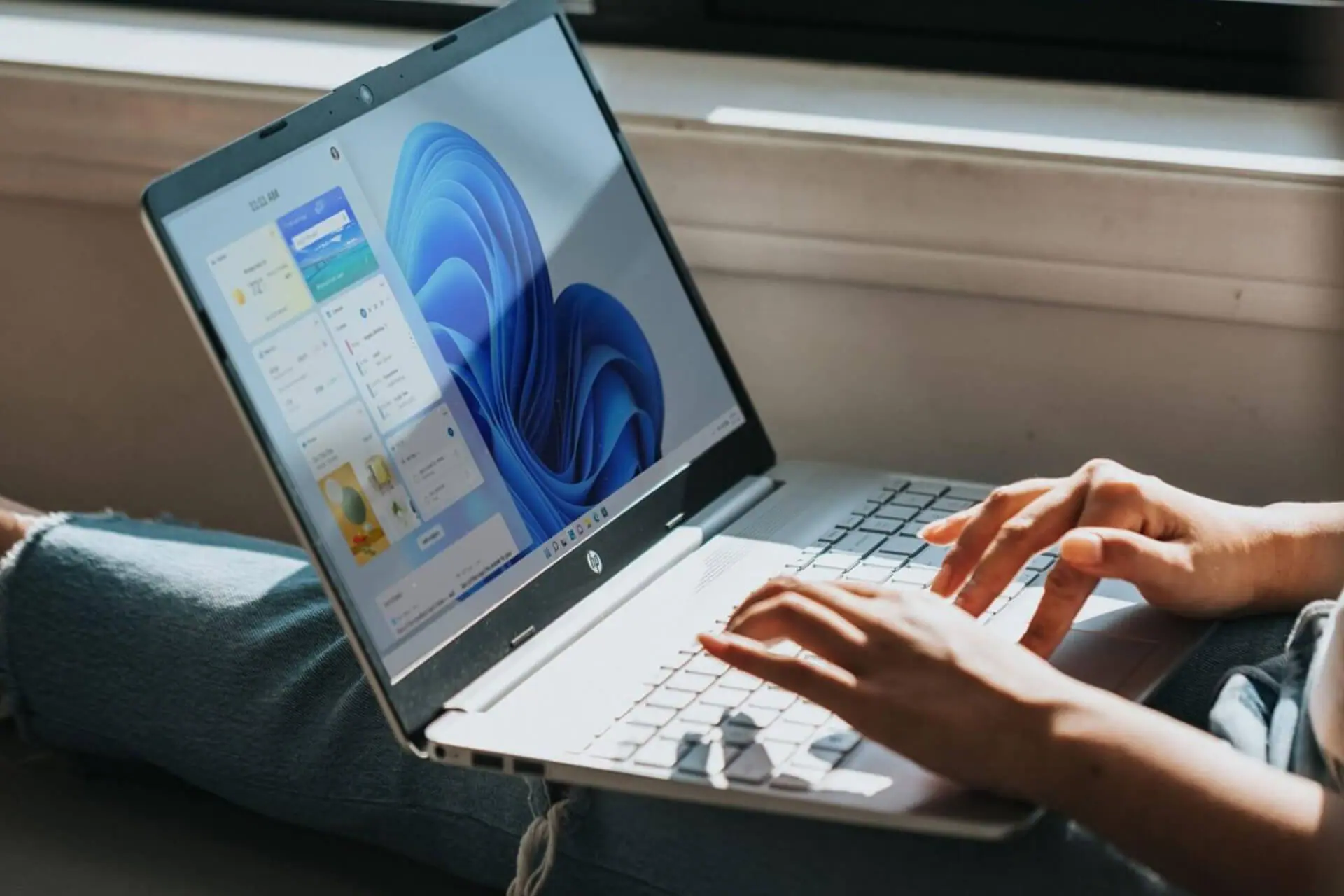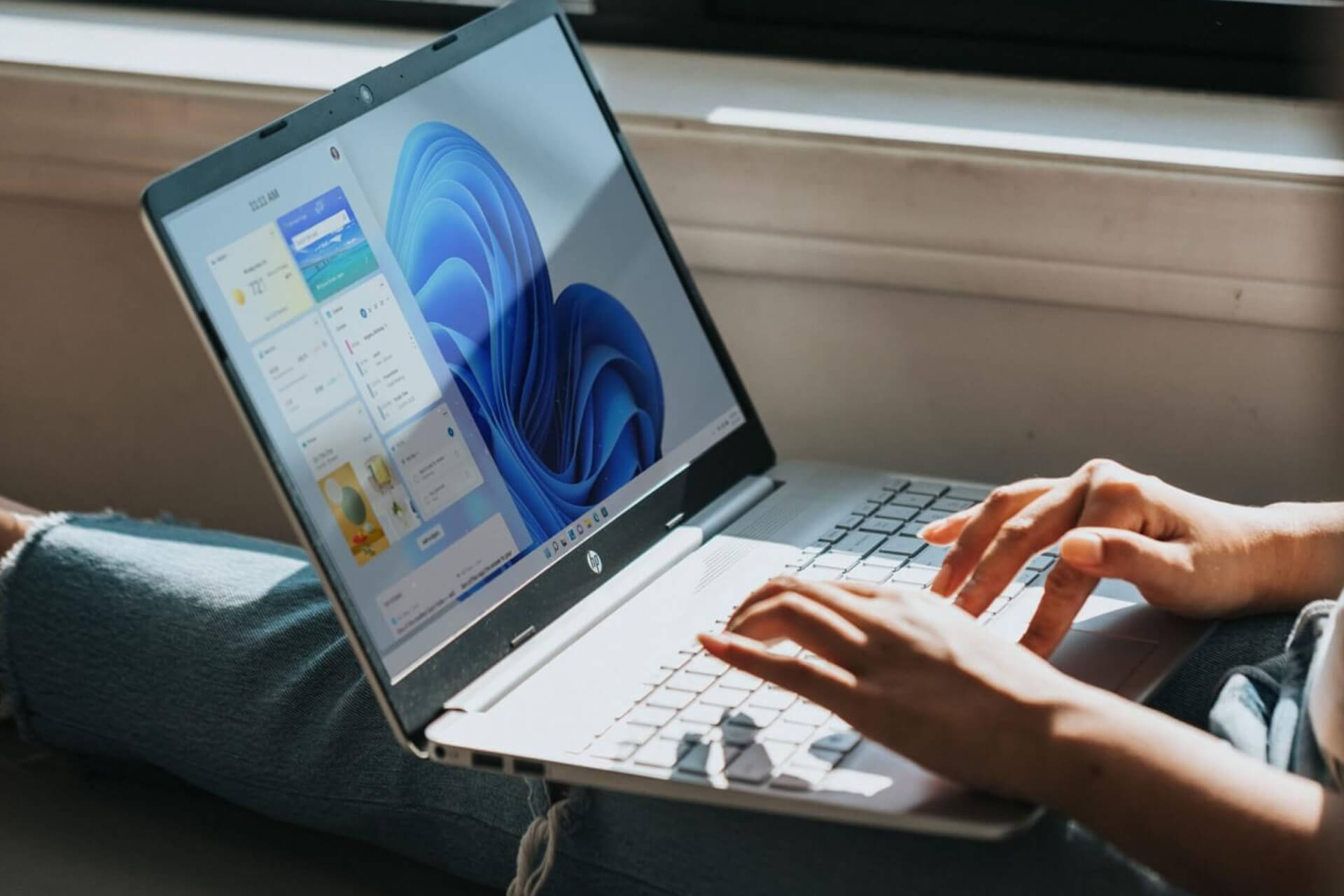 As we mentioned, the main focus of Windows 11 is to improve productivity, and all of the performance updates are meant to help this. The login is quicker, web browsing, waking up from sleep, and the whole performance is improved. And when you reinstall your Windows, you will love the easy app restore protocol. On top of all this, the size of the OS is 40% smaller.
What is new in Windows 11?
The upgrade is the first significant update to Microsoft's operating system since the release of Windows 10 in 2015. For the past year, rumors about a significant Windows revamp have circulated. At the Microsoft Build developers conference on May 25 last year, CEO Satya Nadella stated Microsoft was planning "one of the most significant updates of Windows of the past decade," suggesting that a huge shift was on the horizon for the 1.3 billion users of the OS in 2021. As purported images of Windows 11 surfaced, Microsoft secretly announced in mid-June that it would discontinue support for Windows 10 in 2025.