In a continued partnership with StarHub, Linksys, a global leader in home and business WiFi networking solutions, today announced the launch of a new dual-band WiFi 6 mesh system for Singaporean consumers to enjoy best in class WiFi 6 performance at an affordable price. 
Designed to deliver peak wireless performance for the vast spectrum of at-home needs, including remote working, content streaming, multi-user gaming and much more. The Linksys Atlas 6 (also known as the Smart WiFi MX2) is one of Linksys' newest entry-level dual-band products in the company's family of WiFi 6 mesh systems and comes at the most affordable price to-date for the brand. 
"With homes having become an integrated live-work-play space, we are eager to offer the best home Broadband service for our customers to enjoy doing more of what they love over a stable connection," said Yann Courqueux, Vice President of Home Product, StarHub. "In partnership with Linksys, we are excited to offer customers an advanced WiFi 6 mesh system that eliminates dead zones and supplies maximal bandwidth to provide uninterrupted connectivity throughout homes. Optimised to connect up to 25 devices and carry TV signals, multiple users in the same household can simultaneously stream, game, surf and download without putting a strain on each other's connection. With Smart WiFi MX2, we are staying ahead of escalating network demands from both residential and small-and-medium sized business customers, to deliver the best WiFi experience that powers their needs." 
"As hybrid work and play arrangements become key to long-term business success and modern wellbeing in Singapore, it is imperative that our homes are equipped with state-ofthe-art wireless connectivity with the ability to handle an influx of devices whilst delivering secure, reliable and private connections," said Kingsley Chan, Business Development Director at Linksys. "In collaboration with StarHub, our customers can look forward to the ultimate value brought forth by the culmination of high-speed connectivity and coverage at affordable price points." 
Linksys Atlas 6 – Our most affordable WiFi 6 mesh system to date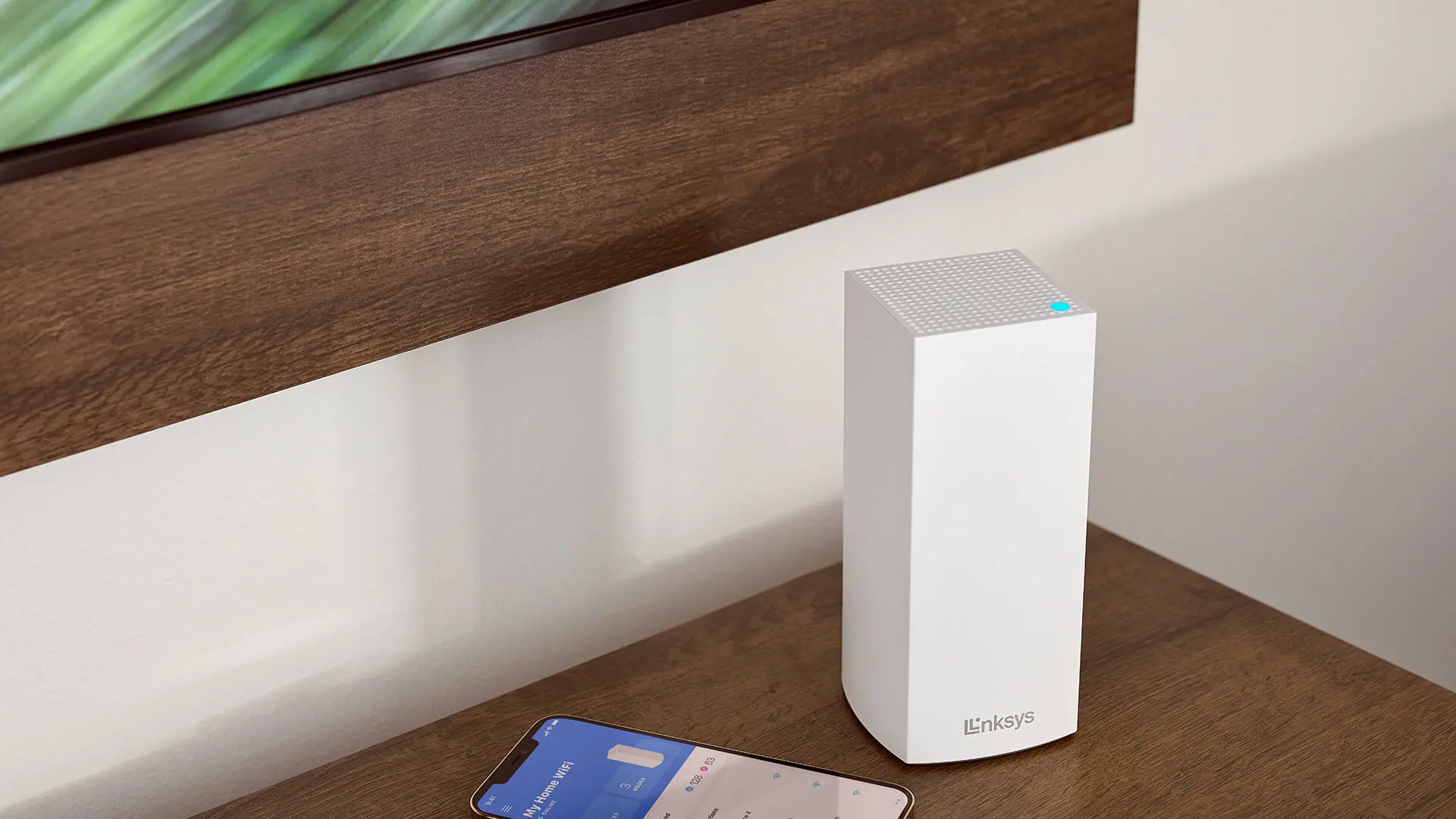 The Linksys Atlas 6 is one of the newest whole-home mesh systems in Linksys' portfolio of products. Offering speed and performance at a wallet-friendly price, the Linksys Atlas 6 is ideal for a myriad of scenarios, be it hybrid work, online gaming or 4K UHD streaming. The dual-band router works best with internet service plans up to a gigabit. Each node has three 1GbE Ethernet ports for connecting wired devices to wireless networks and provides access to 160MHz channels for superfast wireless connections. 
Paired with StarHub's Fibre Broadband plan, users can look forward to an unparalleled home WiFi experience equipped with faster connections, wider coverage, and an expanded capacity for multiple device handling catered to everyone at home. 
Additional Features and Benefits
The Linksys App makes it simple to set up your WiFi network and you can control and monitor your WiFi from anywhere.
Linksys Intelligent Mesh Technology – Dynamically optimize speeds and maximize the use of all bands to reduce congestion, latency and buffering.
Security and privacy you can trust – Protect your home with automatic software updates so your network is always secure and up to date. Parental controls and separate guest networks keep devices safe.
Grow as needed – When your family, home and needs grow, your WiFi should grow with you. Add more nodes to expand coverage for stronger connection and to handle more devices as needed.
Robust. Stable. Reliable. – Built with the Qualcomm Immersive Home 214 Platform users can expect great connectivity throughout the home.