Grab's impending IPO on the Nasdaq is a watershed moment for Southeast Asia's entrepreneurial sector. The action sends a strong message that the area is serious about competing in Asia's large IT industry, dominated by China and India until now.
The IPO of Southeast Asia's largest ride-hailing and food-delivery company, founded by two Malaysian Harvard graduates just ten years ago, is projected to be the region's most extensive public offering ever. The company is valued at close to US$40 billion.
Grab has grown from a simple taxi app in Kuala Lumpur to the region's most valuable startup, with its cloud-based super app providing ride-hailing and sharing, food and grocery deliveries, courier services, digital payments, messaging, insurance, and lending services to more than 670 million people in 428 cities across eight countries.
These figures are worldwide in scope, and the world is taking note — investors from all over the world have rushed to Grab. Grab's path is noteworthy because it demonstrates our region's rising confidence in its ability to produce winning companies that can compete in the global arena, as well as confirming that Southeast Asia's startup culture has arrived.
The list of Southeast Asian unicorns keeps expanding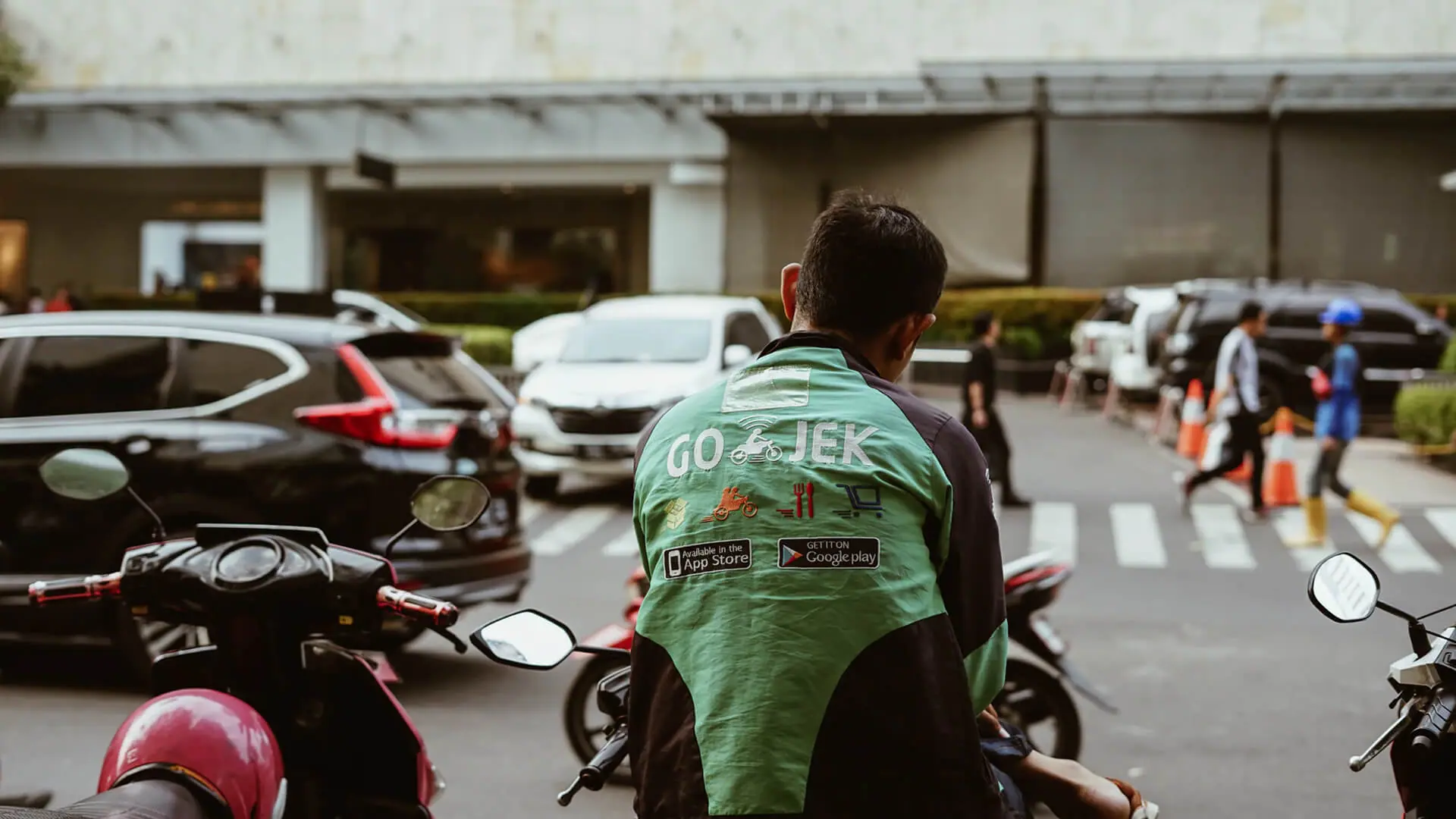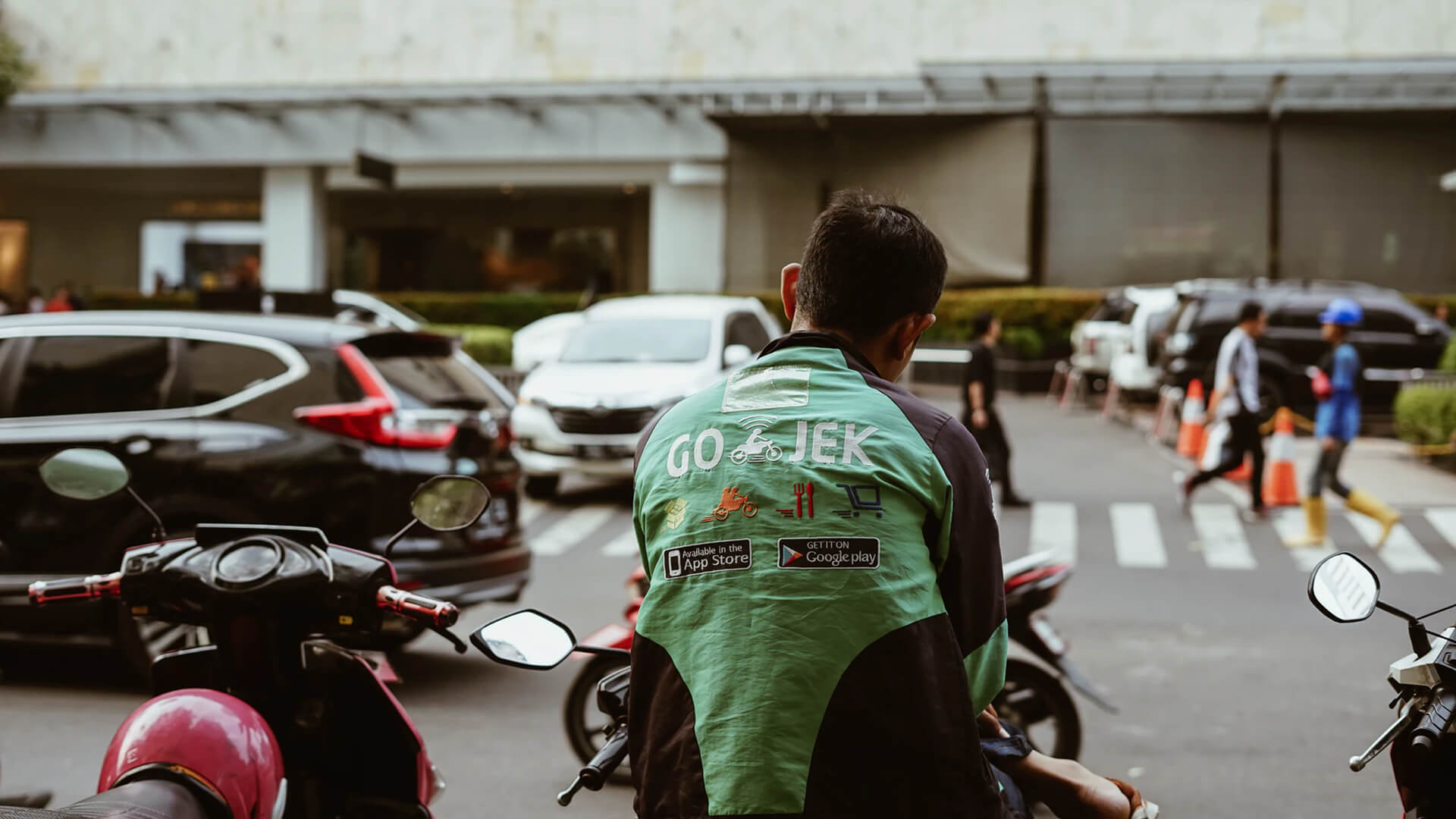 Several acquisitions south of Singapore are fueling the race for Southeast Asia's US$100 billion digital economies, adding to the surge of interest sparked by Grab's success.
Ride-hailing app Gojek and e-commerce behemoth Tokopedia, Indonesia's two most valued digital unicorns, are poised to unite to form GoTo, the world's fourth most populated country's largest internet firm, while simultaneously considering a Jakarta listing and a massive IPO in New York next year.
Gojek's growth is comparable to Grab's: it began as a basic answer to a need that the cloud helped to fill, and then it grew. It has now grown into a super app with 125 million downloads, about half the country's population.
With over two million driver-partners and over 11 million SME merchants across the area, the new US$40 billion GoTo company will be a powerful force in e-commerce, food delivery, payments, communications, and logistics.
This merger may put Singapore's SEA, the region's most valuable listed firm, in jeopardy. Meanwhile, Indonesia's Traveloka and Singapore's regional online real estate business PropertyGuru are in advanced discussions to go public in the United States.
A once-in-a-lifetime chance in Southeast Asia
Since Aluwi and two pals started to disrupt Indonesia's motorbike taxi business a decade ago, many have happened. Following its merger with Tokopedia, the company was valued at more than US$18 billion, making it one of several billion-dollar unicorns to emerge from the area, including SEA, Bukalapak, and Carousell. Nonetheless, the vast opportunity highlighted by Aluwi and his friends all those years ago still exists today.
Southeast Asia has a significant, young population that is ready to adopt new technology. With a median age of 29.7, Indonesia has the world's fourth-largest population.
But, more importantly, because most of the region is still in the early stages of development, there are numerous chances for startups to provide real-world solutions for society.
Regionalization and equitably distributed growth
What's remarkable about these Southeast Asian companies is their ability to cross borders and appeal to many cultures while continually inventing and developing new goods and services – local ideas developed in one nation translate flawlessly in other countries, becoming global.
People who were previously offline interact more intimately and meaningfully to better their lives as gadgets become more available, and communities are being created across the area on these super apps.
This 'regionalisation' is proving to be a fantastic equalizer – technology is spreading across the area across socioeconomic lines. In addition, the advantages of cloud technology are becoming apparent as these businesses leverage the cloud to offer value to their consumers.
As more individuals and businesses go digital, more equitably distributed economic growth occurs, and wealth becomes more democratized across the area. In addition, companies like Grab and Gojek deliver growth and innovation to millions of merchants, riders, drivers, and consumers by leveraging cloud technology to expand their businesses swiftly, react to demand, and address problems that we didn't even know existed a few months ago.
Vietnam to be a 'rising star' in the Southeast Asian scene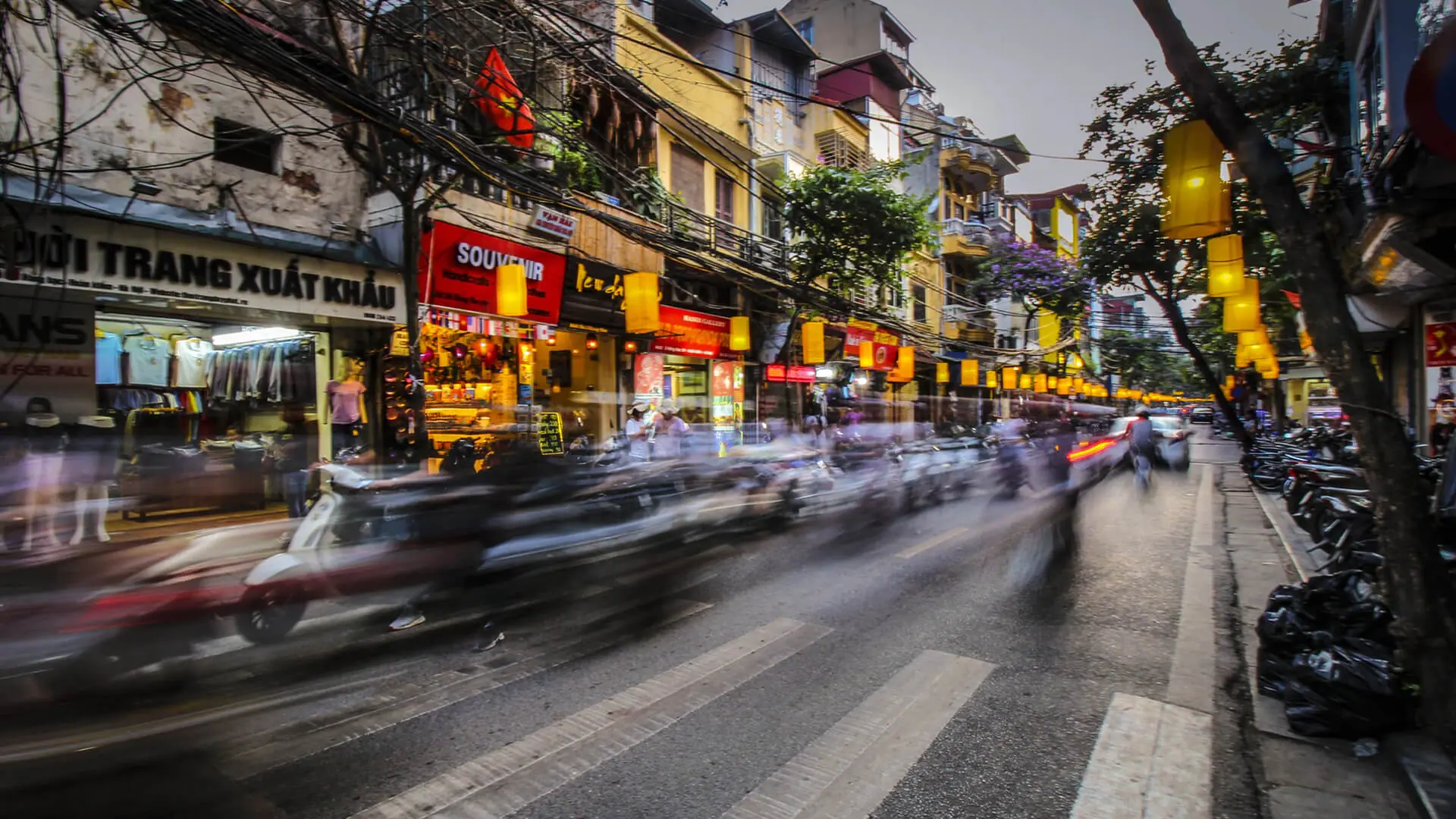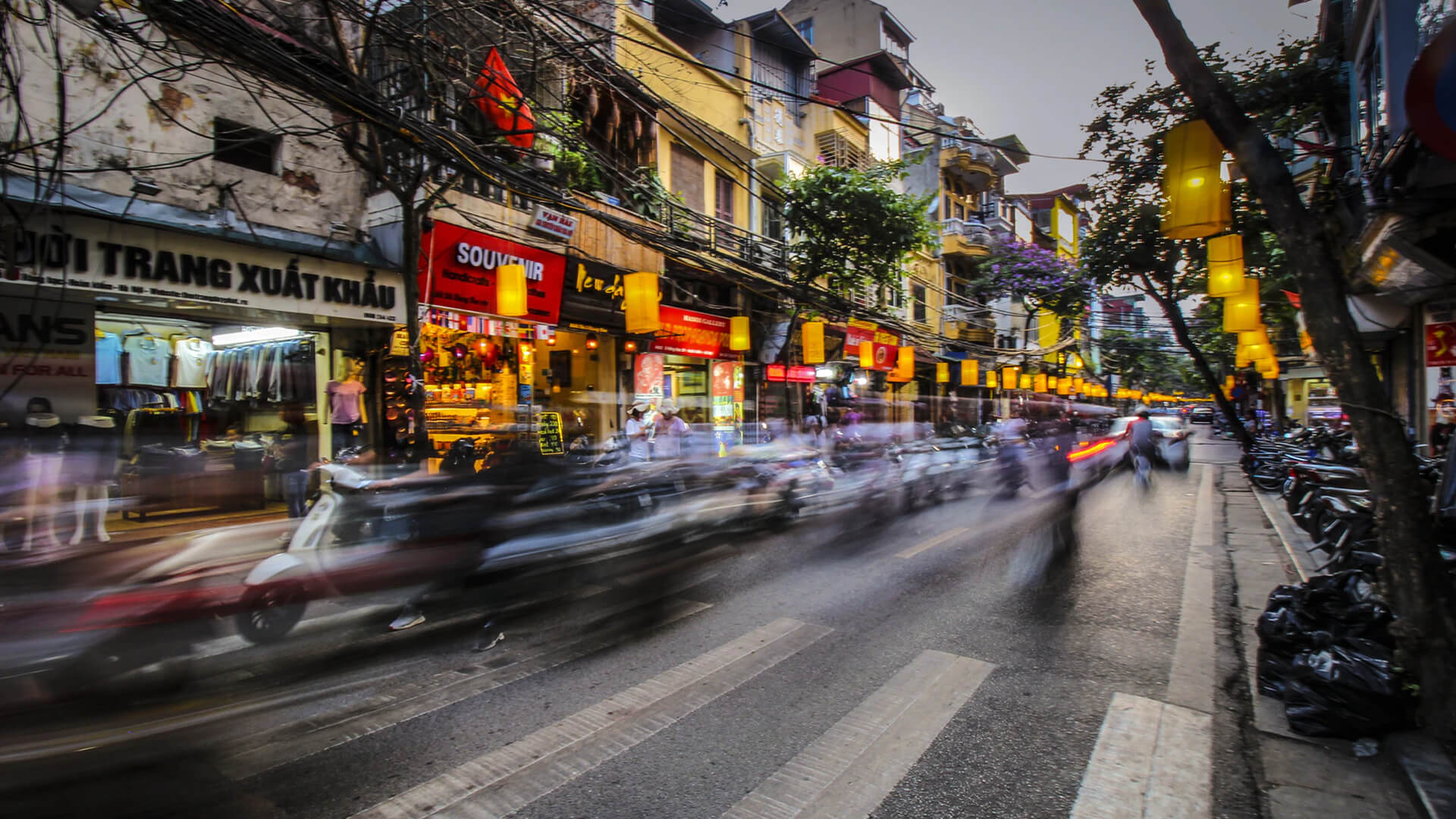 According to a new report by Golden Gate Ventures, Vietnam will have the third-largest startup ecosystem in Southeast Asia by 2022. In addition, Southeast Asia's startups are projected to go public, with 300 IPOs predicted annually by 2030, according to research issued on July 15 and cited by Vietnam News Agency.
About three times as many regional businesses went public in 2020. Online marketplace Carousell, real estate portal PropertyGuru, and travel booking service Traveloka are expected to list. ​
Golden Gate Ventures expects significant growth in entertainment and media financing over the next decade. The industry received over US$100 million in investment last year, but that figure is likely to increase as Asian-focused entertainment, and media startups acquire worldwide traction. It also claimed Vietnam was the region's emerging star, with the third-largest startup ecosystem next year.
Prepared to flourish in the post-Covid age and the digital era
Because these businesses were founded with a digital-first attitude, they were better prepared for disruption due to their ability to adapt and pivot rapidly.
The global Covid-19 pandemic sparked increased demand for online shopping, working, deliveries, education, entertainment, and even telehealth. Still, the pandemic's overarching net effect on the tech sector was accelerated innovation and digitization as people turned to the cloud to cope with new realities under lockdowns.
As entrepreneurs pushed the power of big data into the hands of millions of people, vast computational resources were more democratized. As a result, digital innovation has provided equal opportunity to people who did not have access before to the epidemic and will continue to do so in the future.
Startups such as Gojek, Grab, Tokopedia, and Traveloka have all leveraged cloud technology to assist underemployed people to get jobs, offer the power of big data to small businesses, and provide consumers with simple access to e-commerce, financial services, insurance, travel, and transportation, to mention a few.
Companies formed in the cloud may change and grow over time, altering priorities in response to global events and experimenting with new technologies while taking chances on new ideas.
These businesses have demonstrated to the rest of the globe that our area is no longer merely a manufacturing, tourist, or agricultural hub — we are also a technology and innovation powerhouse with a bright future for our startup culture.