Singapore, a vibrant city-state brimming with potential and possibilities, has emerged as a premier destination for Asian entrepreneurs looking to make their mark on the world. Its multicultural charm and burgeoning business-friendly aura create an environment conducive to growth and innovation. With its pulsating energy and dynamism, the city-state captivates startups, promising them an ecosystem that nurtures creativity, fosters talent, and transforms ideas into success stories.
A significant factor that catapults Singapore into the limelight is its booming economy. Propelled by a culture of resilience, adaptability, and relentless pursuit of excellence, Singapore's economy is thriving and highly regarded globally. In addition, its strategic location, world-class infrastructure, and well-regulated financial systems form an impressive base for startups, facilitating their growth and expansion.
But Singapore's allure doesn't end there. What distinguishes it further is the government's exceptional support for startups. It provides many opportunities, from easy access to funding and financing options to robust mentorship programmes. These programmes, backed by governmental agencies, enable startups to connect with industry experts, seasoned entrepreneurs, and potential investors. The result is an ecosystem that encourages knowledge exchange, collaboration, and innovation.
The testament to this invigorating ecosystem is the rise of tech startups in the city-state. Creating an average ecosystem value of US$89 billion, the tech startups are thriving and reshaping the country's economic landscape. Moreover, they symbolise the spirit of new-age Singapore – bold, innovative, and ambitious. From fintech to AI and everything in between, the tech startup scene rapidly evolves, laying the groundwork for an even more exciting future. Indeed, Singapore's startup culture is more than alive; it is dynamic, transformative, and inspirational.
The open innovation network (OIN): A gateway to Singapore's innovation ecosystem
A joint initiative of Enterprise Singapore and the Infocomm Media Development Authority (IMDA), the Open Innovation Network (OIN) serves as a single-point access to the vibrant open innovation ecosystem in the city-state. OIN presents a rich directory of challenges by companies and agencies, inviting innovative solutions from organisations and individuals.
The platform enables innovators and startups to find relevant challenges and join forces for co-development and testing with local and international companies. The collaboration between the two agencies bridges the demand and supply channels, drives sectoral innovation and digitalisation, and cements Singapore's position as a regional hub for open innovation.
Innovating for a digital-first future: Jurong Lake district innovation challenge
Singapore's vision of becoming a digital-first nation embodies a digital government, economy, and society. In this context, the Smart Nation initiative takes centre stage. Under this, the Jurong Lake District Innovation Challenge invites startups, companies, and research institutes to propose innovative solutions addressing the district's sustainability challenges.
The underlying philosophy of the Smart Nation initiative is the seamless integration of technology, transforming how Singaporeans work, live, and play. With a focus on creating a shared, sustainable future, the challenge catalyses experimentation and innovation in various fields, from urban living and transport to health and government services.
Startup SG: Unifying efforts to support the startup ecosystem
Startup SG was launched in 2017 to highlight Singapore's thriving startup ecosystem. This initiative harmonises efforts under various programs, making it easier for startups and ecosystem partners to discover and access support avenues. In addition, Startup SG Network, introduced in 2018, brings the tech startup ecosystem closer, encouraging innovative and collaborative partnerships.
The initiative includes several programmes like the Startup SG Loan and Startup SG Accelerator. The former highlights government-backed loans for young enterprises, accelerating their growth opportunities. The latter supports incubators and accelerators to nurture high-potential, Singapore-based startups, offering funding and non-financial support to enhance their programs and expertise.
Elevating innovators: The Startup SG Founder programme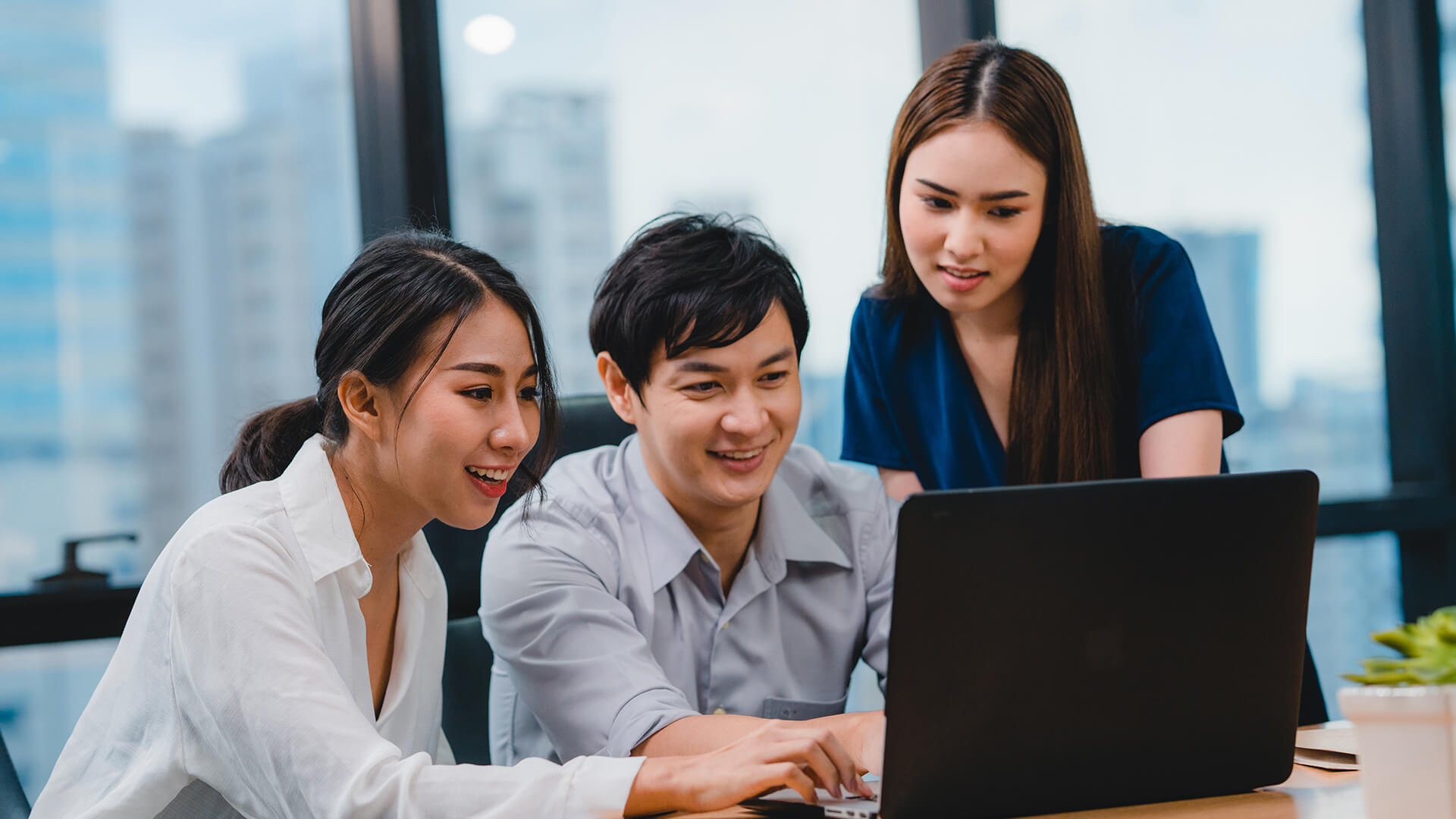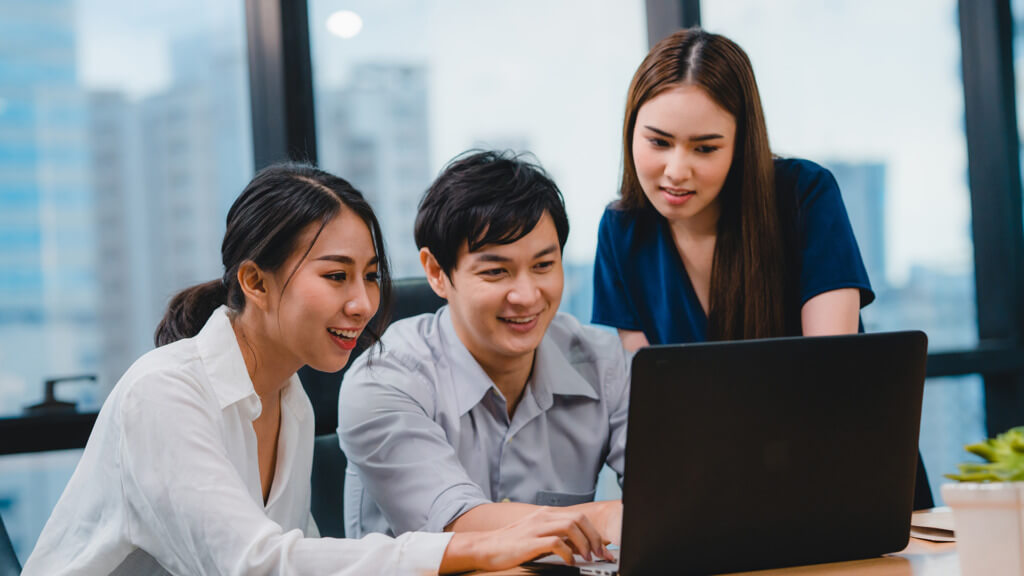 The Startup SG Founder programme is one of Singapore's notable initiatives under Startup SG that bolster its vibrant startup ecosystem. This comprehensive programme is tailor-made for first-time entrepreneurs who envision shaping the future with their innovative ideas.
Recognising the unique challenges that first-time founders face, the programme provides a solid foundation that aids in overcoming these hurdles and accelerating their entrepreneurial journey.
The Startup SG Founder programme provides a plethora of resources to these entrepreneurs. One of the key offerings is the startup grant, a crucial financial boost that can propel the initial stages of a startup's operations. But, the support extends far beyond monetary aid. The programme also assigns Accredited Mentor Partners (AMPs) who guide these startups through their journey, offering valuable mentorship from their wealth of experience in various industries.
In addition to this, the programme includes comprehensive pitch training to prepare the startups for potential investors and partnership opportunities. Moreover, it equips them with essential secretarial and accounting support to navigate the complex administrative landscape. Startups also gain access to exclusive programs and networking opportunities, thereby opening doors to potential collaborations, partnerships, and funding avenues.
In June 2022, the programme underwent a revision to refine its eligibility criteria further. The aim was to ensure the programme remained aligned with its objective – supporting ambitious and innovative first-time entrepreneurs. Thus, every aspect of the Startup SG Founder programme is designed to foster innovation, facilitate growth, and transform ambitious dreams into successful enterprises.
Embracing innovation: Singapore's thriving startup ecosystem
Singapore's startup landscape is a whirlpool of dynamism and diversity, powered by robust tech infrastructure, ample government support, and a wealth of opportunities. It is an ecosystem where ideas sprout, innovations flourish, and startups thrive. Initiatives such as the Open Innovation Network (OIN), Smart Nation, Startup SG, and more continually nurture this ecosystem, making Singapore a preferred destination for entrepreneurs globally.
The nation's vision of becoming an innovation powerhouse is well underway. The commitment to drive technological advancements, digital transformation, and sustainable solutions is visible in the numerous challenges and opportunities posed to its startups. In this melting pot of innovation, there's a constant quest for breaking barriers, pushing boundaries, and reimagining the norms.
This vibrant entrepreneurial journey beckons those with daring dreams and the drive to turn them into reality. It calls upon innovators, creators, and disruptors ready to shape the future.