BenQ has always been a pioneer in shaping the future of portable projectors, and its latest model, the BenQ GV31, further cements their position as an industry leader. As part of the innovative GV series, the GV31 carries BenQ's legacy of providing unparalleled viewing flexibility. These ceiling projectors revolutionise your entertainment experience by offering an extensive range of projection angles not confined by direction.
Although BenQ has a well-established track record of creating high-quality projectors and monitors, it is crucial to gauge the merit of its latest offering truly.
Projection System: DLP
Resolution: 1080P (1920×1080)
Contrast Ratio: 100,000:1
Throw Ratio: 1.2
Zoom Ratio: Fixed
Input Lag: 45 ms (1080p@60Hz)
Speaker: treVolo 2.1 CH speakers (4Wx2 + 8Wx1) with Bass enhanced passive radiator
Inputs: 2x HDMI, USB Type A-1, USB Type C
Dimensions: 131.3 x 203.2 x 191.4 mm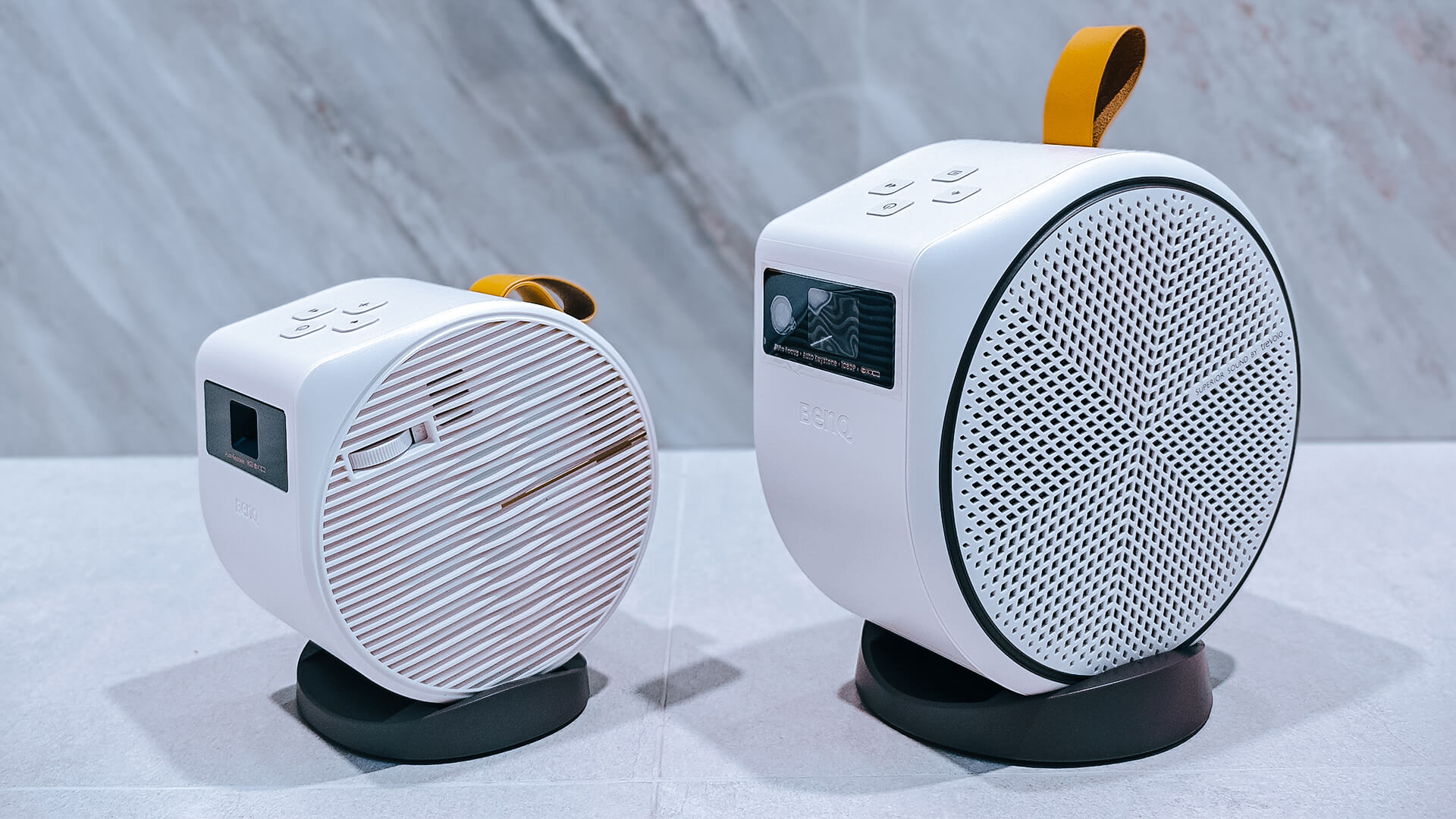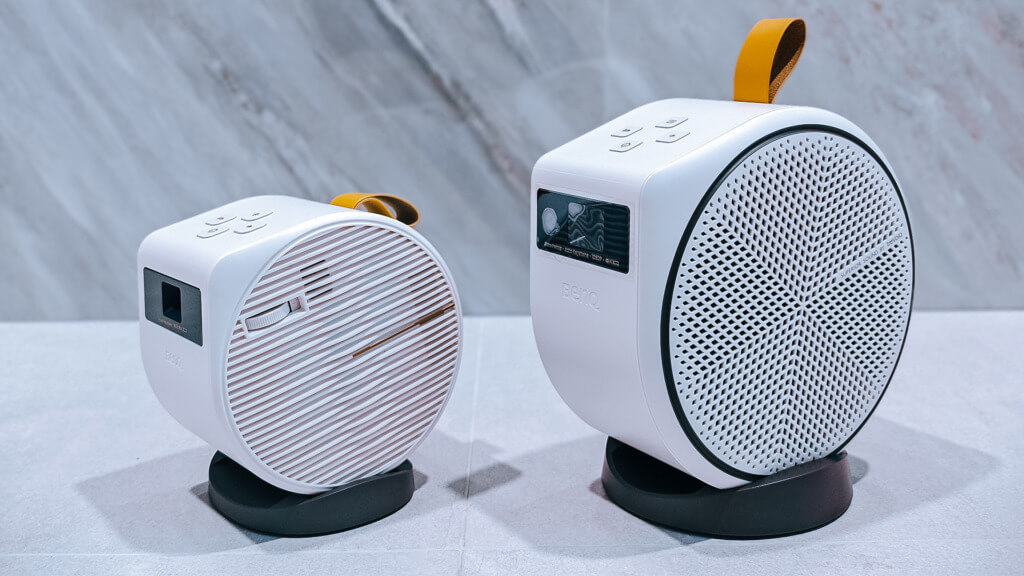 The GV31 boasts an exceptional native resolution of 1080p, a significant upgrade over the GV30's 720p and GV11's 480p. This superior resolution combines a bright 300-lumen output, ensuring brilliant clarity and vivid colours. Despite this upgrade, the size and weight of the GV31 remain comparable to the compact and lightweight GV30, making it an excellent companion for all your travels. Much like the GV30 and GV11, the GV31 offers decent battery life and matches its siblings regarding connectivity options.
Exquisite design, solid build and thoughtful connectivity
Showcasing the zenith of minimalist design, the GV31 carries an aesthetic elegance that's hard to overlook. Weighing a mere 1.7 kg, this projector is light and compact in design and promises portability without compromising the quality of your viewing experience. The uniqueness of the GV31 lies in its rotating lens, which offers an impressive range of projection angles. This flexibility enables you to project visuals at a high angle for a relaxed viewing experience, eliminating the need for any makeshift stand. All this is made possible by its stand that keeps it from rolling away and its "cheese-wheel" design.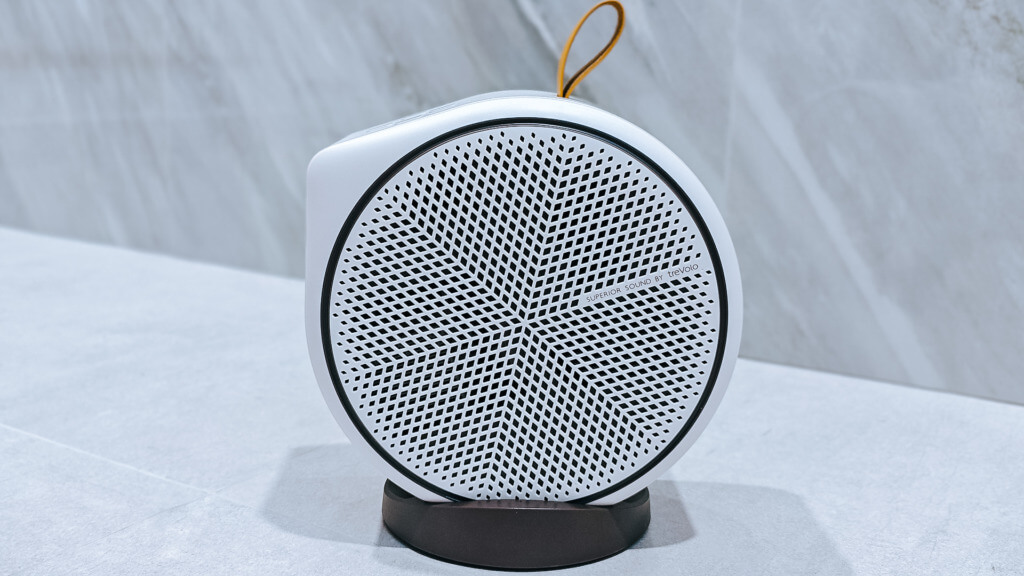 The GV31 is not just about lightness and portability. It has been crafted with durability as a fundamental aspect. The robust build of this device ensures that it can endure the rigours of travel, whether used for a movie night with friends, gaming on Nintendo Switch, or even a camping adventure outdoors.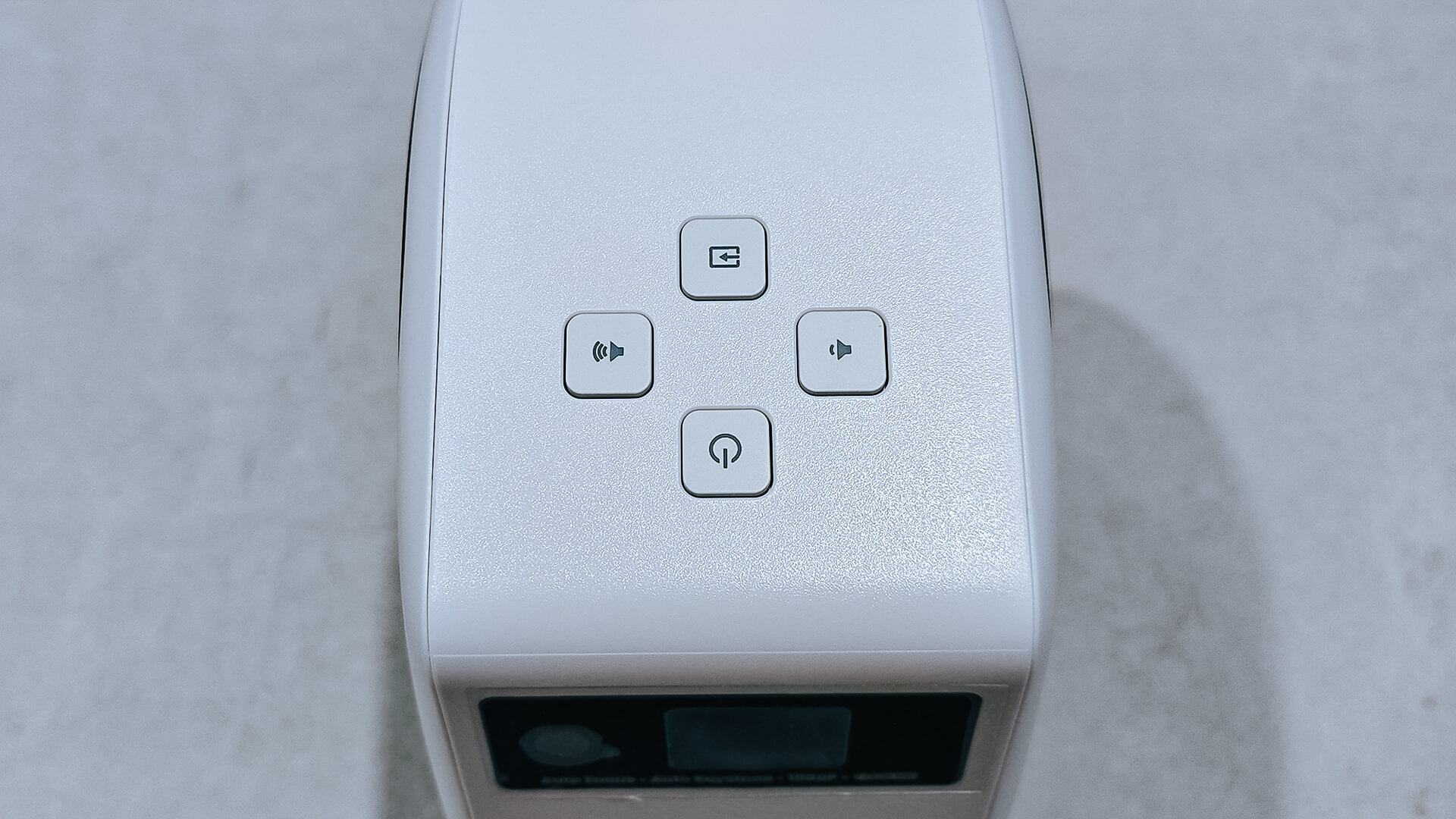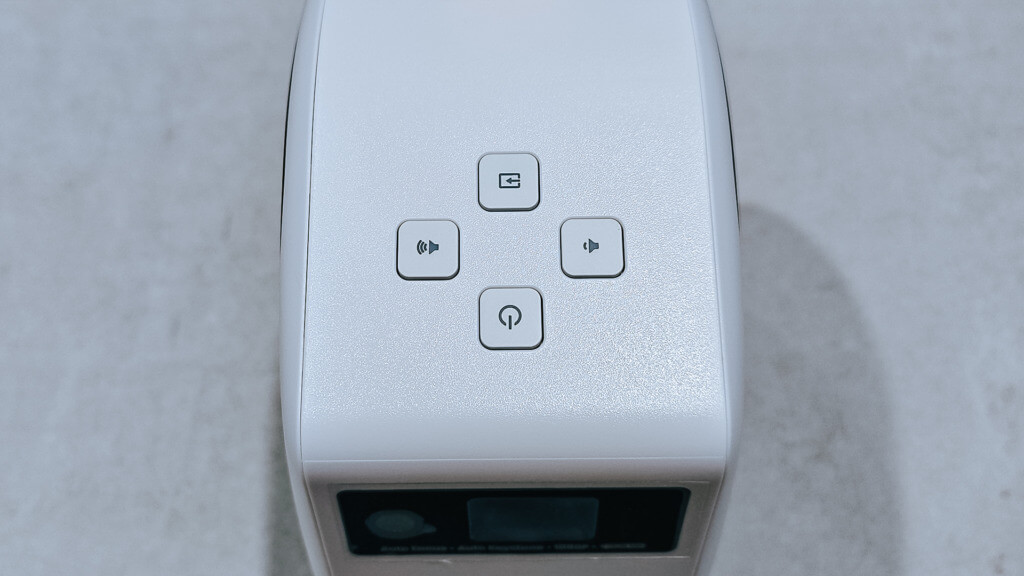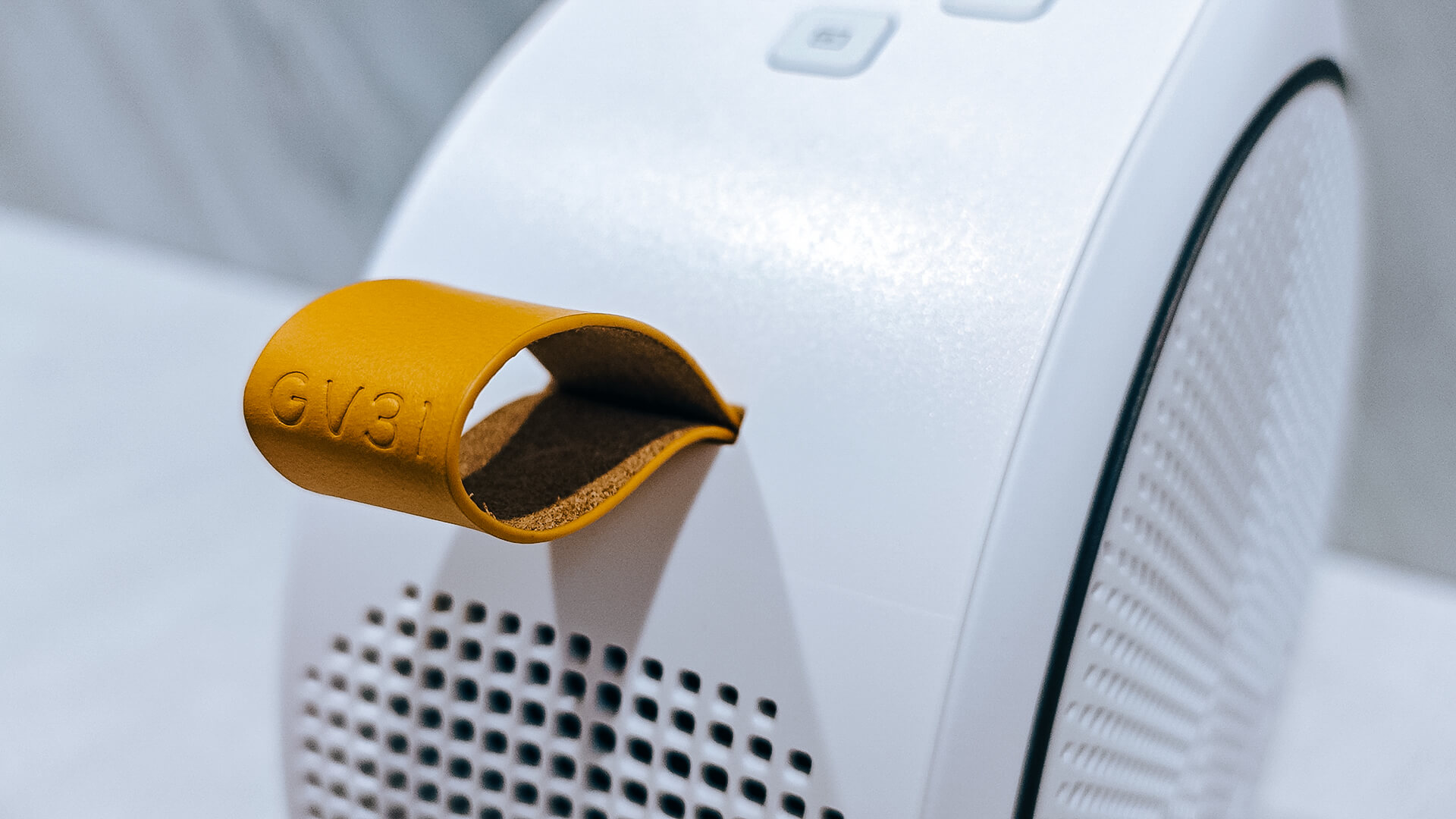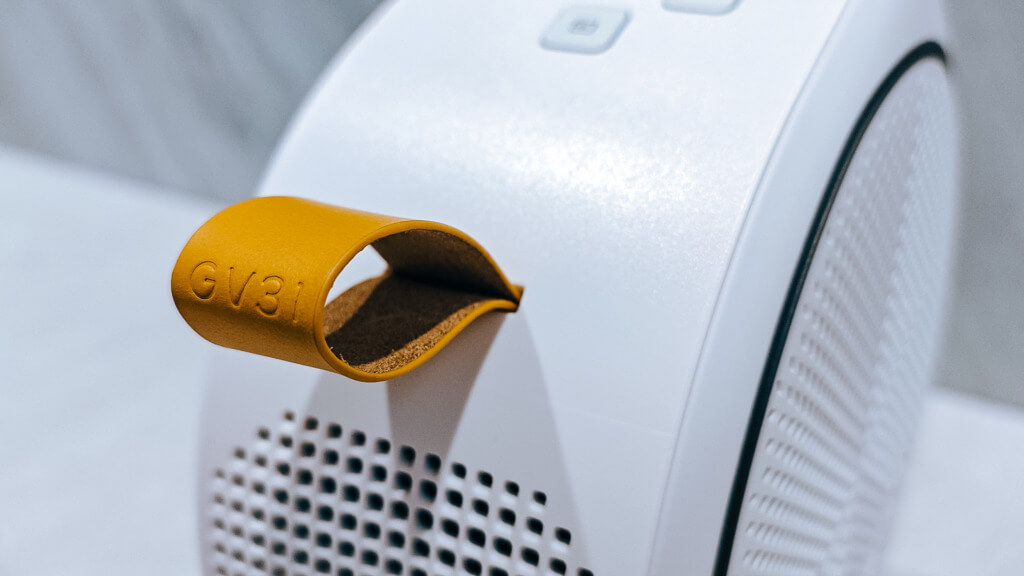 Every detail in the GV31 is thoughtfully designed for your convenience, from the well-placed control buttons to the finger-sized loop. Yet, it doesn't end here. The device's connectivity options are as impressive as its design and performance. The GV31 features diverse ports, including HDMI, USB Type A and USB Type C, promising a range of possibilities for your entertainment or professional needs.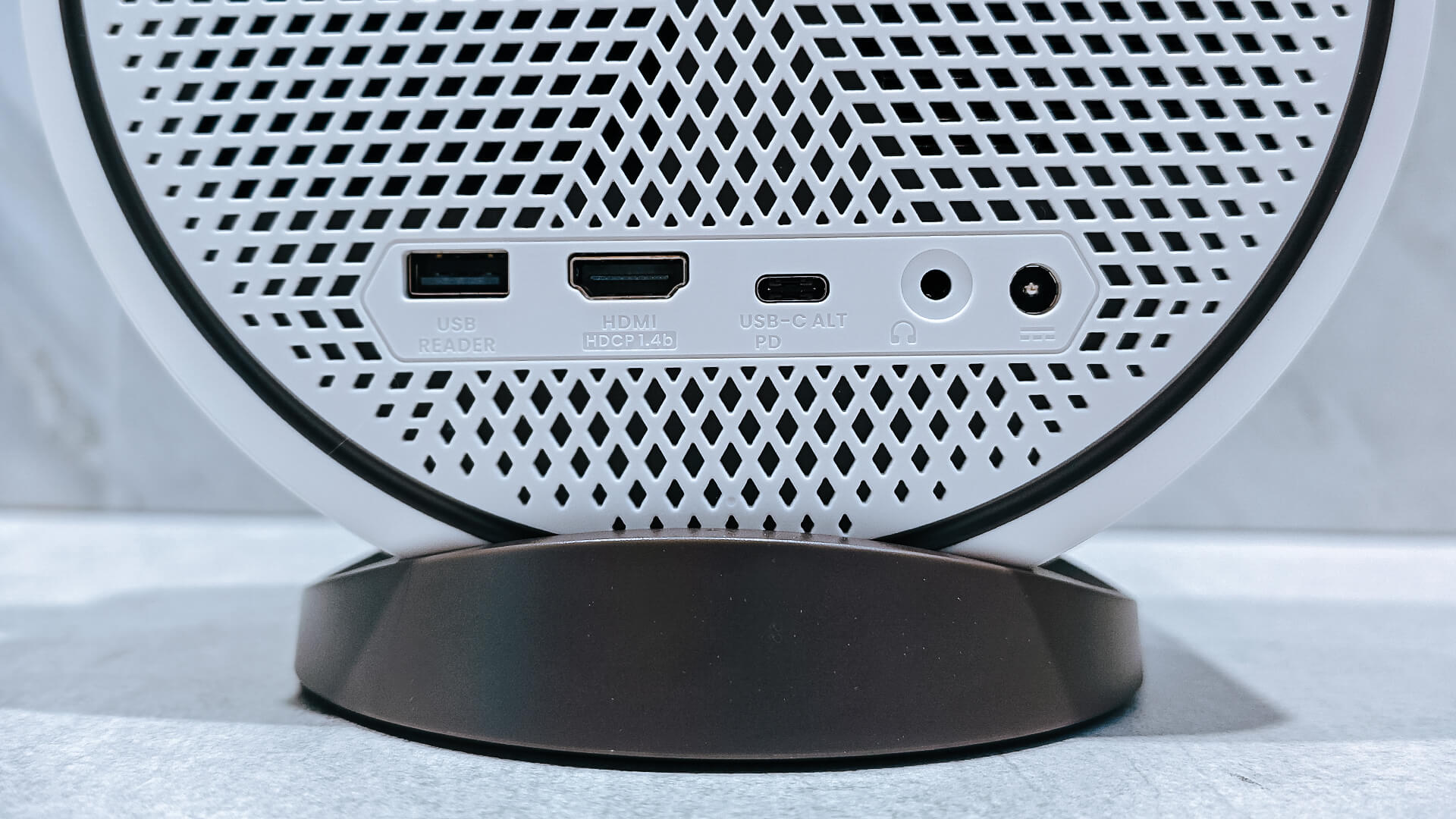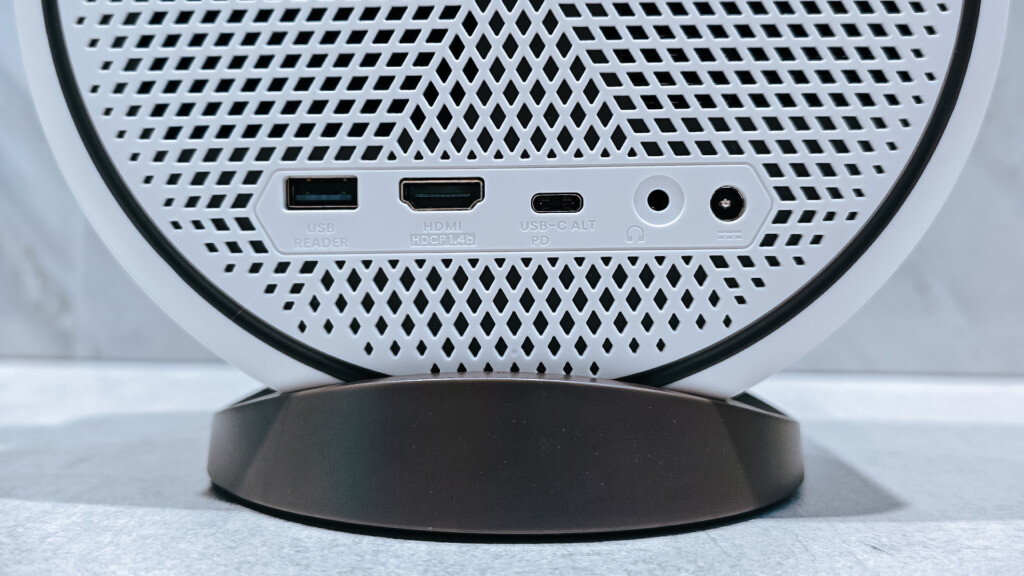 The USB-C port is an all-in-one gem, supporting data transmission, DisplayPort output, and power delivery. This means you can stream your presentations or favourite films, charge your projector (via a power bank), and even power your mobile devices, all through a single cable. With the HDMI and USB Type-A ports, you can connect an array of devices, be it your gaming console, laptop, or any other entertainment device. It also comes with an audio out (3.5mm mini jack).
In essence, the design of the GV31 goes beyond aesthetics and build. It brings together convenience, versatility, and connectivity in one sleek package, truly redefining the boundaries of portable projection.
A visual and auditory feast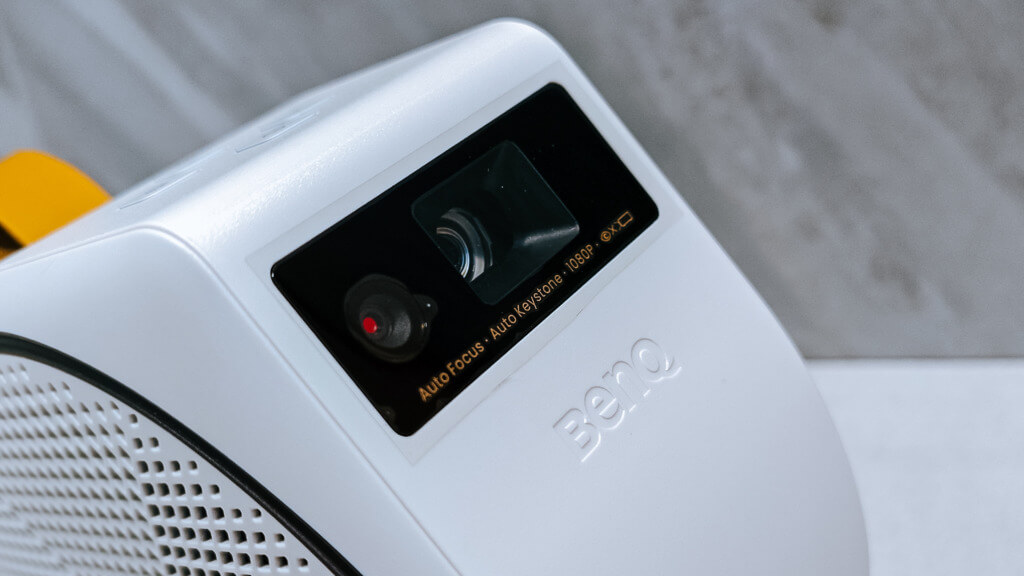 One aspect that truly distinguishes the GV31 from its counterparts is its performance. With a native resolution of 1080p, the projector delivers captivating and true-to-life images. The display colour of 24-bit, capable of projecting a whopping 16.7 million colours, produces vibrant visuals that will make any picture come alive. The projector's brightness at 300 ANSI lumens and a contrast ratio of 100,000:1 ensures vivid contrasts and brilliant images for an immersive cinematic experience.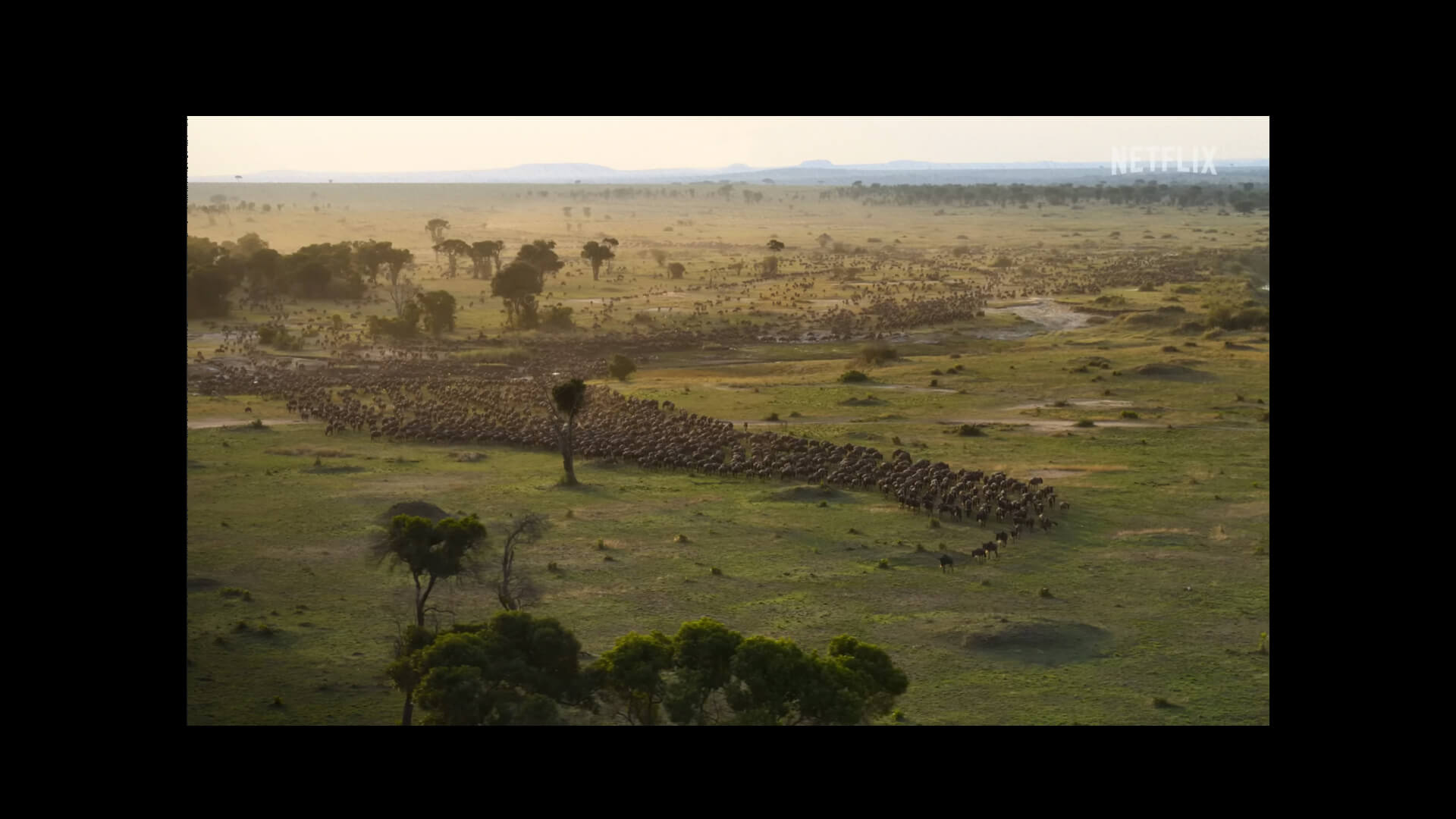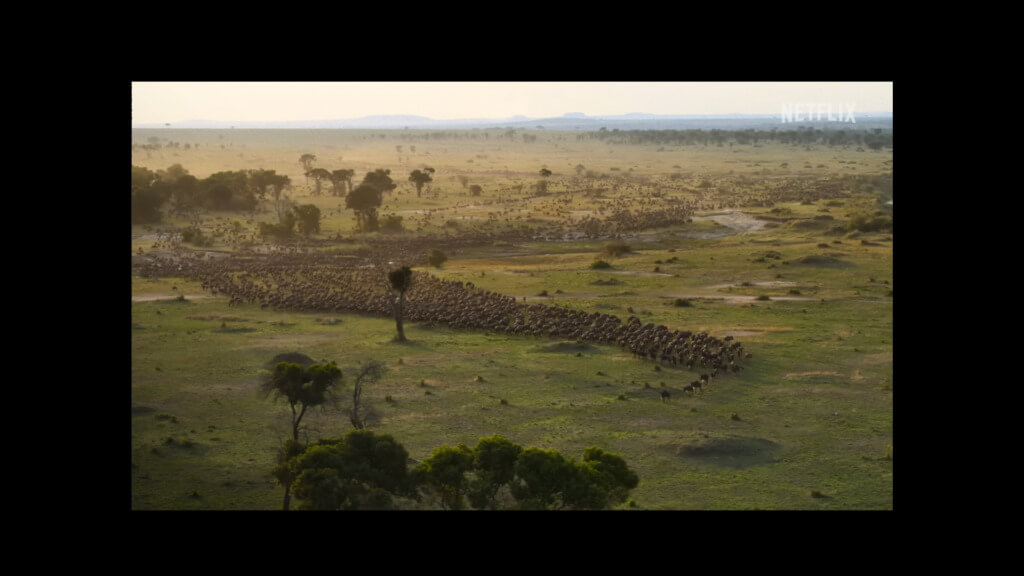 Experiencing 4K shows with the GV31 is an absolute pleasure considering its capabilities. Watching 'Planet Earth II', the landscapes' hues and the wildlife's vividness felt near-photorealistic. Even when indulging in action-packed sequences in 'The Mandalorian', the images remained sharp, and the contrast was distinct. The nuanced colour grading in 'The Grand Budapest Hotel' was accurately portrayed, resulting in a visual treat.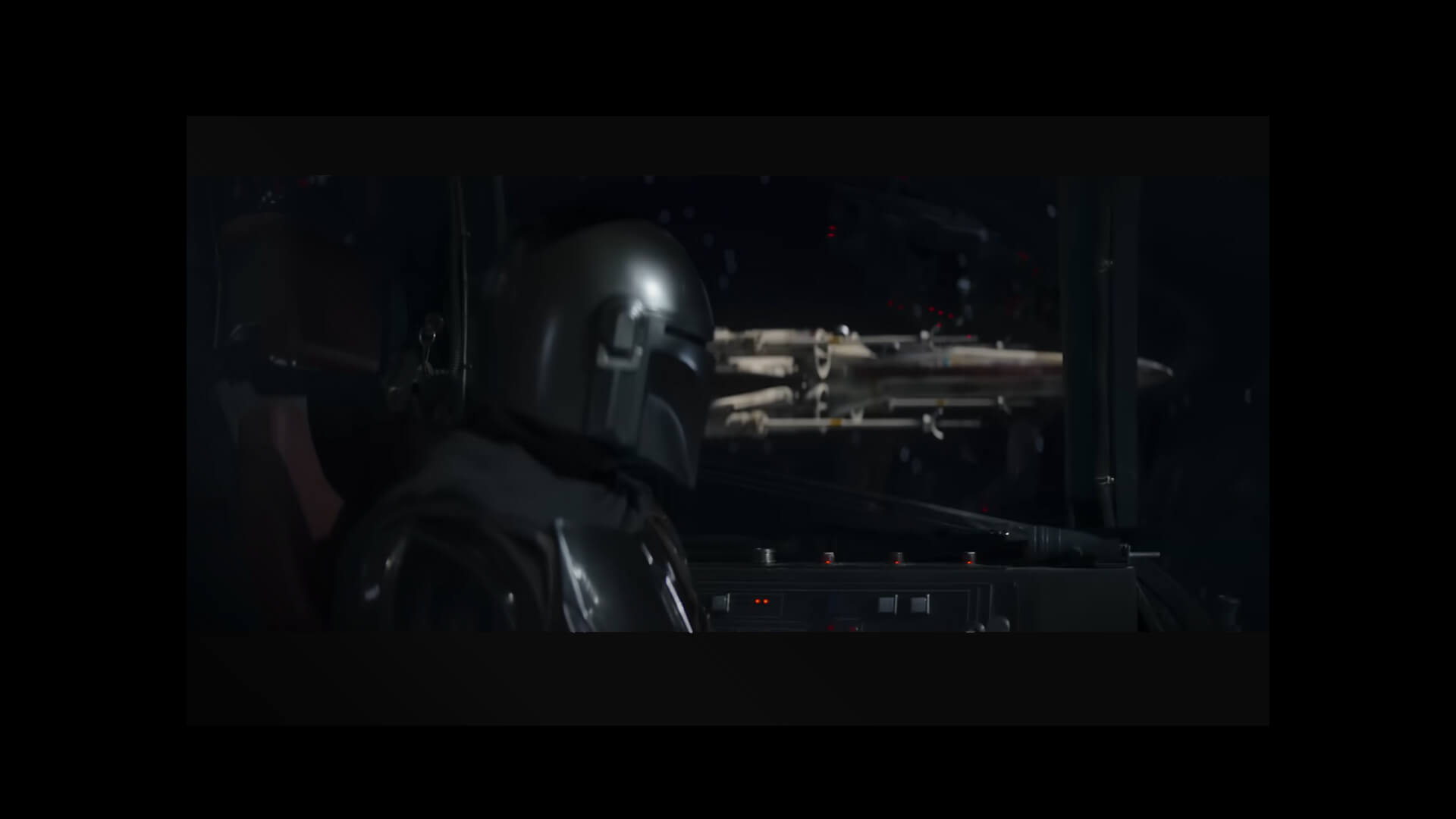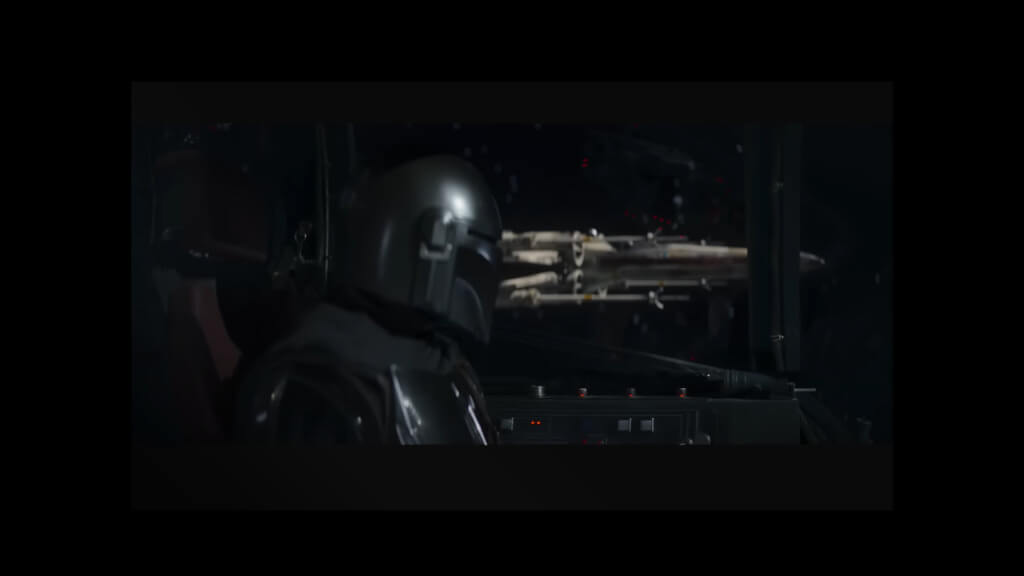 The GV31's native 1080p resolution is, however, limited when displaying 4K content. There are instances where minute details and the grandeur of 4K visuals might be slightly compromised. However, this trade-off is minor and seldom impacts the overall viewing experience, especially considering the device's portability factor. Furthermore, this resolution is a notable leap forward from its portable predecessors, making it a commendable upgrade.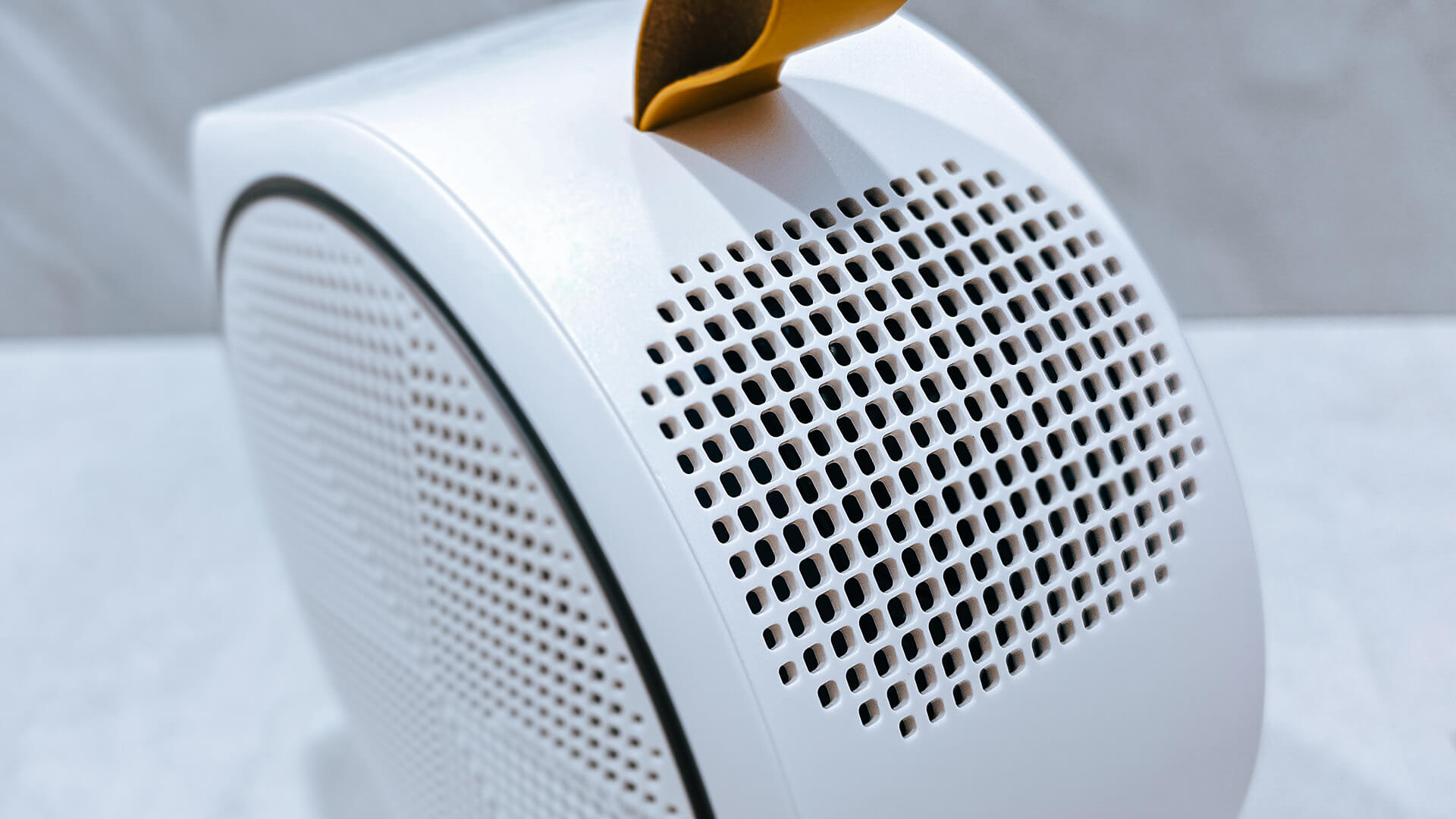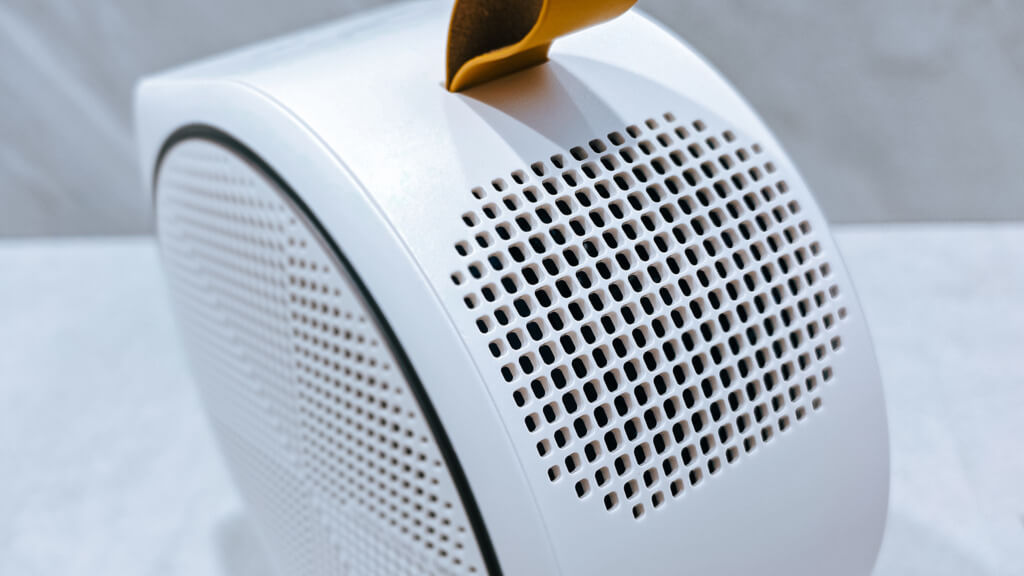 But a comprehensive entertainment experience isn't solely about breathtaking visuals; the auditory component is equally significant. The GV31 goes above and beyond with its integrated 2.1-channel sound system. This sound system, tuned by treVolo, complete with dual 4W midrange tweeters and an 8W woofer, produces clear, detailed audio that complements the fantastic visuals. Whether the subtle rustling of leaves in a quiet forest or the roaring engines in a car chase scene, the GV31's sound system ensures that every sound is accurately portrayed, creating a truly immersive cinematic experience. What's more, the GV31 can also double up as a wireless speaker, which you can play music from your mobile via Wi-Fi and enjoy your tunes on the move.
Streaming made simple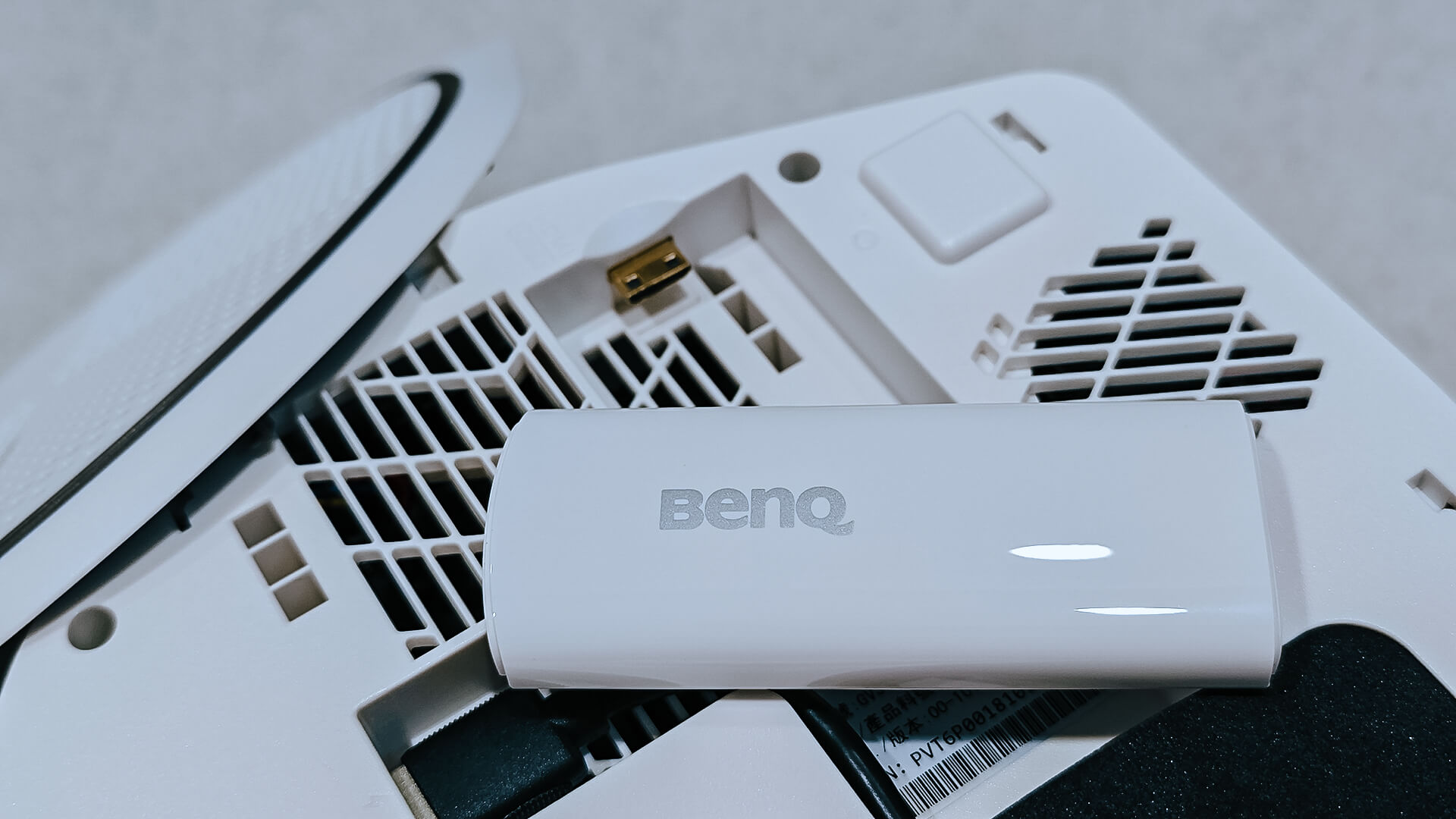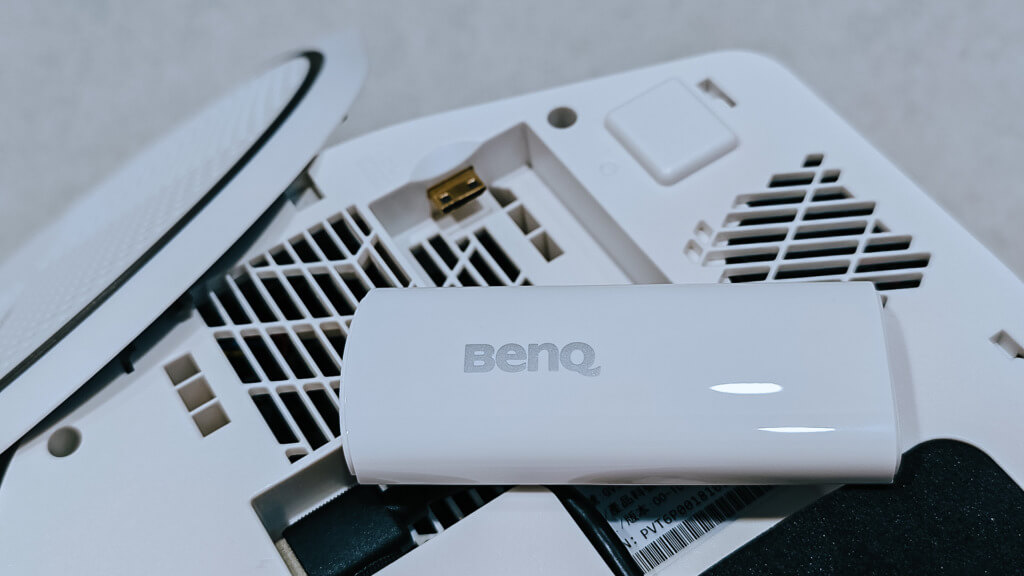 In the age of high-speed connectivity and on-demand content, the GV31 emerges as a strong contender with its advanced streaming capabilities. It operates on the robust Android 11 platform, providing seamless compatibility with a plethora of streaming devices. It supports Apple AirPlay and Google Chromecast, which means that streaming content from your smartphone or tablet doesn't require any extra external hardware. The unit comes with QS02, which is a plug-and-play Android TV dongle.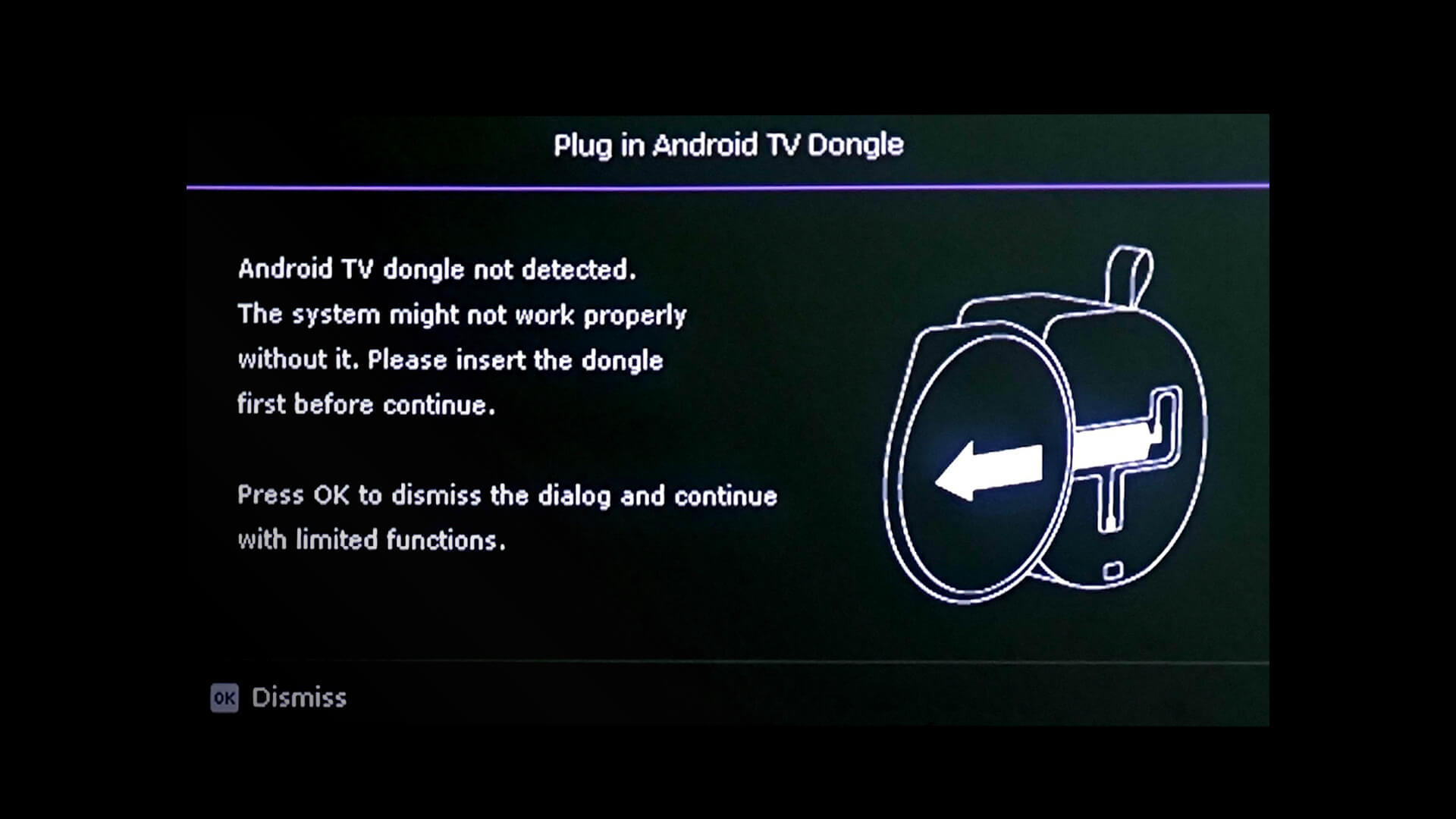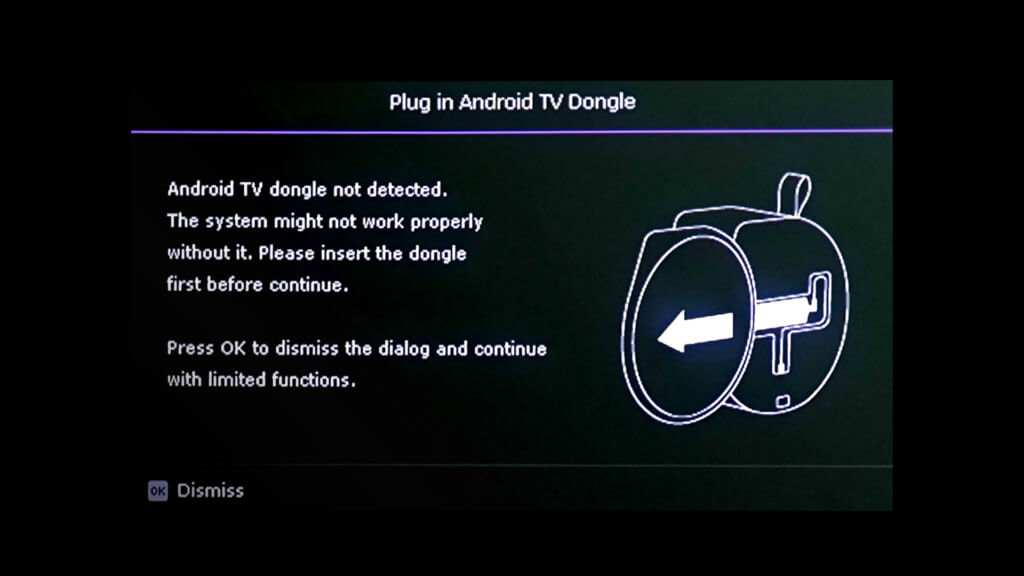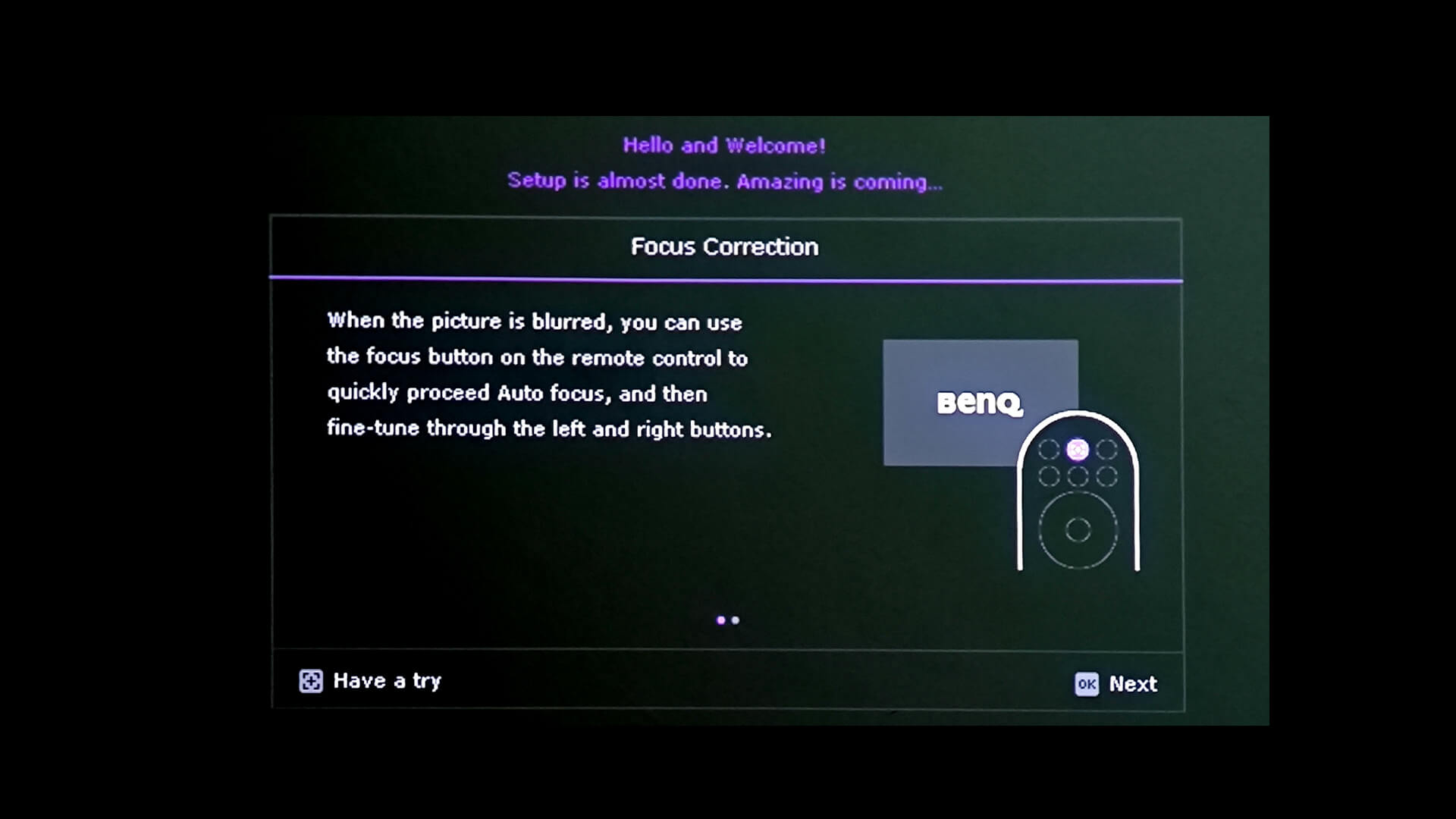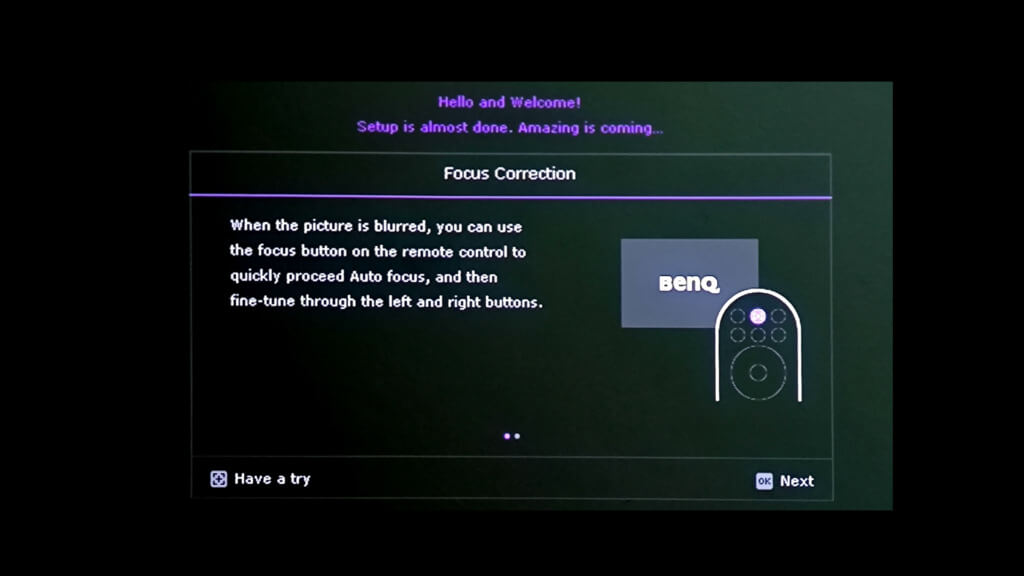 Even more impressively, the GV31 projector has hotkey access to major streaming platforms. With the touch of a button, you can dive into Netflix, Prime Video, Disney+, or YouTube, making it easier than ever to access your favourite content. This feature-rich device also includes Google Play, granting you access to an extensive library of over 700,000 TV shows and movies.
In addition, the GV31 hosts built-in apps for wireless projection and the popular VLC media player. Furthermore, its smart home launcher makes connecting and controlling your entertainment effortless. The user interface is intuitive and easily navigable, enhancing the overall experience.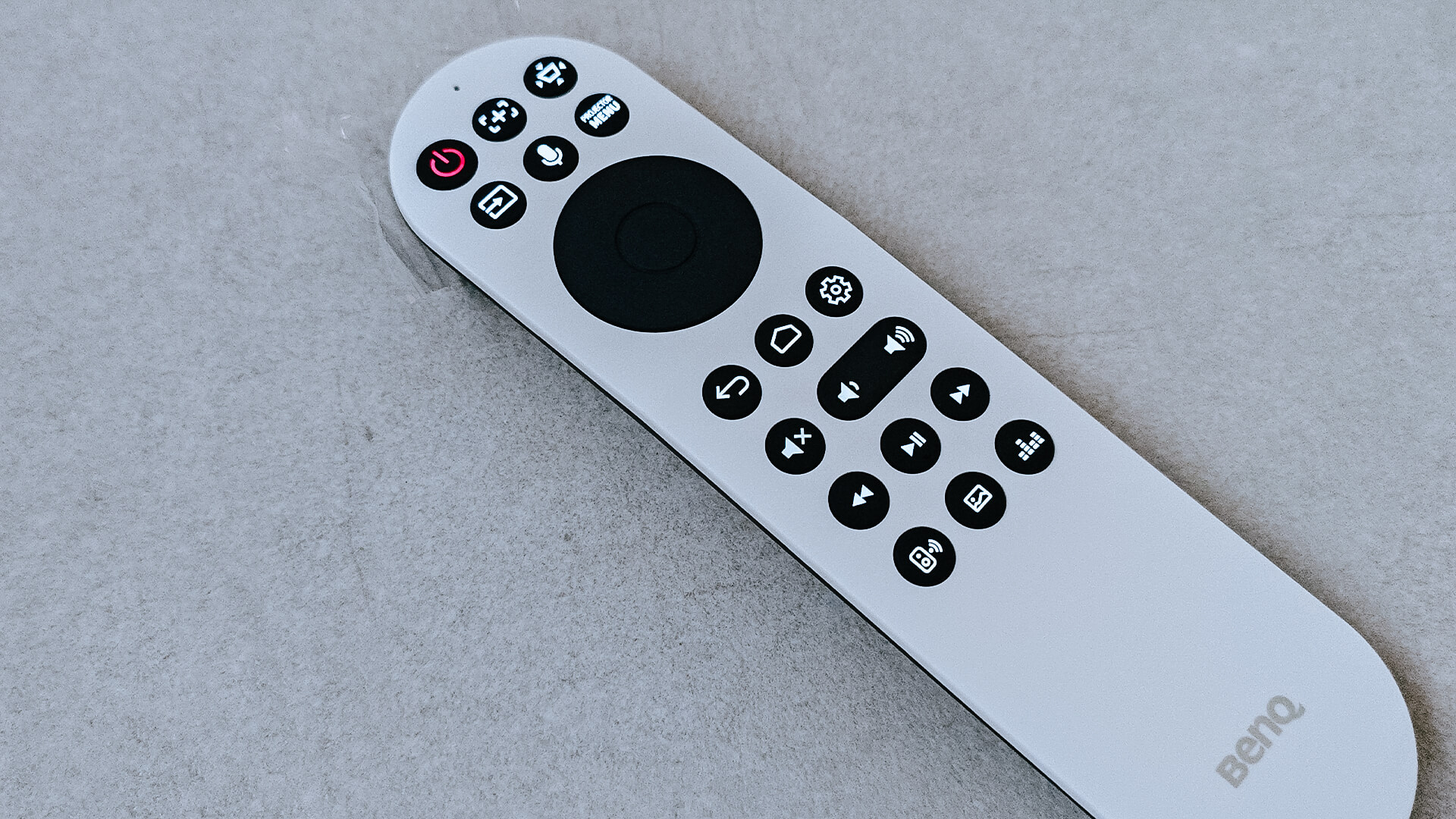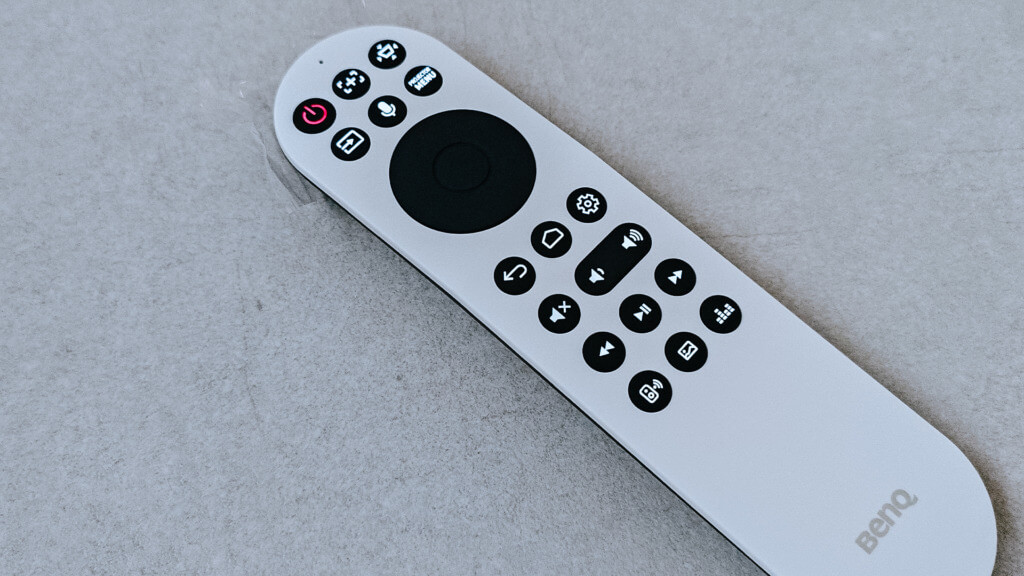 Adding to the impressive feature list is the incorporation of Google Voice search and Google Assistant. Imagine the convenience of commanding your projector to play a film or search for a show with just your voice, eliminating the need to scroll through menus or type out titles. With the GV31, you can do just that. With its voice search capabilities, your entertainment is truly at your command, making this projector a brilliant choice for those who value convenience and innovation.
Power performance and versatile usage
The BenQ GV31 Portable Projector is more than a simple display device; it's a beacon of adaptability and endurance. It boasts a high-capacity battery (180 mins for video and 300 mins for music) that provides ample life for a full-length feature film or several episodes of your favourite series, turning your home or any location into a mini-cinema. Its versatility doesn't stop at home; the robust battery makes the GV31 an ideal partner for off-grid adventures, creating memorable entertainment during camping or garden parties.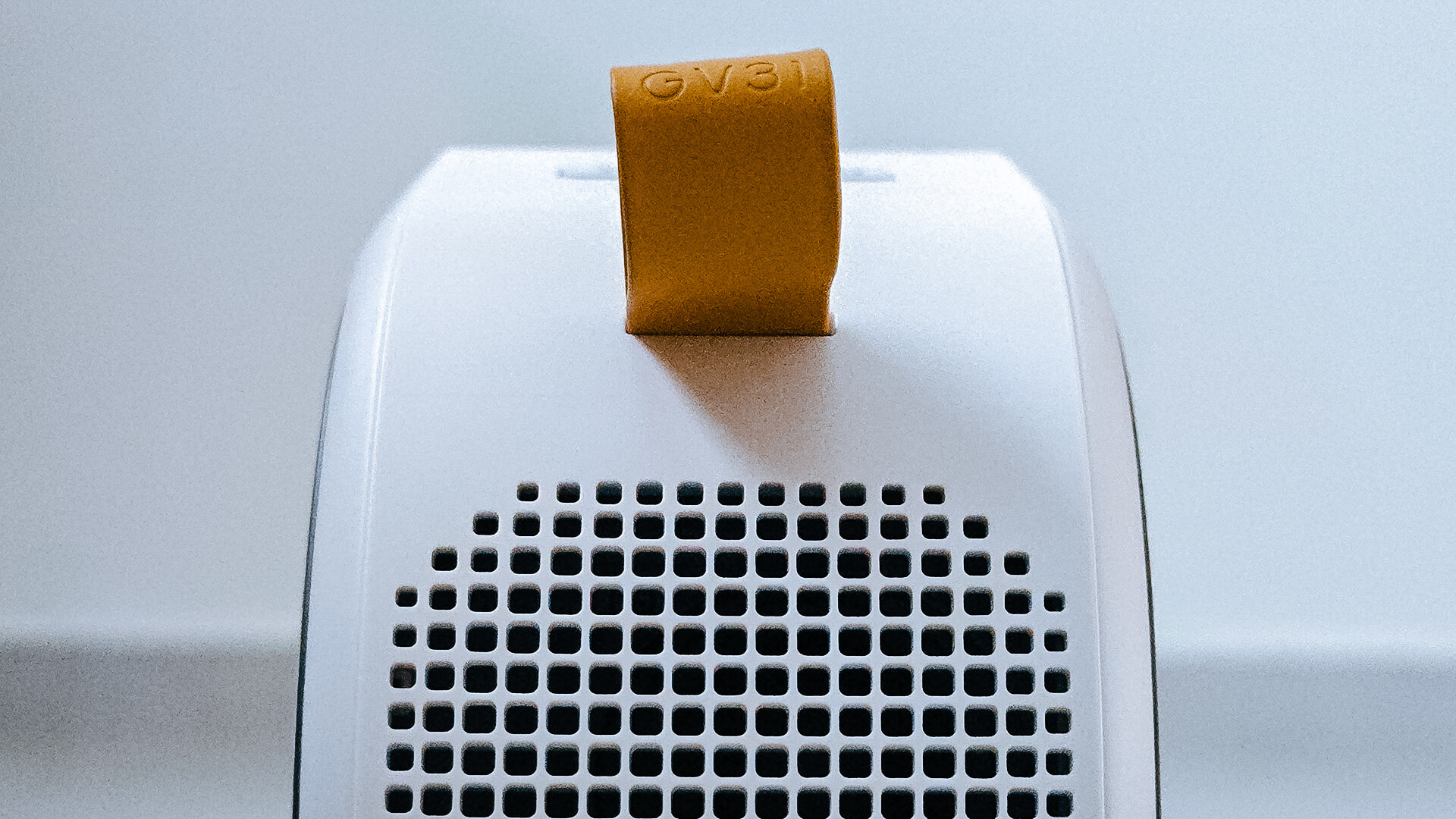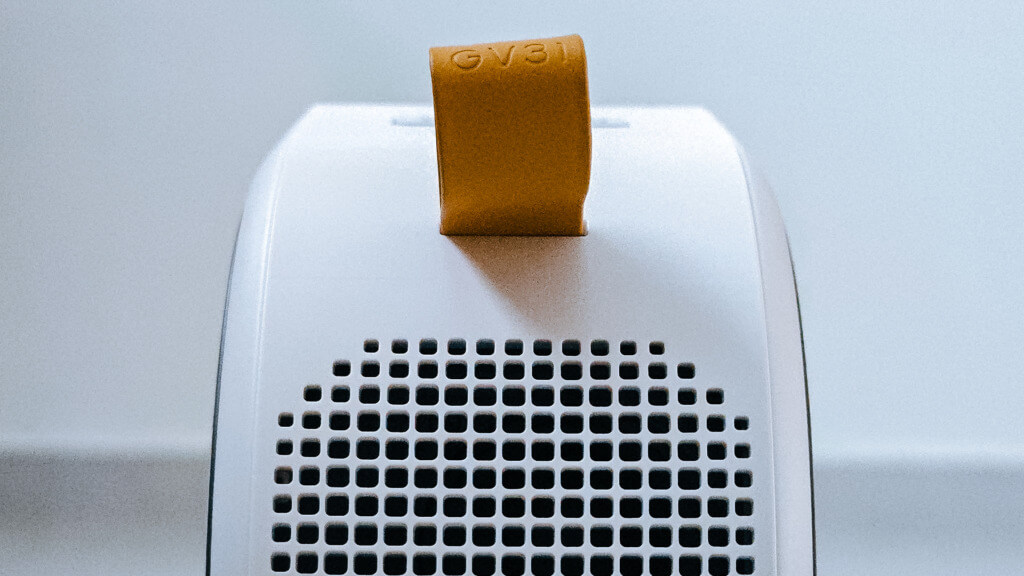 This adaptability extends to diverse environments and lighting conditions. Whether in a dimly lit room or enjoying an outdoor screening under the stars, the GV31 adjusts its brightness and contrast for optimal viewing pleasure. It's a boon for film enthusiasts and a handy tool for professionals.
In addition to its technological merits, the GV31 plays a pivotal role in social settings. Whether rekindling family memories through a nostalgic slideshow or entertaining party-goers with a movie marathon, the GV31 becomes the centrepiece of your gatherings. The projector isn't just an impressive piece of tech; it's a conduit for joy, engagement, and connection, making every occasion memorable.
The verdict: BenQ GV31 Portable Projector
The GV31 portable projector emerges as a game-changer in personal entertainment. It combines stunning visuals, incredible sound, and easy-to-use connectivity features in one compact package, redefining home entertainment standards.
Every detail, from its elegant design to its performance, has been thoughtfully created with your convenience in mind. Its portability makes it an excellent choice for those seeking a high-quality, flexible and portable entertainment solution, while its user-friendly interface ensures an effortless and enjoyable experience.
The GV31 projector meets the demands for a versatile, high-quality, portable entertainment system. Whether it's a film night at home, party gaming on the Switch with friends or a weekend camping trip, the GV31 is ready to transform your viewing experience. With its impressive features and compact design, it is a top-tier choice in the world of portable projectors.
It retails at S$849 on the official BenQ Shopee Mall and Lazada Flagship Store.